Point Park volleyball earns AVCA Team Academic Award with 3.36 Team GPA
Aug. 8, 2013 at 1:45 p.m. ET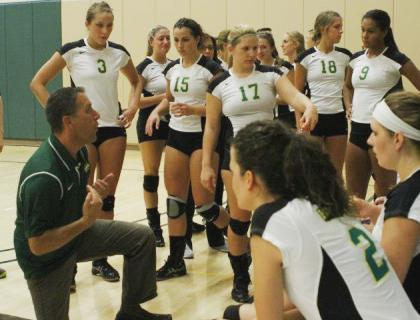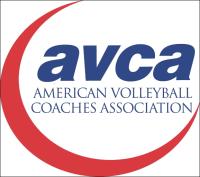 PITTSBURGH -- The Point Park University volleyball program has earned the American Volleyball Coaches' Associations' Team Academic Award for the 2012-13 school year with a team grade-point average of 3.36. It is the second year in a row that the Pioneers claimed the honor, which is given to all college and high school programs with a team GPA of 3.30 or higher.
The AVCA announced its Team Academic Award winners on Monday (Aug. 7, 2013). The AVCA set a record 622 recipients, up from 522 the year before.
Point Park, which was 30-10 overall and ranked as high as No. 24 in the NAIA Top 25 poll last year, was one of 44 NAIA women's volleyball programs to earn the distinction from the AVCA. The Pioneers were 9-1 in the KIAC and finished runner-up in the KiAC Tournament, falling one match shy of a second straight trip and second overall trip to the NAIA national tournament.
The 3.36 team GPA put the volleyball program with the third-highest GPA in the Point Park athletic department, and the 42nd-best team GPA in NAIA volleyball.
Point Park volleyball's success in the classroom and on the court last year was largely due to a senior class of nine players who graduated after the 2012 season. That group had a record of 127-34 (.788) over four years and was named an NAIA Scholar Team (team GPA 3.0+) every year.
Read More from the AVCA release HERE