Point Park opens AMC schedule with win over Carlow, streak reaches 14
Sept. 22, 2009 
PITTSBURGH - Point Park University opened its American Mideast Conference volleyball schedule Tuesday with a 3-0 victory over Carlow at Greentree SportsPlex.
Point Park (14-3 overall, 1-0 AMC) cruised to a 25-17, 25-10, 25-15 victory to extend its school-record winning streak to 14 consecutive matches. The Pioneers started the season 0-3, but have not lost since Aug. 29.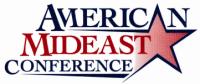 The victory over Carlow (9-10, 0-1) marked the eighth time in the last 12 matches that Point Park won by virtue of 3-0 sweep. The other four matches were four-set victories.
The NAIA does not keep track of the longest current winning streaks in the nation, but the national office reported Monday that they longest current streak that it is aware of is a 17-match streak by No. 2 Concordia (Calif.).
Point Park setter Katie Geary (Pittsburgh/Shaler) totaled 33 assists and a team-high six digs. Geary entered Tuesday's match ranking third in the NAIA in assists per set at 11.3, a figure that ranks first in the AMC.
Megan Lamens (New Baltimore/Berlin Bros.) recorded a team-high 12 kills. The senior captain registered a hitting percentage of .556 for the match.
Freshman Lindsey Oberacker (Erie/McDowell) tallied eight kills, four blocks and hit .438. Rachel Roddy (Greensburg/Greensburg Salem) totaled eight kills, five digs and four aces.
Point Park will try to keep its momentum going despite the fact that it will not practice or play a match for the next five days. Point Park is closing its campus during the Pittsburgh (G-20) Summit, and no athletic practices or games will be held from Sept. 23-26.
The Pioneers welcome AMC rival Notre Dame (Ohio) to Greentree SportsPlex Tuesday at 7 p.m.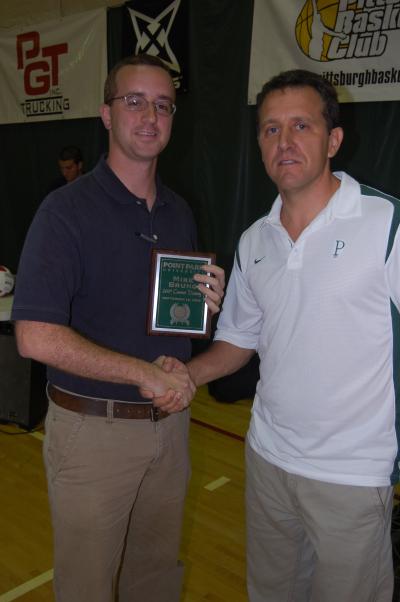 Before Tuesday's match, Point Park coach Mike Bruno was recognized for reaching the 200-win milestone for his career. Bruno, a 10-year coaching veteran eclipsed the 200-win mark Saturday at the Carnegie Mellon Tournament. Tuesday's win over Carlow gives him a career record of 202-135. Point Park director of athletic communications Kevin Taylor presented Bruno with a commemorative plague.