NAIA #15 Cal State San Marcos tops Point Park women's soccer, 4-0
Aug. 27, 2011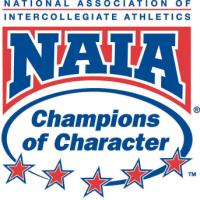 SAN MARCOS, Calif. -- Point Park University women's soccer suffered a 4-0 loss at the hands of Cal State San Marcos, the No. 15 team in the NAIA Women's Soccer  Coaches' Preseason Top 25 Poll.
With the loss, Point Park will return home from its season-opening trip to California with an 0-2 record. The Pioneers started the season Thursday with a 3-2 loss at San Diego Christian, and game that they led, 2-0, at the half.
Cal State San Marcos, which finished last year at 10-2-5 and No. 18 in the country, took a 3-0 halftime lead with goals in the 17th, 26th and 32nd minutes.
Point Park is in action next Friday and Saturday at the Marietta Classic.