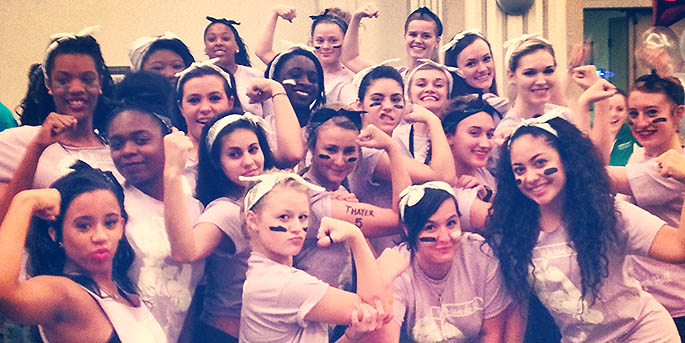 Similar Interests, Common Bonds
First-Year Residential Education
How Residence Life Can Help You
First-year students have the opportunity to live in a traditional residence hall in Downtown Pittsburgh. This includes having access to on-campus dining services and the convenience of a short walk to classes.
A resident educator, an upper-level student, resides on each freshman floor to help students get accustomed to living in the city and being away from home. REs help students work through challenges with roommates or other residents on the floor, and assist in many ways to help ensure a smooth transition to college life. Events, activities and projects are planned for first-year residents to get to know each other, make friends and enjoy the campus and the city. 
First-Year Residential Education Programs Throughout the Year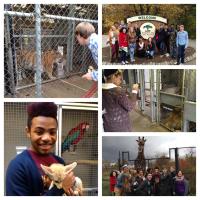 Pizza with the President — All first-year floors compete in a variety of events to win a private dinner with the president of Point Park University, Paul Hennigan. 
First-Year Fridays — Monthly excursions events on/off campus to meet other first-year students. Past trips have included a backstage tour of the Pittsburgh Zoo and The Mattress Factory (museum).
Educational Programs — Faculty/staff-led programs designed to establish early connections that will last through your time at Point Park.
Floor Programs — Opportunities to connect with and learn about the people you're living with during your first year at Point Park.