This summer season, don't distance yourself from learning. Join us for one of our many free virtual sessions!
REGISTER HERE
Editing Intensive
Do you have what it takes to take a good film and make it exceptional?

Due to COVID-19, all on-ground and residential programming has been cancelled for the 2020 summer season. The health and safety of our community is important to us.
Read more.


This experience will be offered again in the summer of 2021 and registration will be available within the coming months.
In the meantime, be sure to join us for one of our many FREE virtual sessions in cinema, dance, music, communications and more.
Register here!
Monday, July 20 - Friday, July 24, 2020
During this five-day intensive, students will learn the art and techniques of cinema editing. Lectures will include screenings and in-class exercises providing students with skills to edit their own productions in Adobe Premiere.
This intensive is led by Point Park Visiting Teaching Artist Noel Schermaier and includes a free portable hard-drive.
To participate in this exciting program, students must be entering grades 9-12 as of Fall 2020. No prior experience is necessary in order to participate.
This program is open to the first 16 students who complete the registration and pay in full.
Program
Start Date: Monday, July 20, 2020
End Date: Friday, July 24, 2020
*Further class details coming soon. 
Check-in:
Resident Check-in: Sunday, July 19 between 6 and 7pm
Resident Check-out: Friday, July 24 or Saturday, July 25

* Students must be at least
 

14

 
years of age to live on campus in a residence hall.

Commuter Check-in: Monday, July 20, at 9:30am in the lobby of Academic Hall (201 Wood Street, Pittsburgh, PA, 15222)
Tuition
:
Commuter Students
Tuition: $695.00
(includes daily buffet lunch)

Resident Students
Tuition
:
$1,295.00
(includes three meals on weekdays; brunch and dinner on weekends)
Welcome to our campus!
All classes will be held on campus at Point Park University. Editing classes take place in the West Penn Editing Labs.

Check-in will take place in Academic Hall.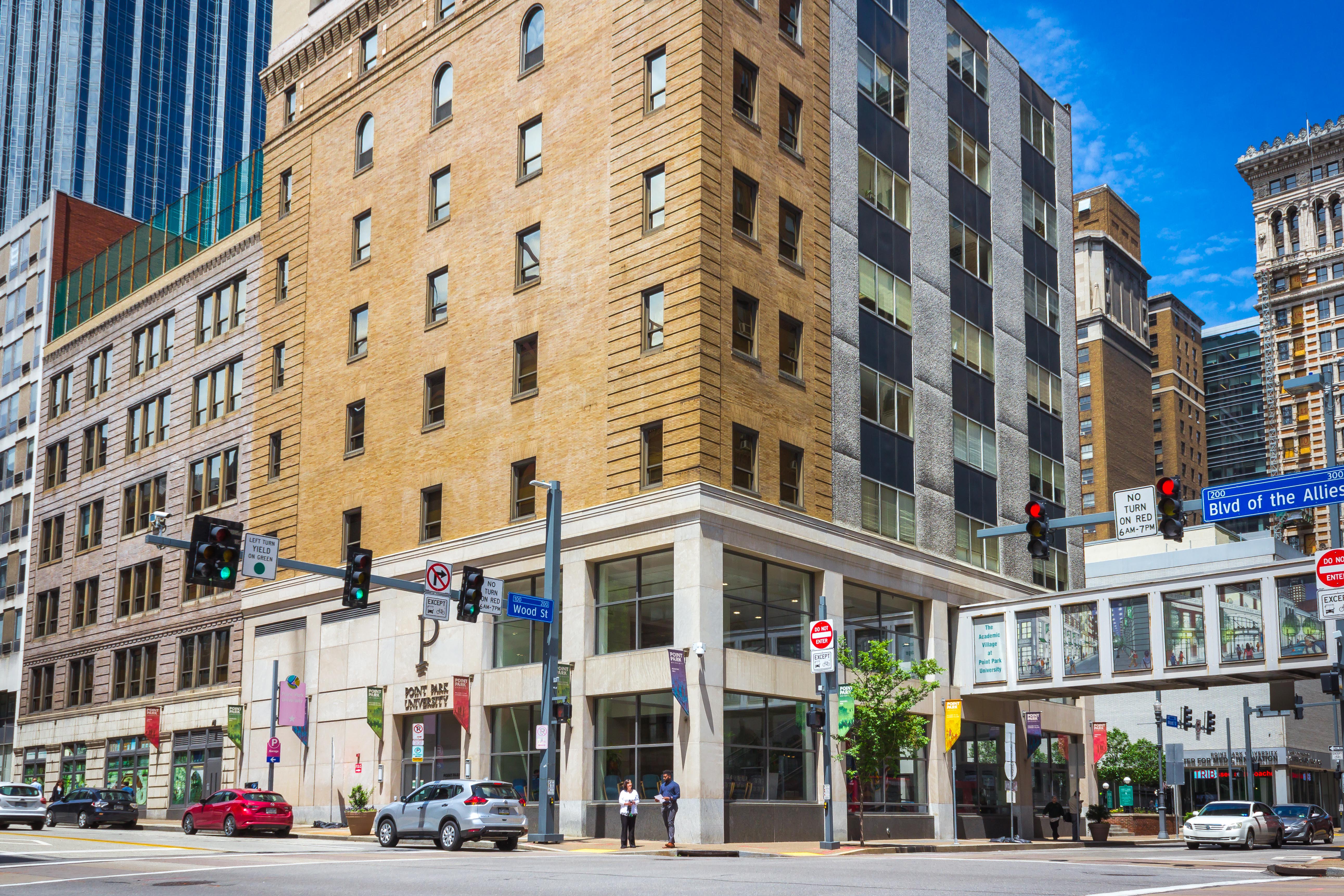 Address: 
Academic Hall
201 Wood Street
Pittsburgh, PA 15222
The option to live on campus during our Editing Program is available to students at least 14 years old.
Each residence hall has multiple points of secure access to student living areas, such as keycards, access codes, and lock and key. Editing students stay in Conestoga and Pioneer halls.
Adult resident advisers live on campus to supervise minors. Each adviser is responsible for eight to ten minors.
iMac Editing Suites:
Students will have unlimited access to computers equipped with the Adobe Creative Suites (including Premiere, After Effects, Lightroom, etc.)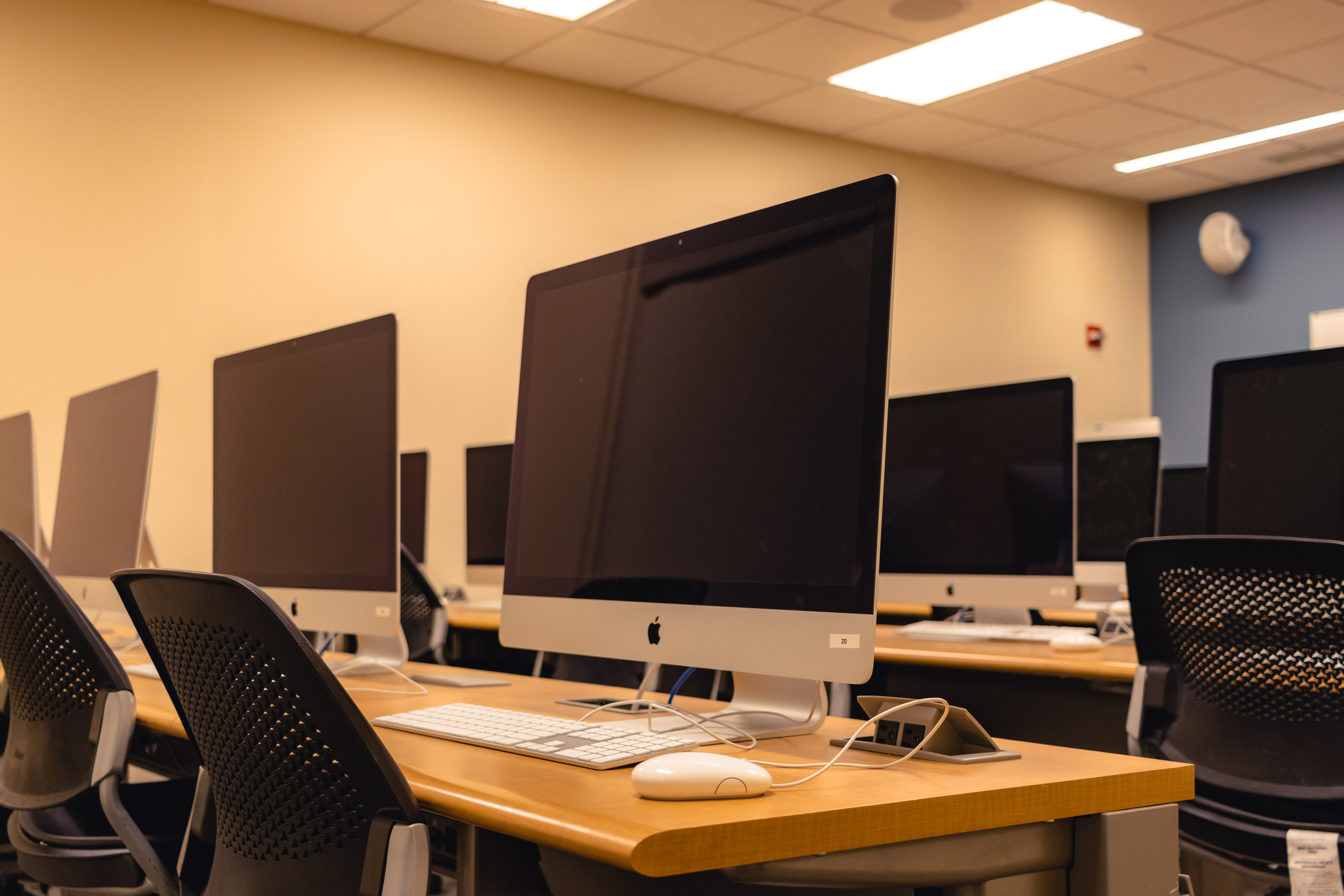 As an undergraduate, graduate or international student at Point Park, you'll have access to opportunities only a world-class city can offer — and few universities can match — for a real-world, career-oriented education.
Consider a B.F.A. in Cinema Production.
Students should wear comfortable clothing for mobility that is weather appropriate.

Stay hydrated! We recommend packing a refillable water bottle.

Students will be required to complete a Participation Agreement before the start of camp. If a student fails to complete this form, they will NOT be allowed to participate.