This summer season, don't distance yourself from learning. Join us for one of our many free virtual sessions!
REGISTER HERE
Community and Summer Education
Ready to learn more? Non-degree learning opportunities are available today!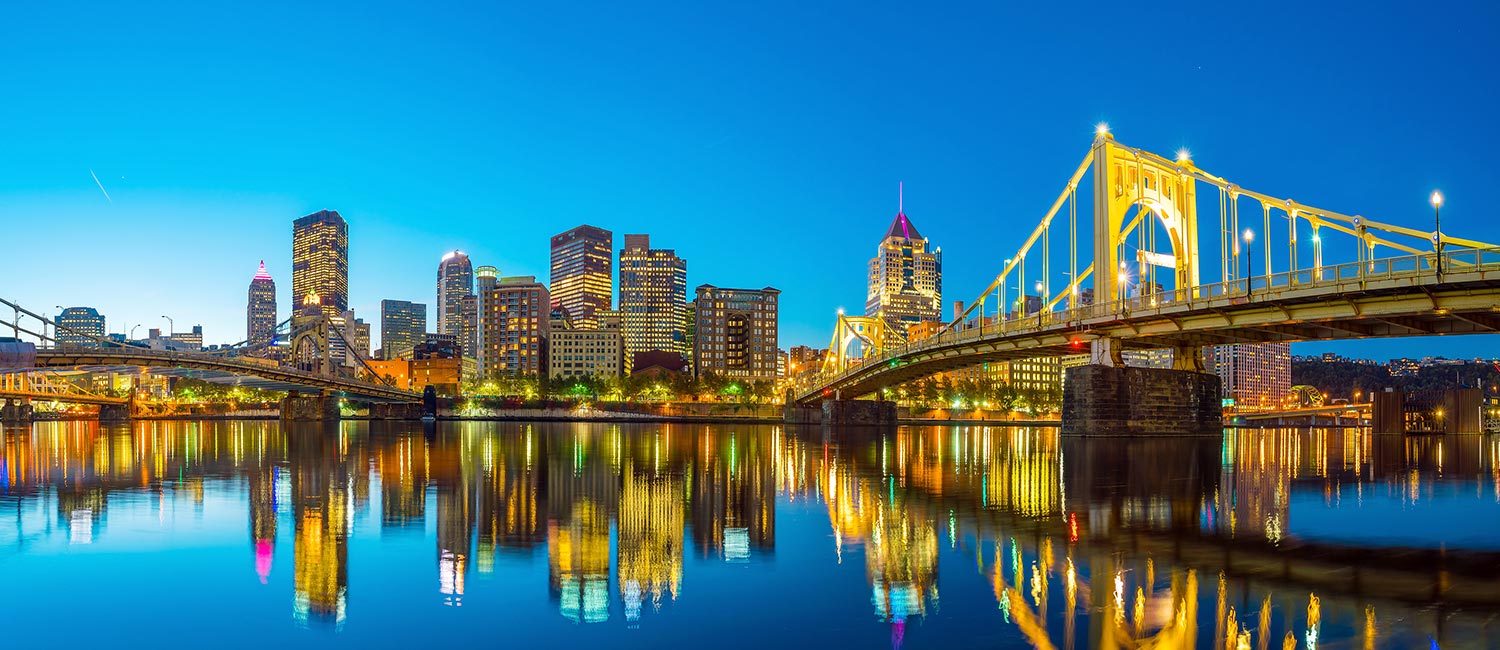 Choose your next adventure.
Learning is a wonderful universal truth that we all share. And lucky for us, we have Point Park, Pittsburgh's only Downtown University. Motivated students can now satisfy their curiosity through additional learning opportunities outside of traditional degrees.
Think workshops, summer camps, certificates, seminars; the necessary moments that shape the building blocks of your tomorrow. The best news? Participants will still have access to the University's award-winning faculty, state-of-the-art facilities, and our hands-on, experiential learning style.
Point Park University welcomes students of all ages who are looking to enhance their summer, advance their current knowledge or start a new adventure. For more specific information, click the appropriate box below.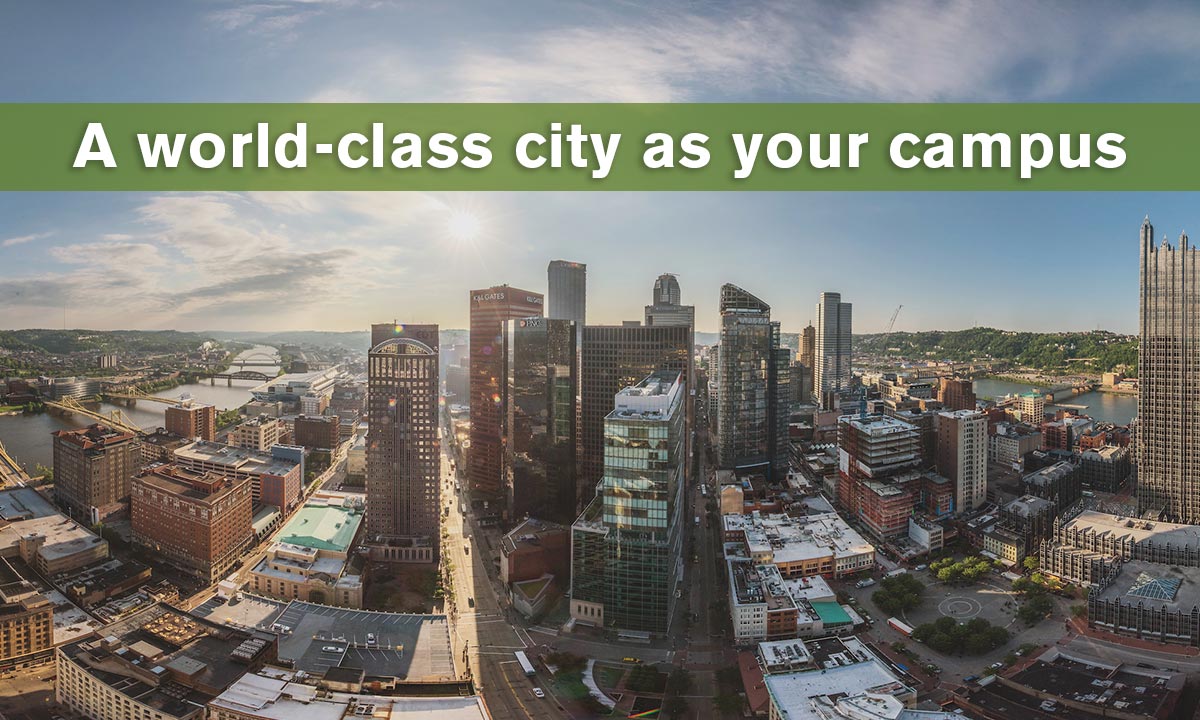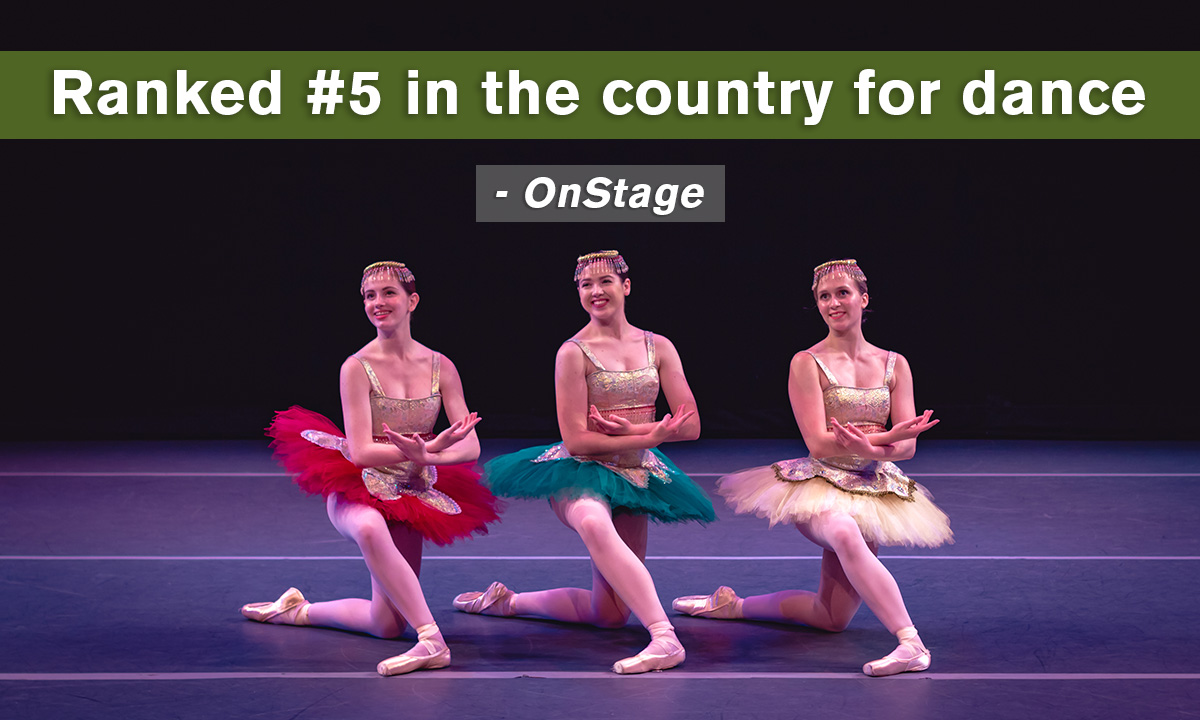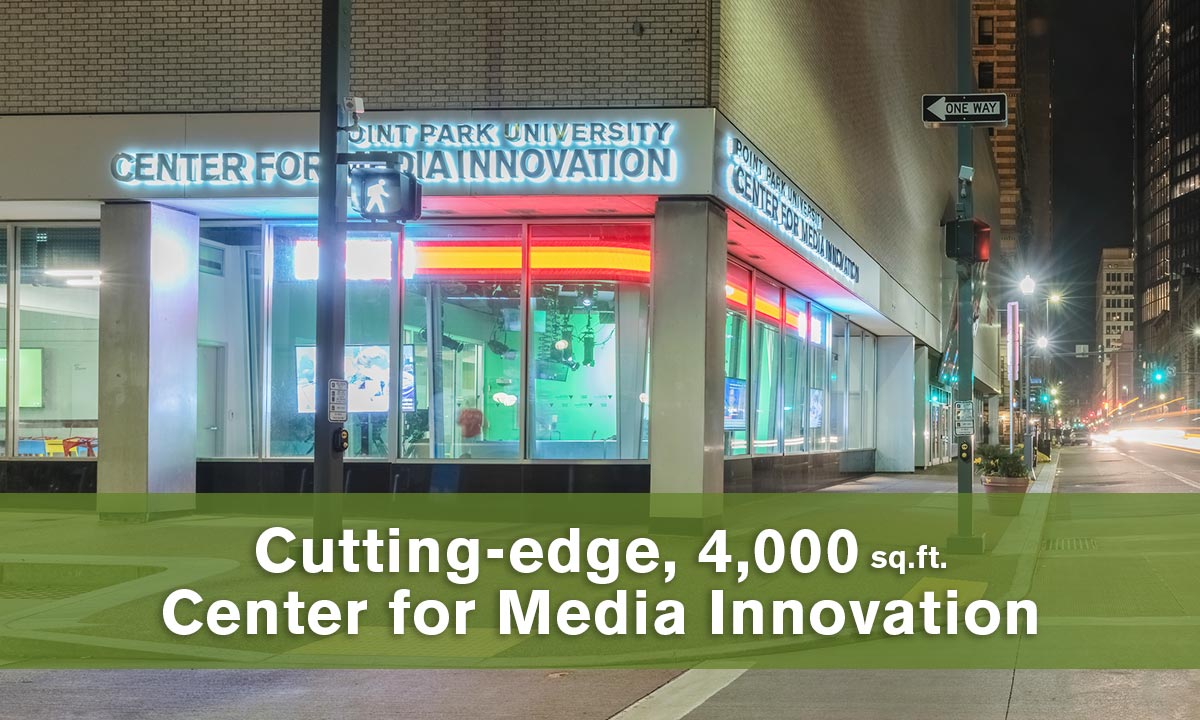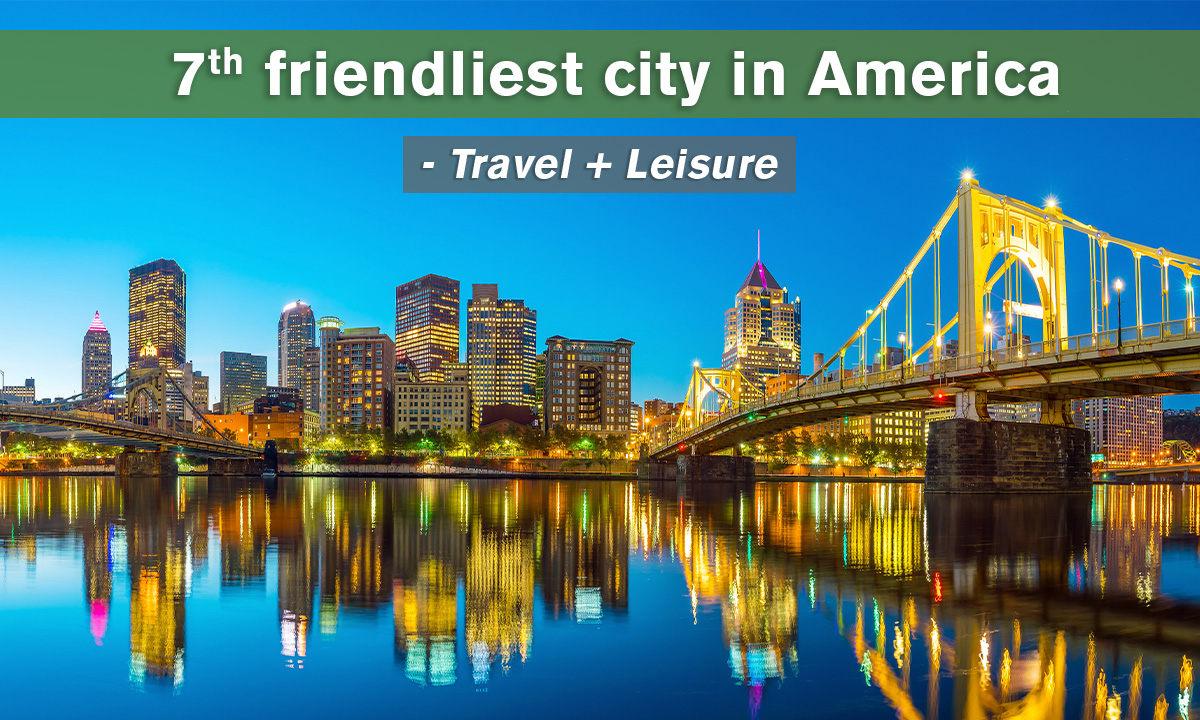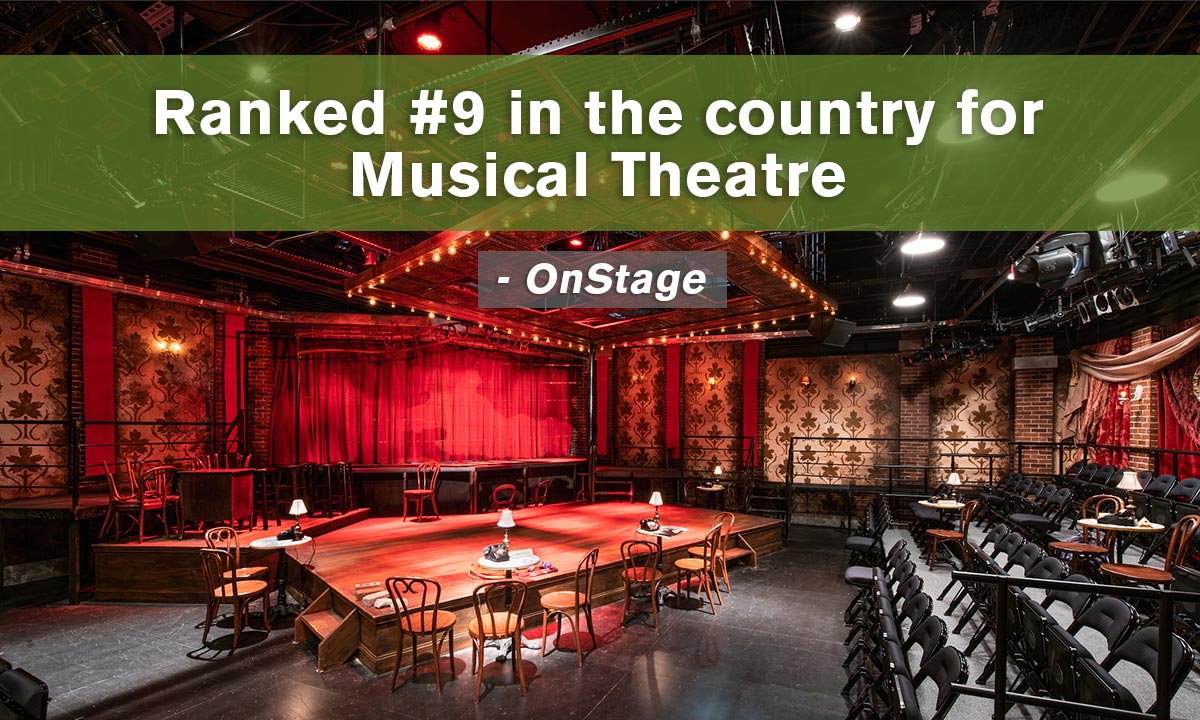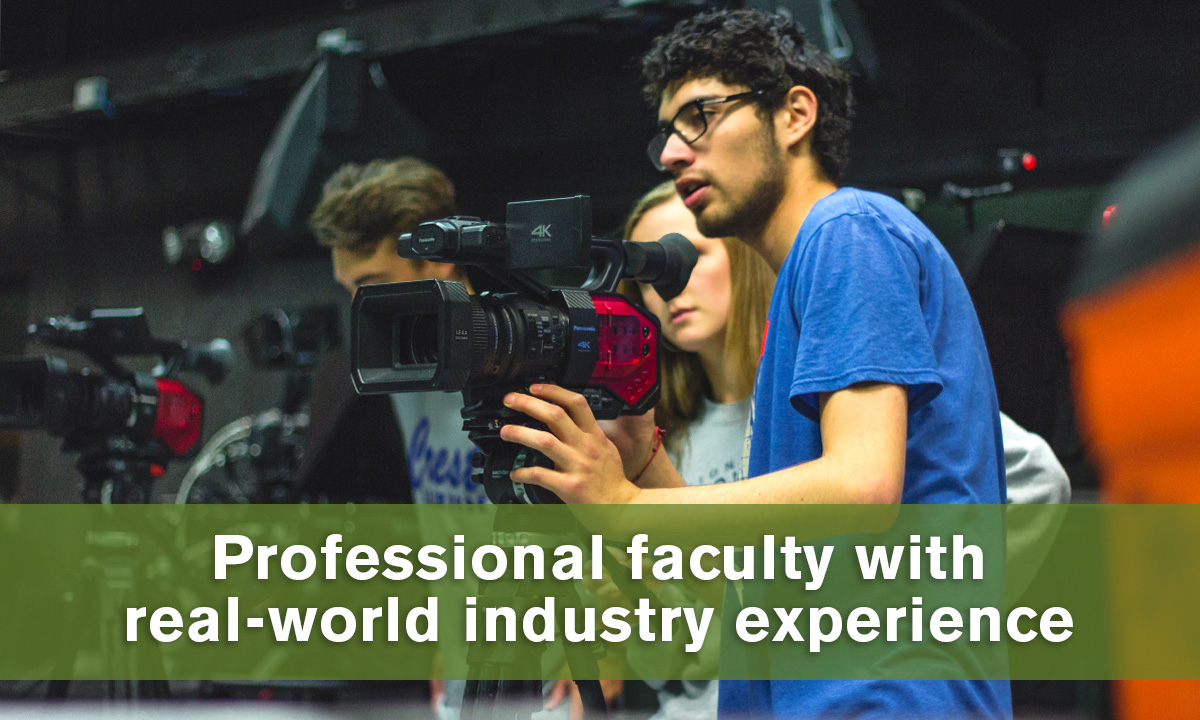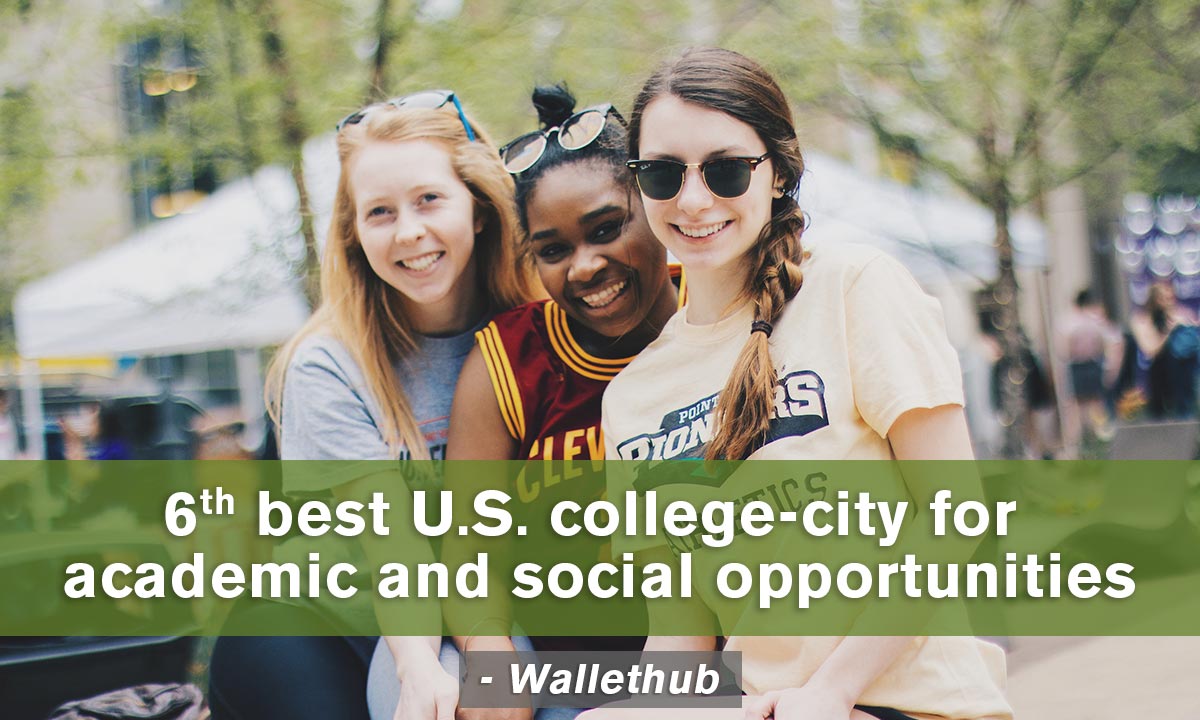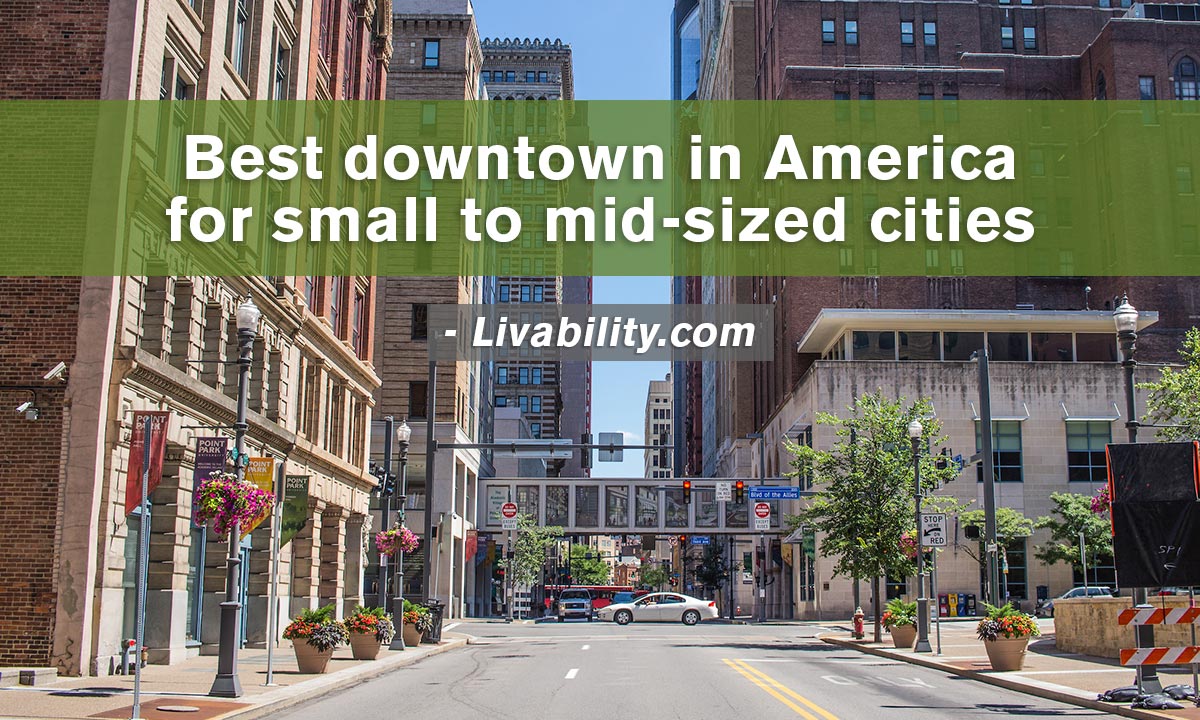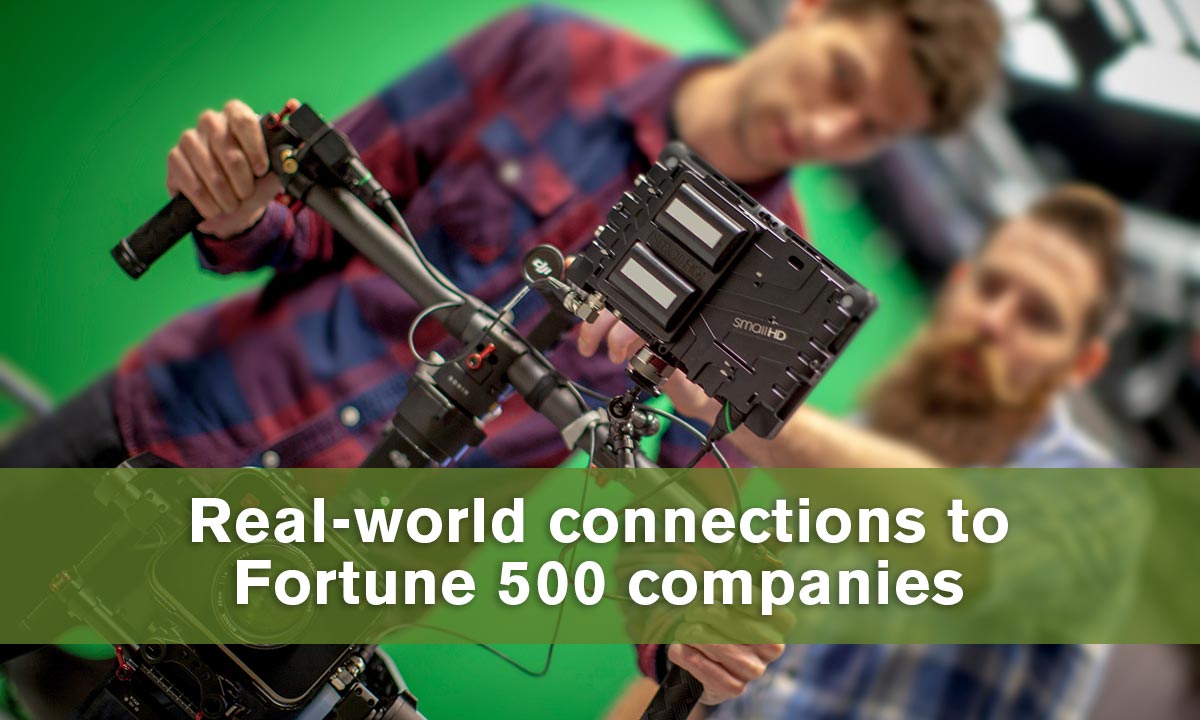 The mission of Community and Summer Education is to be a resource recognized for providing educational and enrichment opportunities for prospective students and progressive community members, seeking authentic, participant-centered programming that generates personal development and future adventures.
Stay up-to-date all year by joining our e-Newsletter.
Subscribe!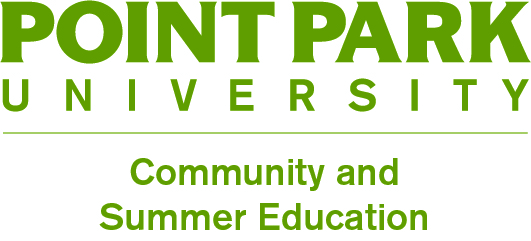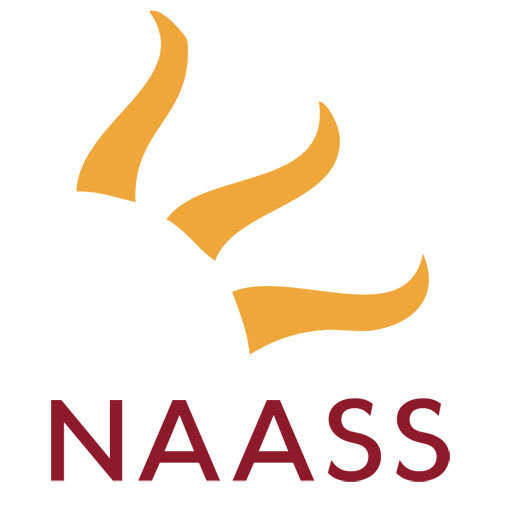 Community and Summer Education is a proud member of
The North American Association of Summer Sessions.