Engineering Management Concentration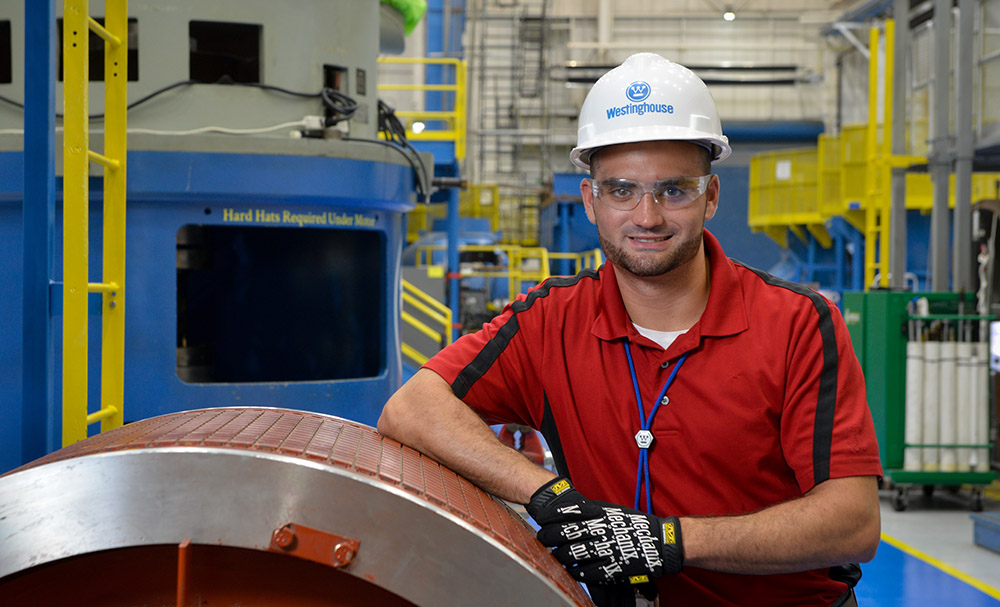 Pursue Executive Positions in the Engineering Field
By 2022, the engineering services industry is projected to grow by 21 percent, according to the U.S. Bureau of Labor Statistics. With the rapid growth of technology, companies will continue to need dynamic leaders who can work with people as well as they can work with technology.
Gain a competitive advantage in the engineering world with an MBA degree focused in engineering management from Point Park University.
Jointly offered through our Rowland School of Business and Department of Natural Sciences, Engineering and Technology, this concentration is designed for engineers looking to advance their knowledge in the engineering management field, while at the same time developing business administration skills that will open up new doors for professional growth opportunities. 
Concentration Course Work
Faculty teaching in the engineering management concentration have extensive academic expertise and experience working in the engineering and business management fields.
Courses in the MBA engineering management concentration include:
Engineering Project Management
Engineering Analysis I
Seminar in Contemporary Issues in Engineering Management
Managing Engineers, Scientists, and Technical Professionals
Contract Law and the Engineering Enterprise
For a comprehensive list of our MBA program requirements, see the degree requirements and course descriptions.