MARKETING MINOR REQUIREMENTS | REQUEST A MINOR FORM | SCHEDULE OF COURSES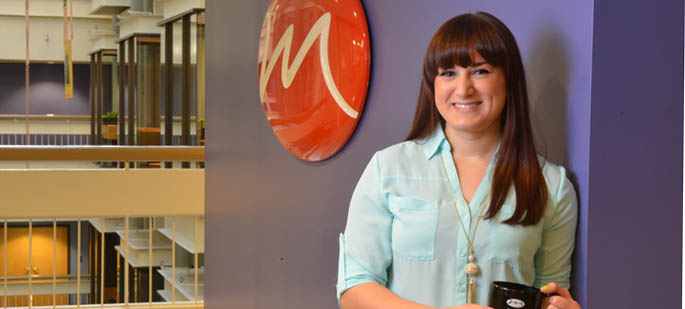 Choosing a marketing minor is an excellent choice for just about every major. Marketing is a skill set that applies to almost every field of study. It gives you skills in research, strategy and planning that increase the value of the education in your major.
The Bureau of Labor Statistics puts the average starting annual salary for a marketing major at $33,000 — and the upper end of marketing management with a mean annual salary topping $97,000. Marketing is a skill set you can use to find good job opportunities.
Marketing Minor Course Offerings
To earn a minor in marketing, 21 credits need to be completed through the following courses:
Professional Selling
Principles of Marketing
International Business
International Marketing
Marketing Research
Advanced Marketing Management
Statistics
For comprehensive descriptions of the courses listed above, see the Rowland School of Business course catalog.