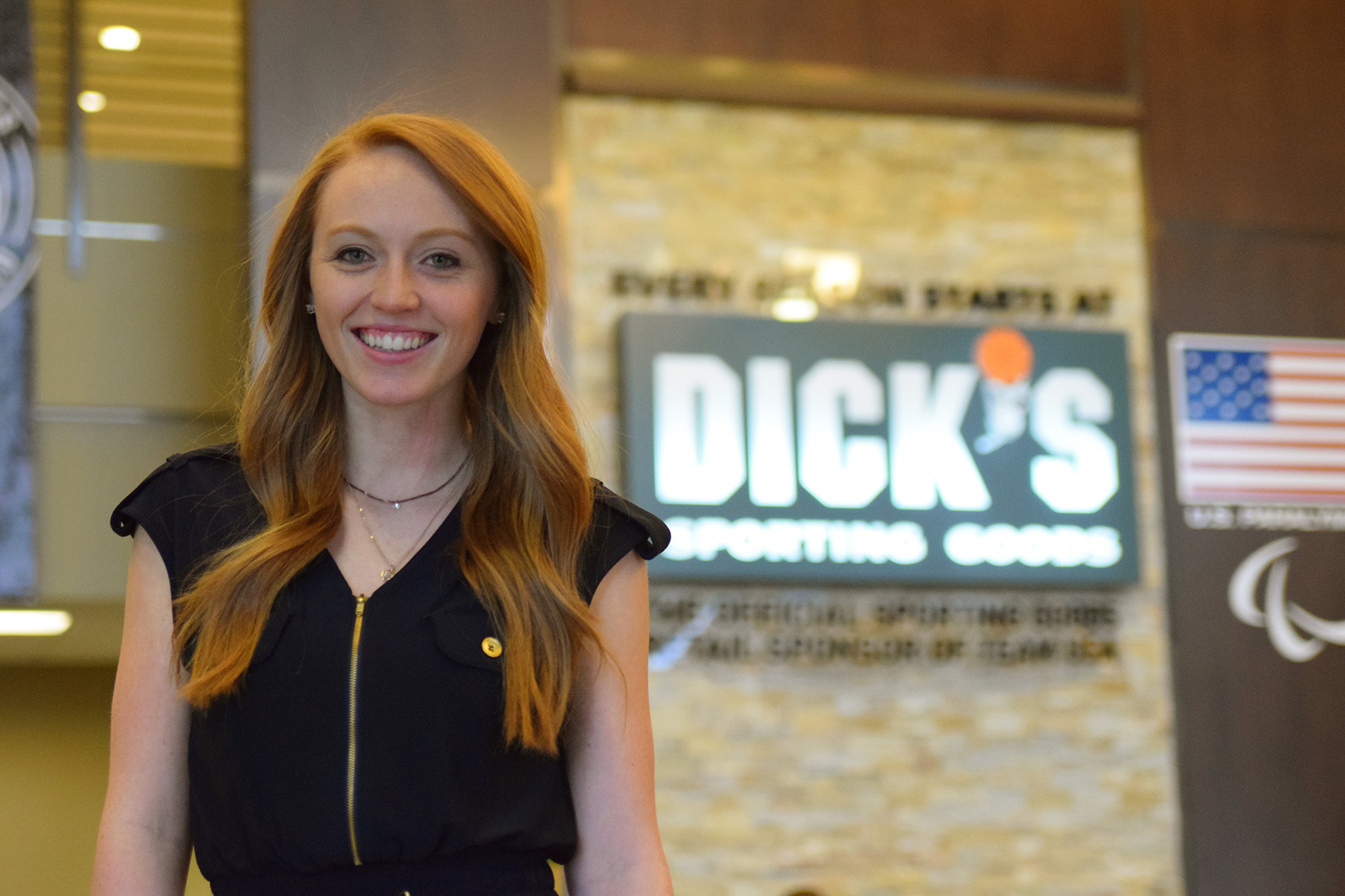 Sports, arts and entertainment companies and organizations are supported financially through the sales and marketing of tickets and/or advertising and sponsorships. Students in the SAEM program taking marketing courses will learn the skills necessary to successfully manage business operations in these fields.
SAEM Alumni Working in Marketing
Our SAEM alumni working in entertainment management include
Marketing Faculty, Course Work and Internships
Assistant Professors Paige Beal, M.B.A., and David Rowell, M.F.A., bring media and marketing experience to the classroom while Associate Professor Ed Traversari, M.B.A., shares his expertise in advertising, PR and social media. Dick Roberts, president of New Perspective Communications and Roberts Communications USA, also teaches marketing courses in the SAEM program.
Marketing courses in the SAEM program include:
Advertising, Public Relations and Social Media
Digital Marketing
Ecommerce
Graphic Design II
Media Management
Ticketing
Additionally, a full-semester internship, working with industry professionals, is required to complete the SAEM degree program. Multiple internships throughout the program are encouraged.
Learn more about the SAEM department.