Doris O'Donnell Fellowship Application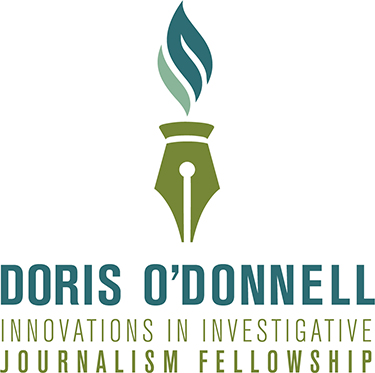 Thank you for your interest in applying for the Doris O'Donnell Innovations in Investigative Reporting Fellowship. Our panel of judges eagerly awaits the review of your submission. The Center for Media Innovation at Point Park University appreciates your hard work to deliver compelling news and stories to the public, and your dedication to carrying on Doris's indomitable spirit and legacy.

APPLICANT ALERT: A problem with the application process for the Doris O'Donnell fellowship has been discovered and corrected. If you applied prior to June 19, you must apply again, even if you received confirmation it was successfully submitted. If you have questions, please email us at cmi@pointpark.edu. We apologize for any inconvenience and look forward to receiving your applications. The deadline has been extended to July 8. Thank you.