Academic Programs of Study
A Real-World, Career-Focused Education
More passionate, more professional, more real world — this is the essence of a Point Park University education. Knowledge can come from books and lectures, but learning reaches a new level when it's hands-on, active and career-focused.

Our dynamic, urban campus provides every opportunity for high-level learning and professional development within our more than 100 undergraduate and graduate programs through the Conservatory of Performing Arts, Rowland School of Business and Schools of Arts and Sciences, Education, and Communication.


Choose Your Path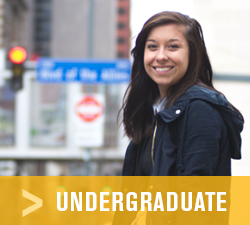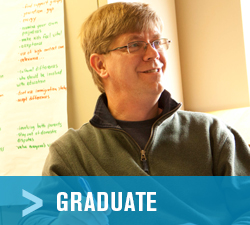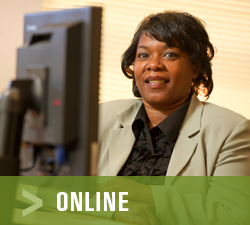 The Point Park Difference
Point Park University stands apart from other universities for its:
The real-world, career-focused education you will receive at Point Park University will encourage you to embrace new ways of thinking while preparing you to enter — or advance — in your career field.
Check Us Out
Video Playlist: Academics at Point Park University