Updated: Mar. 5, 2018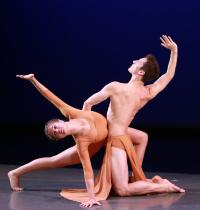 Audition Dates
AUDITION FEE: $25 due upon arrival/check-in.
Dance applicants who cannot audition in person may submit a DVD/ videotape for artistic acceptance. All DVD auditions must be submitted by April 21, 2018. Video Requirements.
On Campus at Point Park University: Online Registration
Sunday, Jan. 22, 2018
Sunday, Mar. 18, 2018
Sunday, Apr. 15, 2018
On-campus auditions will take place at Point Park University for International Summer Dance. Check-in will start at noon and the audition will run from 1-4 p.m.
Video Audition
All videp auditions must be submitted by April 21, 2018.  Video Requirements