Co-Curricular Transcript
Involvement and Learning Outside the Classroom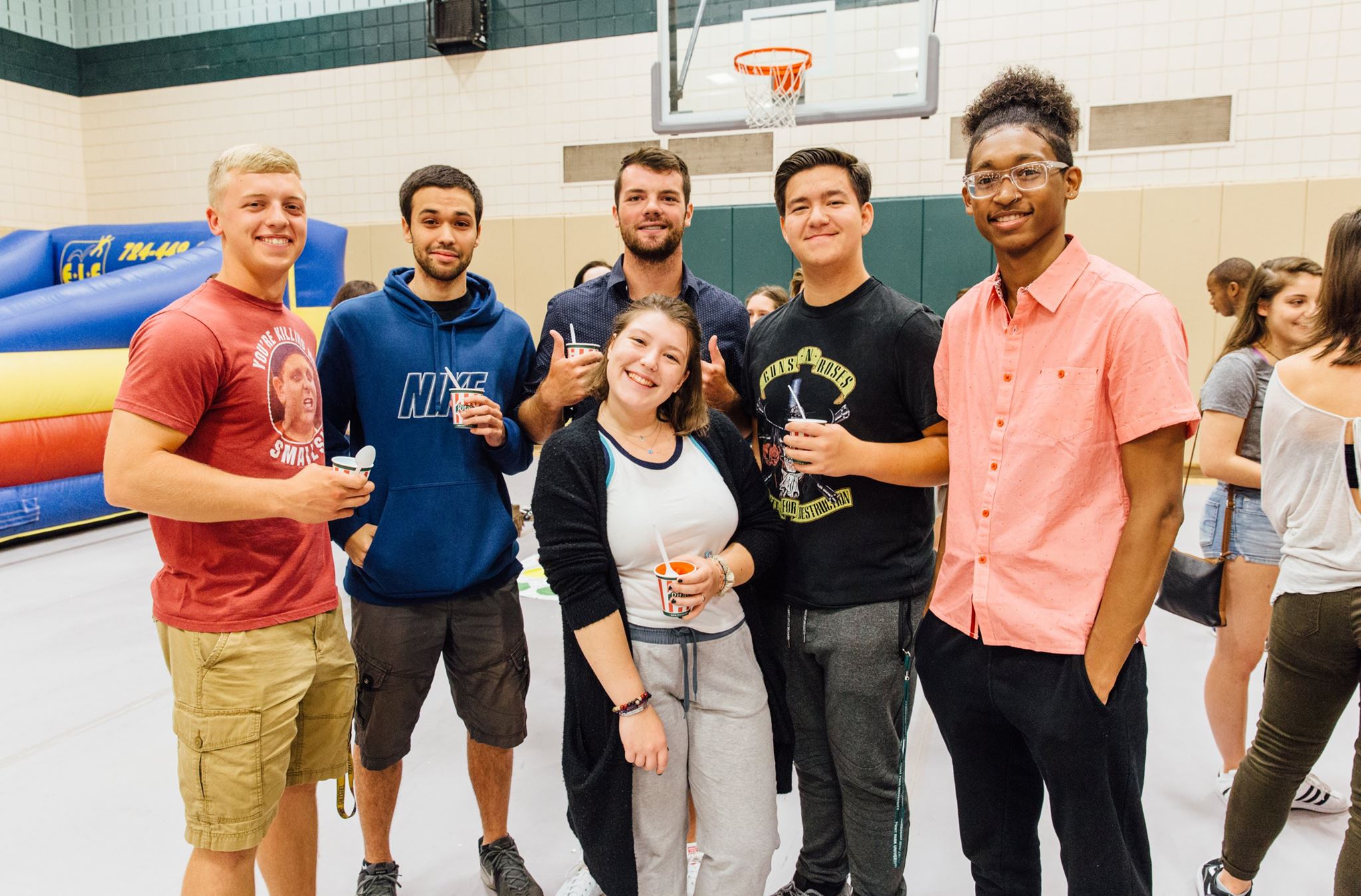 Not all learning happens in the classroom. In college, you will spend less time in the classroom than ever before. Your experiences outside the classroom while at Point Park University will help to shape the individual you become as a young professional. These positive experiences that influence you will be recorded on your co-curricular transcript.
The CCT is an official university document, similar to your academic transcript. It can be used along with your resume to demonstrate to potential employers the experiences that make you a well-rounded candidate for any position.
How Does the Cocurricular Transcript Work?
As a student at Point Park, you will record your participation in specific activities based on six categories. The Office of Student Engagement will guide you through the process of using the CCT, and the University will verify the activities.
Upon graduation, you may request a co-curricular transcript in addition to your academic transcript.
Cocurricular Transcript Categories
Cultural experiences
Internships, practicums and field experiences
Community-based learning and service
Student involvement and leadership
Honors and awards
Intellectual and professional development experiences
Getting Started
To begin building your co-curricular transcript:
Join the Student Engagement Portal on PointSync (log in is the same user name and password as your Point Park email).
Fill out the submission form.
Questions?
Contact the Office of Student Engagement: