You're in good company - that's the POINT!



We are two creative, friendly people who are dedicated to providing authentic, participant-centered programming for prospective students and progressive community members. We look forward to helping you choose your next adventure!

Get in Touch
📍 Visit Us:
Our cozy office is located on campus in Downtown, Pittsburgh. Our department is in Lawrence Hall, 212 Wood Street, on the second floor, Room 211. Please give us a heads up if you are interested in visiting.

🕰 Office Hours: Monday - Friday  |  9:00am - 5:00pm
☎️📮 Contact Us:
We'd love to hear from you! Feel free to drop us a line or give us a shout. No question should go unanswered.
👥 Community Programs: community@pointpark.edu | (412) 392 - 3456
☀️ Summer Programs: summercamps@pointpark.edu | (412) 392 - 3457
📲 Connect with us:
Stay up-to-date all year by joining our virtual platforms.

e-Newsletter: Subscribe!  📧
Facebook: Like!  👍
Instagram: Follow!  📸
Vimeo: View!  🎥 
Donations: Contribute! 💸
🚗🗺 Travel Times:
From your city to ours, Point Park is just a few scenic hours away. Map your adventure here.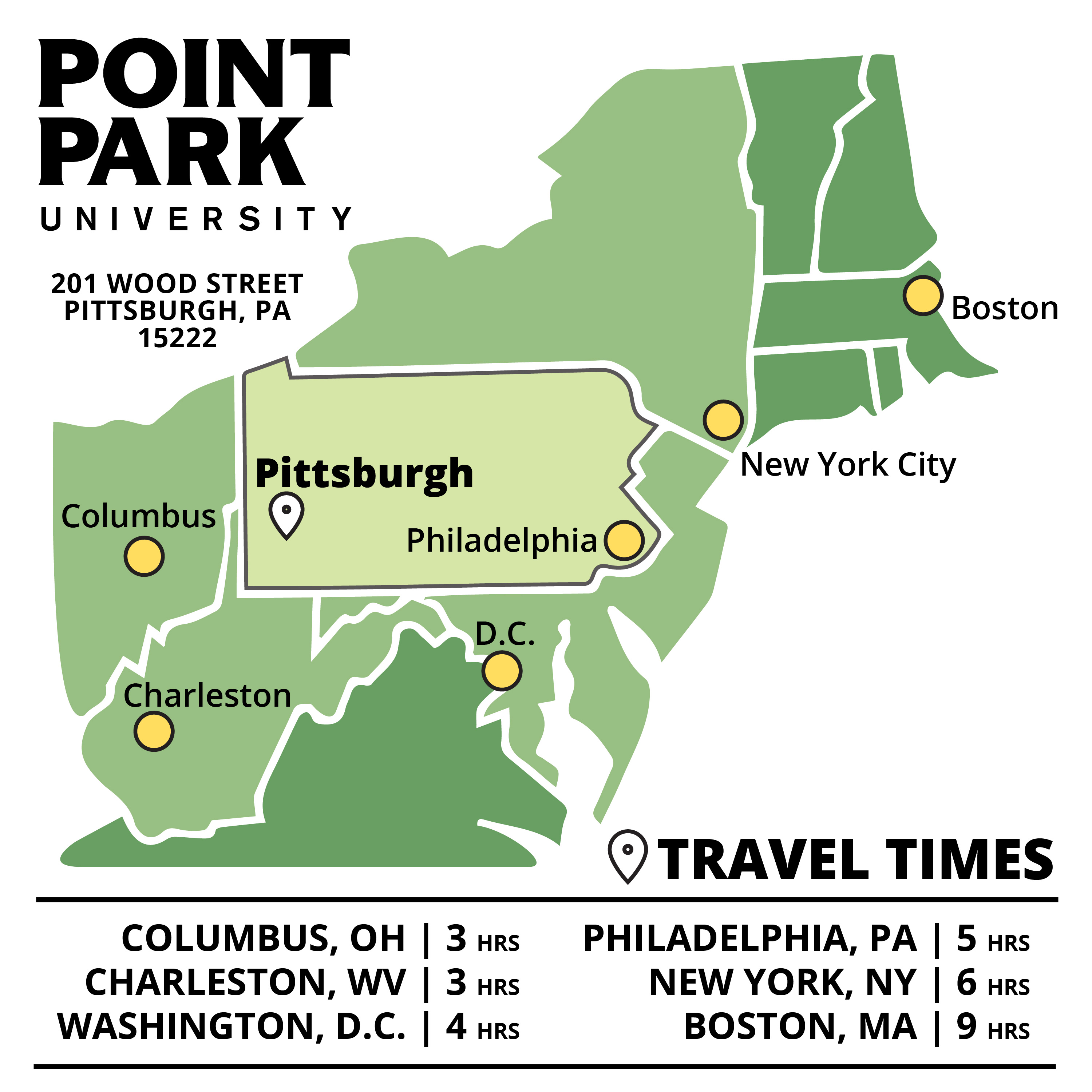 🗣💬 Give Your Testimonial:
Share your story and experience with others. Get started now!
---
Heidi Ward,
Director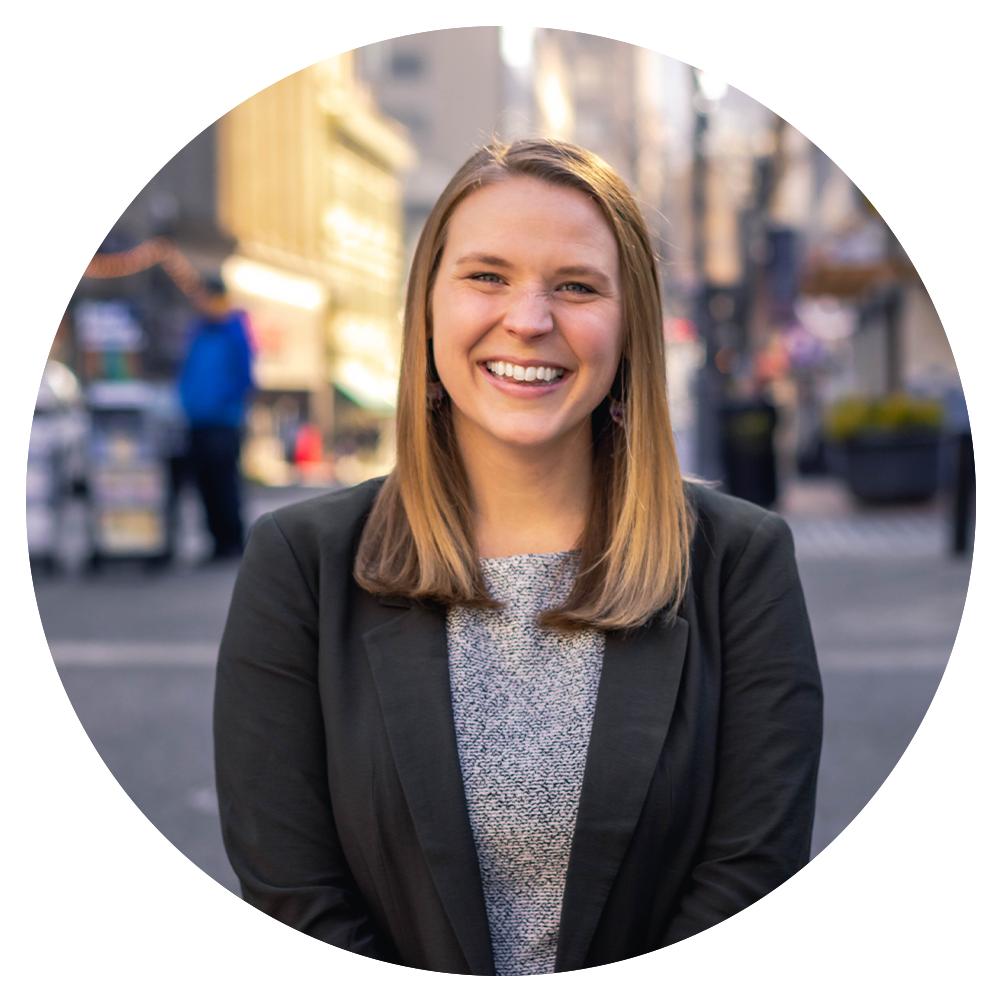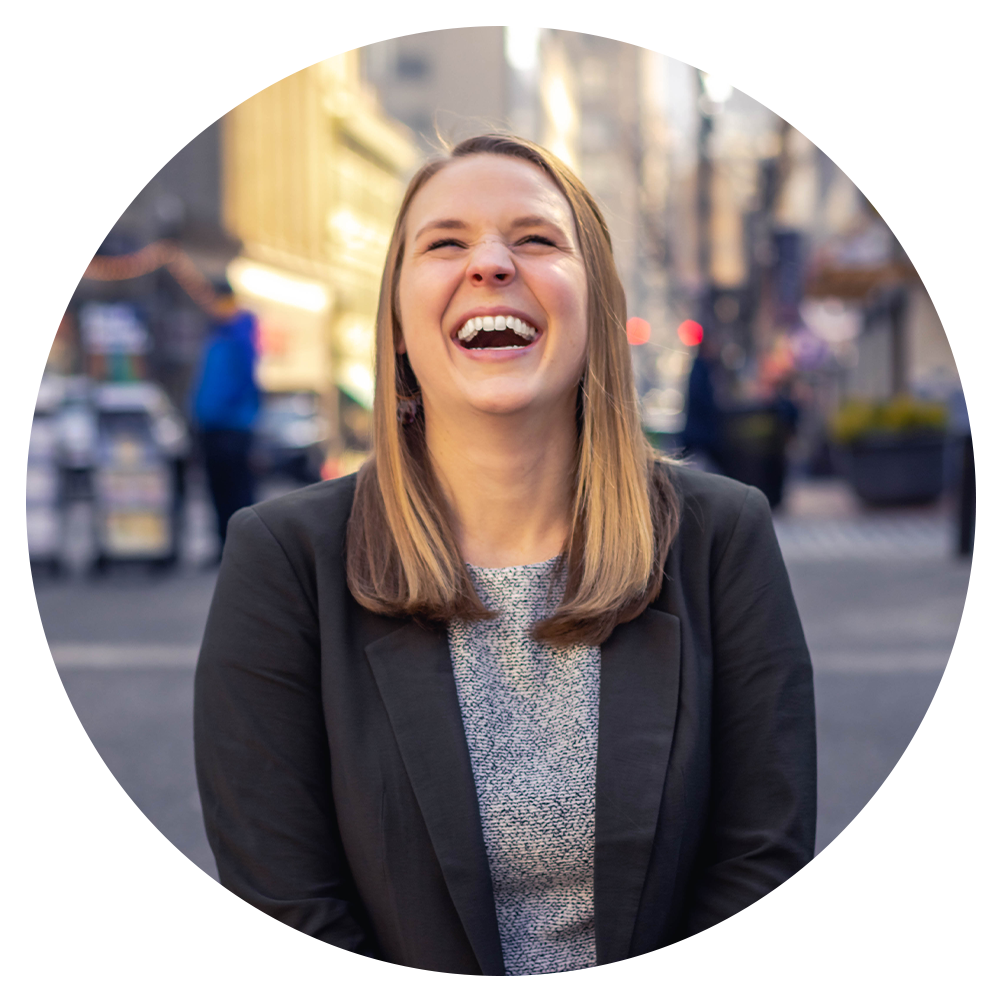 Joined PPU in February of 2019
Office: (412) 392-6163
 As the new Director, Heidi brings with her focus, passion and a unique perspective. If there is one thing Ms. Ward knows, it is Point Park University. Heidi is an alumnus of the University and graduated with her Bachelor's degree in Cinema and Digital Arts. After graduation, Heidi worked in the entertainment industry as a Television Producer in Los Angeles, CA. Her favorite show to work on? MasterChef Juniors on FOX. Craving balance and less traffic however, brought Heidi back to the East Coast, where she could share her enthusiasm of producing excellent content with other dreamers and achievers. Ms. Ward is excited to once again be a part of the Point Park community and looks forward to interacting with each and every student. 
Did you know Heidi is...
A daytime Emmy winner for Lifestyle Programming for NBC show, "Naturally, Danny Seo".

Currently growing an avocado tree in her office. Stop by today to see for yourself!

A huge fan of pastries from La Gourmandine Bakery.
---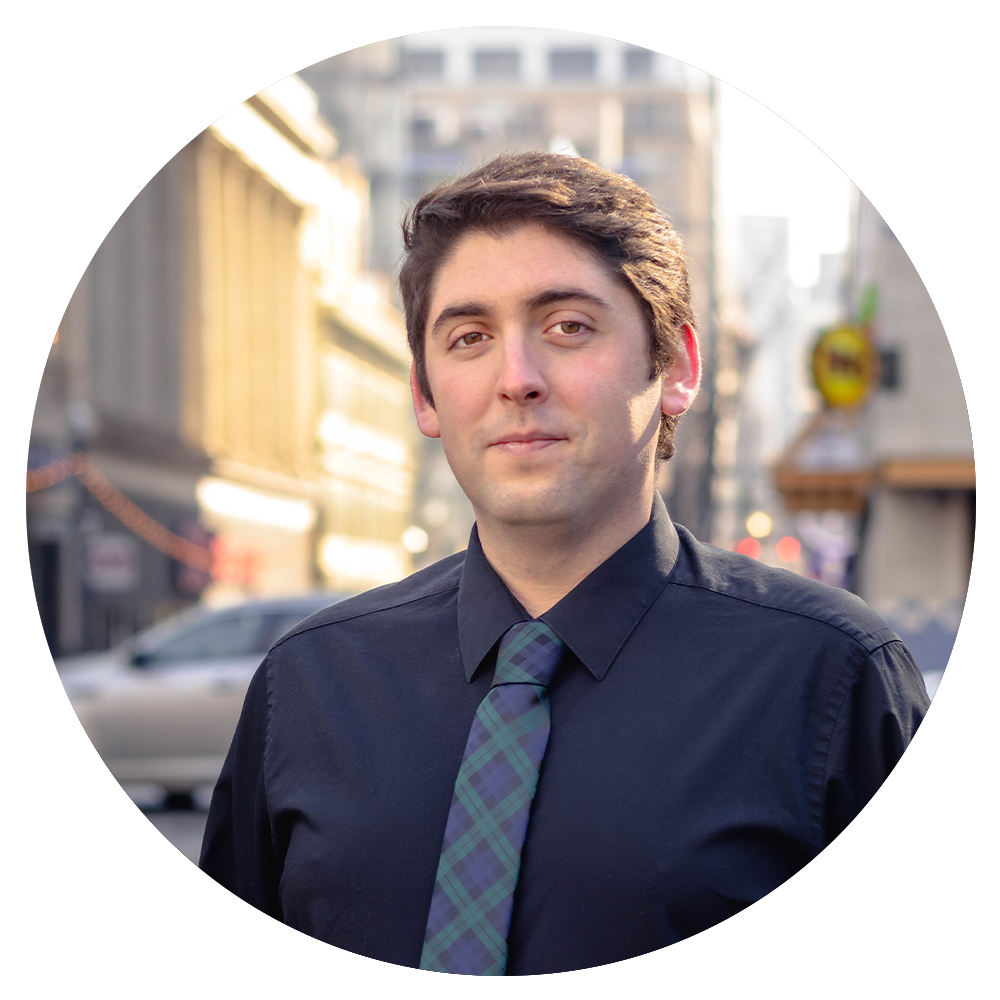 Joined PPU in November of 2019
Office: (412) 392-3457
A native Pittsburgher and Duquesne graduate, Paul is thrilled to join the Community & Summer Education team and the Point Park University community! He earned his bachelor's degree in Voice Performance with an opera concentration in the spring of 2014 but needed a break from the world of academe. Since then, he has been an incredibly active freelance performer around the city, including opportunities with The Mendelssohn Choir of Pittsburgh and the Pittsburgh Symphony Orchestra, as well as more intimate companies like The Pittsburgh Savoyards and ResonanceWorks | Pittsburgh. Paul has also forayed into other unique areas of work to forward his musical dreams, such as home furnishings sales and worker's compensation.  Though this is his first administrative role in higher education, Paul is no stranger to working as a teacher or making memorable experiences for students. In addition to Point Park, he is Music Director for CVTheatre, the drama department at Chartiers Valley High School, as well as at the Penn State New Kensington campus. He is incredibly excited to bring all of these skills to Point Park and use them to support and instill impactful summer education.
Did you know Paul is...
A

n adventurous eater. Even had escargot in Paris!

Currently learning Russian and Chinese.

Fortunate to have been a back-up singer for Andrea Bocelli… twice!
---