Additional Program & Showcase Information
In order to be successful in our ISD program, please read below!

Dress Code Attire
To access our dress code suggestions, please review our Dress Code Attire.


Trainer Schedule
Monday - Friday, 9:00am - 12:00pm & 1:00pm - 5:00pm
Location: Student Center, 3rd Floor
*Appointment Required
Artistic Audition Waiver for Rising Juniors and Seniors
Rising juniors and seniors who attend the International Summer Dance program have the option to audition for artistic acceptance into the Conservatory of the University free of charge. This offer is included in your tuition cost. Eligible students will express their interest in the audition prior to the start of the program. 


Artistic Audition Information Session:  Wednesday, July 9 (during the lunch break)
Eligible students should begin preparing a performance / training resume, headshot and a full-body photograph (photographs should be taken in first arabesque position, candidates interested in the ballet concentration should be on pointe, candidates interested in the jazz or modern concentrations should be on relevé.). 
Additional information regarding our audition guidelines are available on the website

 

here.
 
It's all in the details...
Transportation Services
Point Park University does not offer pick-up or drop-off services for students at the airport or bus terminal.
The Pittsburgh International Airport has many methods of safe transportation to our campus. Most students order an UBER or LYFT. A one-way trip to our campus from the airport is between $29.00 - $45.00. Super Shuttle is also available at http://www.supershuttle.com
Students arriving by bus can take a UBER or LYFT from the Greyhound Bus terminal to the University. It is a 15 minute (0.6 mile) walk to our campus from the Bus terminal. 
The address to Point Park University is 201 Wood Street, Pittsburgh, PA 15222. 


Resident Check-In: Sunday, June 21, 2020
Resident students should report to the first floor of Lawrence Hall (via the Wood Street entrance) on Sunday, June 21 between the hours of 11:00am and 3:00pm for check in. 
Students unable to arrive during the above times are asked to email the office of Community and Summer Education at summerdance@pointpark.edu to discuss your estimated time of arrival.  When you arrive, stop at the front desk of Academic Hall and say you are "here to check in for International Summer Dance."  The desk assistant will contact someone to help or provide you with your room key. 
Resident Check-Out

3-week students can check out of their resident rooms on Saturday, July 11 after 3:00pm. However, due to schedule and airfare conflicts, students can check out as early as Friday evening (July 10) or Saturday morning/evening if needed.
6-week resident students can check out of their rooms on Saturday, Aug. 1, in the morning before noon or after the showcase ends around 4:00pm. 
Note: There is a Saturday matinée performance at 2:00pm for six-week students who choose to perform. All students performing will be required to be at the theater from noon until 4:30pm on Saturday, Aug. 1. Please schedule airfares after 6:30pm.  
There will be a $50 charge for each student who does not clean their rooms before departure: Moving Out Checklist
Mail Instructions
Who doesn't like to receive a letter or package when they are away from home?! Mail can be sent to the student's name in care of:
Point Park University
International Summer Dance, LH 211
Student's Name
Hall Name and Room Number
201 Wood Street
Pittsburgh, PA 15222
Resident Students will reside in either Conestoga or Pioneer Halls
Conestoga Hall is a seven-story building that houses approximately 90 students. Conestoga also has a wireless lounge.  Pioneer Hall is a seven-story building that houses approximately 70 students. Pioneer has a wireless student lounge and vending machines on the bottom level.  
Your suite has two bedrooms, two bathrooms, a living room and a kitchenette. It is carpeted and has mini-blinds and air conditioning.  There is one ethernet connection per person and one cable jack in each bedroom, as well as an ethernet connection and a cable jack in the living room.  Washers and dryers are located on each floor of Conestoga and Pioneer Hall.  Students are responsible for supplying their own detergent.

Each Suite Contains:
1 Single bed frame & mattress per person
1 Desk and chair per person
1 Dresser per person
1 free-standing wardrobe per person
Cable jacks per room (Coaxial Cable not included)
1 Ethernet jack per room (Ethernet cable not included)
What You Need to Bring

Linens, Blankets and Pillows (standard twin sheets)
Towels and Washcloths
Toiletries
Laundry Bag / Basket and Detergent
Shower curtain & hooks (one per bathroom)
Clothes Hangers
Toilet Paper
Kitchen supplies, paper plates, utensils, cups, etc.
Small waste can or garbage bags
Optional Items to bring:
TV Coaxial Cable (1 cable jack per bedroom and living room area)
Computers & Ethernet jack (students must bring their own Ethernet cable)
Room Décor
Drying Rack (for those "wash in the sink" clothes)
Over-the-Door Hangers
High quality mattress pad – Linens and pillows
Hot Plates / George Forman Grill
Umbrella
Living rooms include:
A couch, chair, entertainment center, coffee table, end table, dining table and 2 dining chairs.
Kitchenette includes:
Your kitchenette comes with: sink, microwave, half-size refrigerator, table, and two chairs.
Prohibited Items:
Candles / Incense (fire hazard), Drug Paraphernalia (it is illegal in Pennsylvania to possess, even for display only), Illegal Drugs, Weapons of any kind or type (even for display purposes), Explosives / Fireworks, Pets, Waterbed / Water Chair, Large Refrigerator, Amplifiers of any kind, Alcohol or Alcohol Containers.
Parking for Commuters & Visitors:
The University does not own a parking lot. However, the City of Pittsburgh has parking lots directly across from the University and within walking distances.
Boulevard of the Allies Lot (Directly across the street from the University)

$14 per weekday, all day | $6 weekend flat rate 

Third Avenue Garage (Directly across the street from the University)

$18 per weekday, all day | $6 weekend flat rate

Mon Wharf Parking (Two blocks from the University. Closed when heavy rain is expected.)

$10 per weekday, all day | $6 weekend flat rate

Station Square (10-15 minute walk from the University - recommended choice)

$8 per weekday, early bird | $6 - $20 weekend flat rate, varies by events

North Shore Parking (Cork Factory Garage, Near the T-Service)
T-Service free from North Shore to Downtown. 
UBER & LYFT
Available throughout the city. Users must download the appropriate app. 
Buses/T-Service
T-SERVICE - Gateway Center Station and Wood Street Station - five minute walk to the University
BUSES - For maps and drop offs, visit: http://www.portauthority.org
Lawrence Hall Dining Room
This all-you-care-to-eat facility features a balance of traditional foods and a variety of upscale, cutting edge American entrees, ethnically-inspired foods, vegan and vegetarian selections, and more.
Questions in regards to "Allergies" and optional food preparation. Contact Food Services at (412) 392-3829
Hours of Operation:
Monday-Friday
     Breakfast: 8:00am - 10:00am
     Lunch: 11:30am - 1:30pm
     Dinner: 5:00pm - 7:00pm

Saturday & Sunday
     Brunch: 10:00am - 2:00pm
     Dinner: 5:00pm - 7:00pm
Phone Numbers:
University Main Number: 412-391-4100
Community and Summer Education: 412-392-3457
Housing Office (Resident Life): 412-392-3824
Susan Stowe, Artistic Director: 412-392-3931
Heidi Ward, Director, Community and Summer Education: 412-392-6163
Security: 412-392-3960
Health Services: 412-392-3800
Box Office: 412-392-8000, ext. 0
If you have any questions, do not hesitate to contact us: summerdance@pointpark.edu | 412-392-3457
Showcase Opportunity
*No showcase will be offered this season due to Covid. A scaled down opportunity will be announced closer to the start of the program. 
6-week students will have the option to perform in a showcase at the end of the intensive. These students will be able to chose if they'd like to perform during our registration process. We are excited to annouce that those who participate in the public showcase will be performing at the brand new Pittsburgh Playhouse!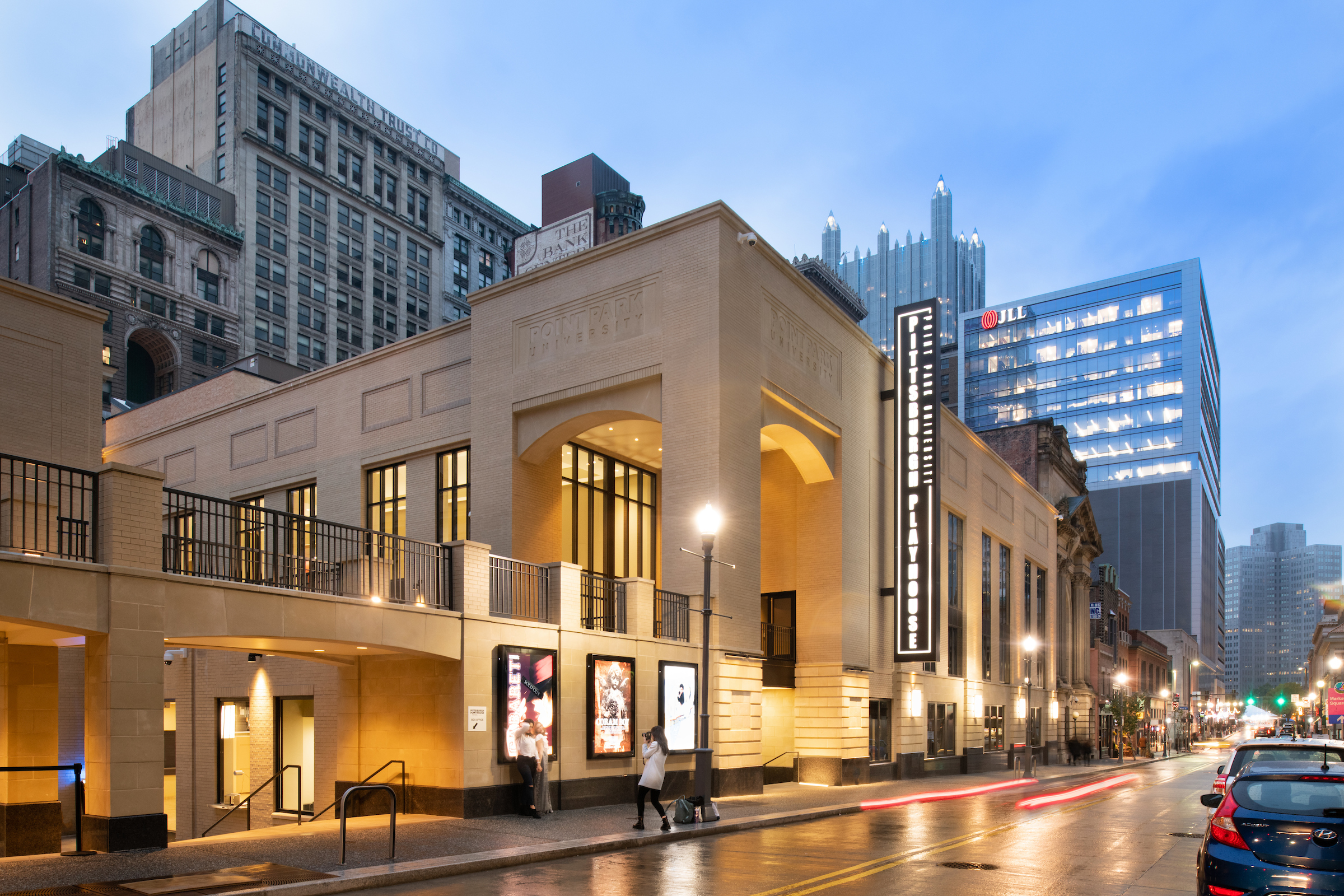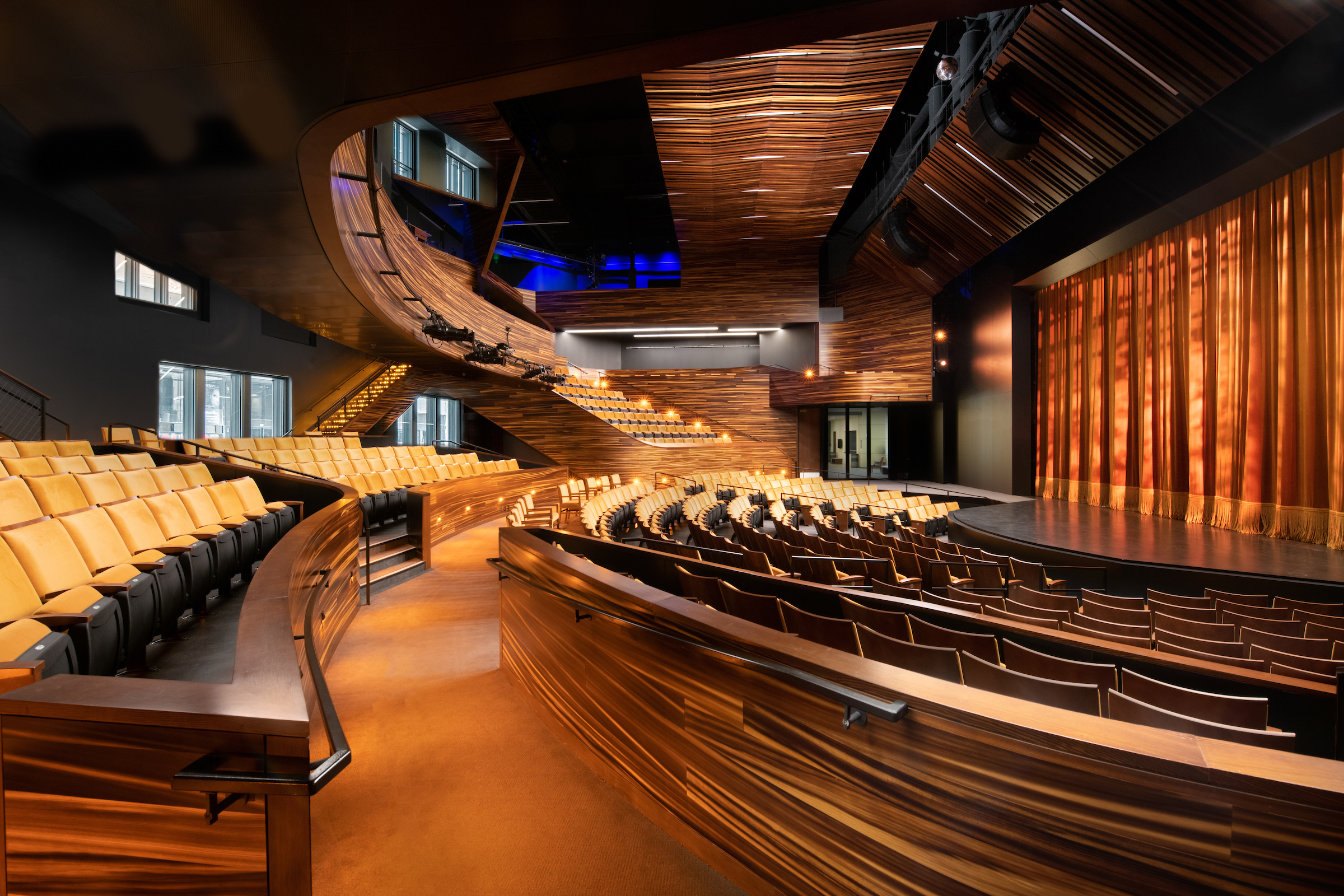 Please note: All performers must bring: (Males Only) NUDE Dance Belt | (Females Only) NUDE Dance Thong.
All costume questions should be sent to our talented Dance Costumer, Aimee Coleman, at acoleman@pointpark.edu


Important Parent/Guardian Form
Updated protocols will be in place due to Covid. Please visit HERE for more information. 
Students wishing to leave campus must complete our "Leave Campus Form" below. Consent must be given by a Parent of a resident minor or a temporary Guardian. Guardians must be at least 24 years old regardless of relationship). ID's will be checked at the time of pick-up. 
Please submit this request by EMAIL to summerdance@pointpark.edu 24 hours in advance and before 4 p.m.,
Monday through Friday for each specific request. No request can be processed during a weekend since
the office will be closed. A Staff Member or Resident Adviser will call you to confirm all requests.



Welcome International Students!
Our Commitment to International Students:  International Student Welcome Letter


Give A Testimonial:
Share your story and experience with others. Get started now!