Registration for Summer 2023 is available on CampDoc! $50.00 early bird discount available until May 28, 2023. Use code EARLYANIMATION.
3D Animation Intensive
Explore the art of animation and learn how to make any world look real on the big screen.

Sunday, July 16 - Friday, July 28, 2023 | Residential & Commuter Options

Do you want to learn how to animate, model, light, texture, or perhaps how to destroy things in 3D using dynamic simulations? If so, join us for this intensive where you will learn how to do all these things in the industry standard tool used by Disney and many other studios, Autodesk Maya. This is a great opportunity for students to get a jump start on their animation education. At the close of this program, your family and friends will be invited to join us for a screening of your projects. This fun and intensive camp is led by Point Park Assistant Professor, David Morrison.



This class culminates in a screening of all final projects for family and friends. This intensive is led by Point Park Assistant Professor Jonathan Trueblood.
To participate in this exciting program, students must be entering grades 9-12 as of Fall and/or recent high school graduates. No prior experience is necessary in order to participate. 
This program is open to the first 18 students who complete the registration and pay their deposit. 
Please note: some examples and content used during class may include R-rated materials.
Please note: some examples and content used during class may include R-rated materials.
Important Dates:


Residential and Commuter Check-In: Sunday, July 16 from 1pm - 4pm
4:00pm: Student Orientation
6:00pm: Dinner
7:00pm: Meet n' Greet
Program Start Date: Monday, July 17 
Program End Date: Friday, July 28
Animation Showcase: Friday, July 28 @ 4:00pm
Residential Move-Out: Friday, July 28 (evening) or Saturday, June 29 (morning)


Class Outlook:
Classes will be held Monday - Friday from 9:30am - 3:30pm, with a 1-hour lunch break. Each day will consist of lectures and hands-on work in computer labs. There will be screenings of animated works throughout the week.

The program will conclude with a showcase of student projects on the evening of Friday, July 28 in the screening room of our West Penn building.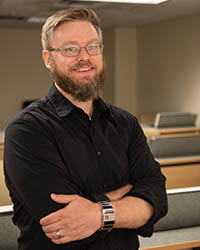 Background
David Morrison studied animation at Edinboro University of Pennsylvania. He started his career as a production assistant for Brand New School in New York City before moving on to become a freelance animator. This allowed him to work with many clients, such as Syfy Channel, T-Mobile, HBO, CBS, TED-Ed, among others. During his time in the industry he has held several leadership positions at various studios, including senior animator at Click 3X. Morrison continues to work as a freelance animator in the industry while teaching at Point Park University.
Payment Information:
All payments are due before the start of the program.


Registration and payments will be handled through our easy, user-friendly online registration platform, CampDoc. Visa, Mastercard, Discover and Electronic Checks are accepted. Payment plans are available. Students receive a t-shirt, swag bag, and ID holder with their registration. 


Non-Refundable Deposit: 
A non-refundable deposit of $200.00 is required to reserve your space in the program. Please review our FAQs for the most up-to-date information on cancellations and refunds. 

Room/Board Information:
When applicable, residential students receive 3 meals on weekdays and 2 meals on weekends. Commuters receive a daily lunch buffet. All meals take place in our Lawrence Hall Dining Room.


| | |
| --- | --- |
| BREAKDOWN | COST |
| Deposit | $200 |
| Tuition | $1,125 |
| Total Commuter | $1,325.00 |
| Add-On: Room/Board | $1,225 |
| Total Resident | $2,550.00 |

Available Discounts:
1. A 30% tuition discount is currently offered to Point Park University employees, alumni, and their immediate family members. Family is defined as yourself, your spouse, and/or your children. Room and board costs are not available for this discount.
Welcome to our

 

campus!


All classes will be held on campus at Point Park University.
Animation classes take place in West Penn Animation Labs.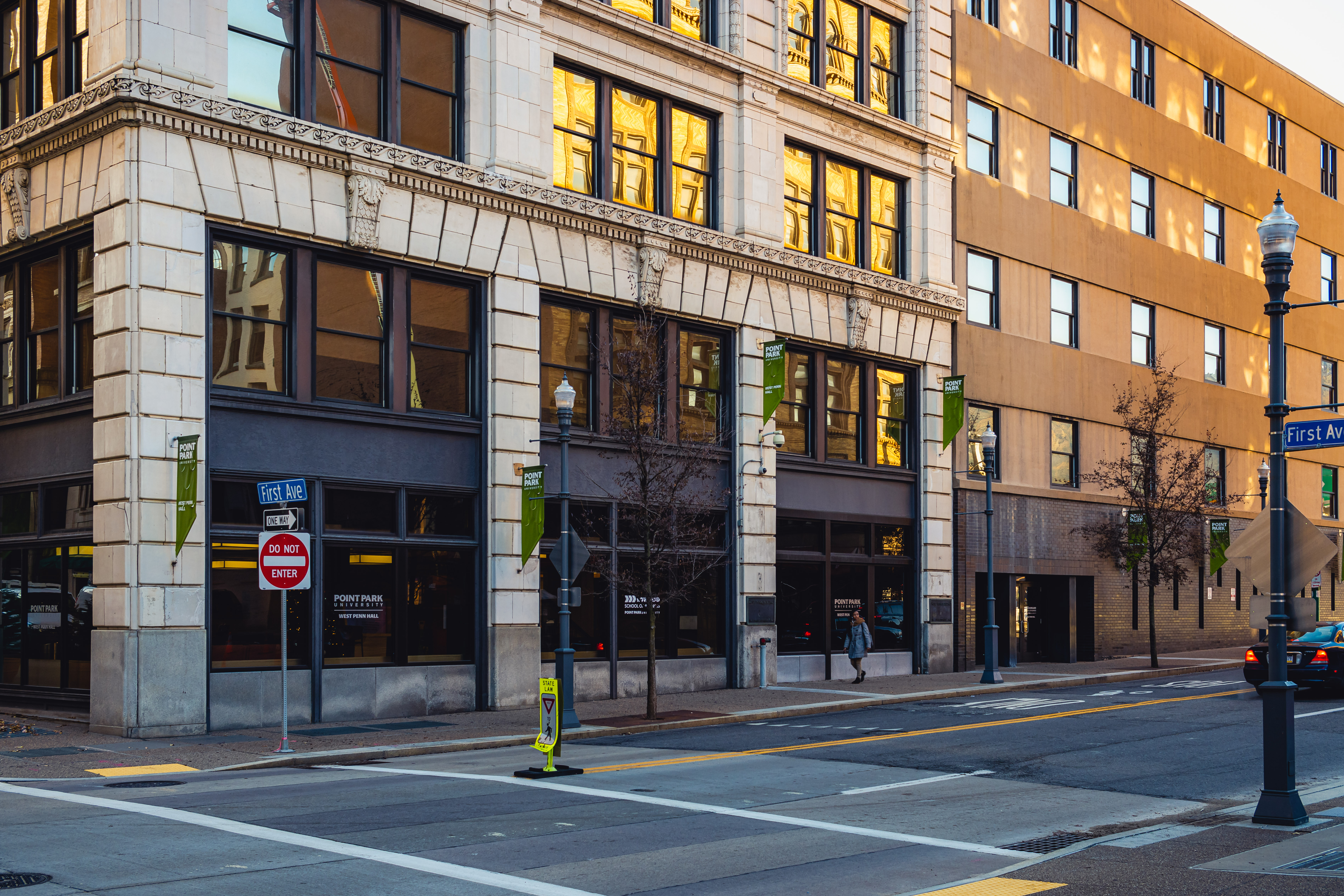 Address: 
Point Park University
201 Wood Street
Pittsburgh, PA 15222
Animation Suites
Students do not need to bring a laptop to this intensive. Point Park University will supply all necessary equipment with software to be successful in the program.
Students will work and learn in two individual PC-Animation Suites with access to: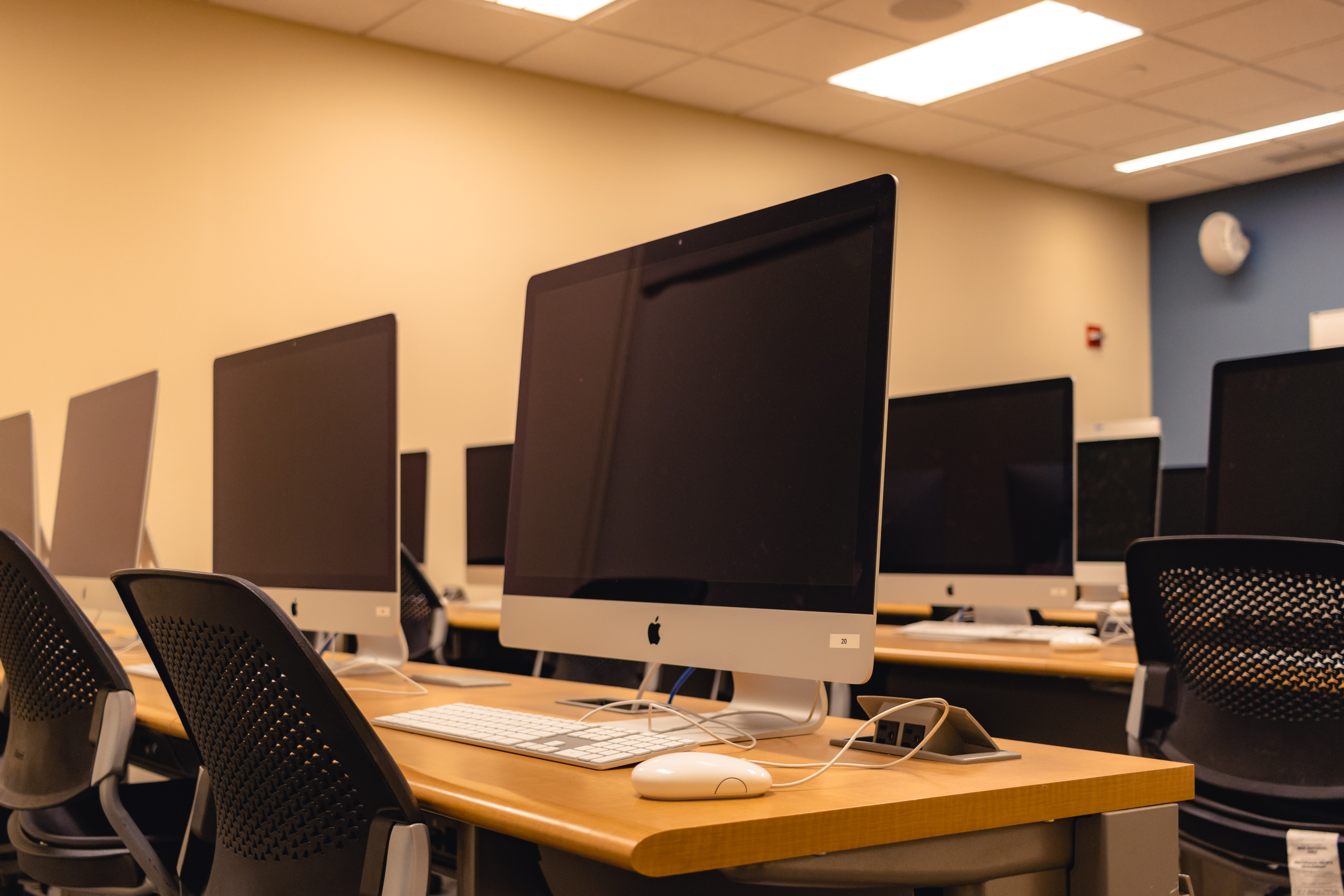 .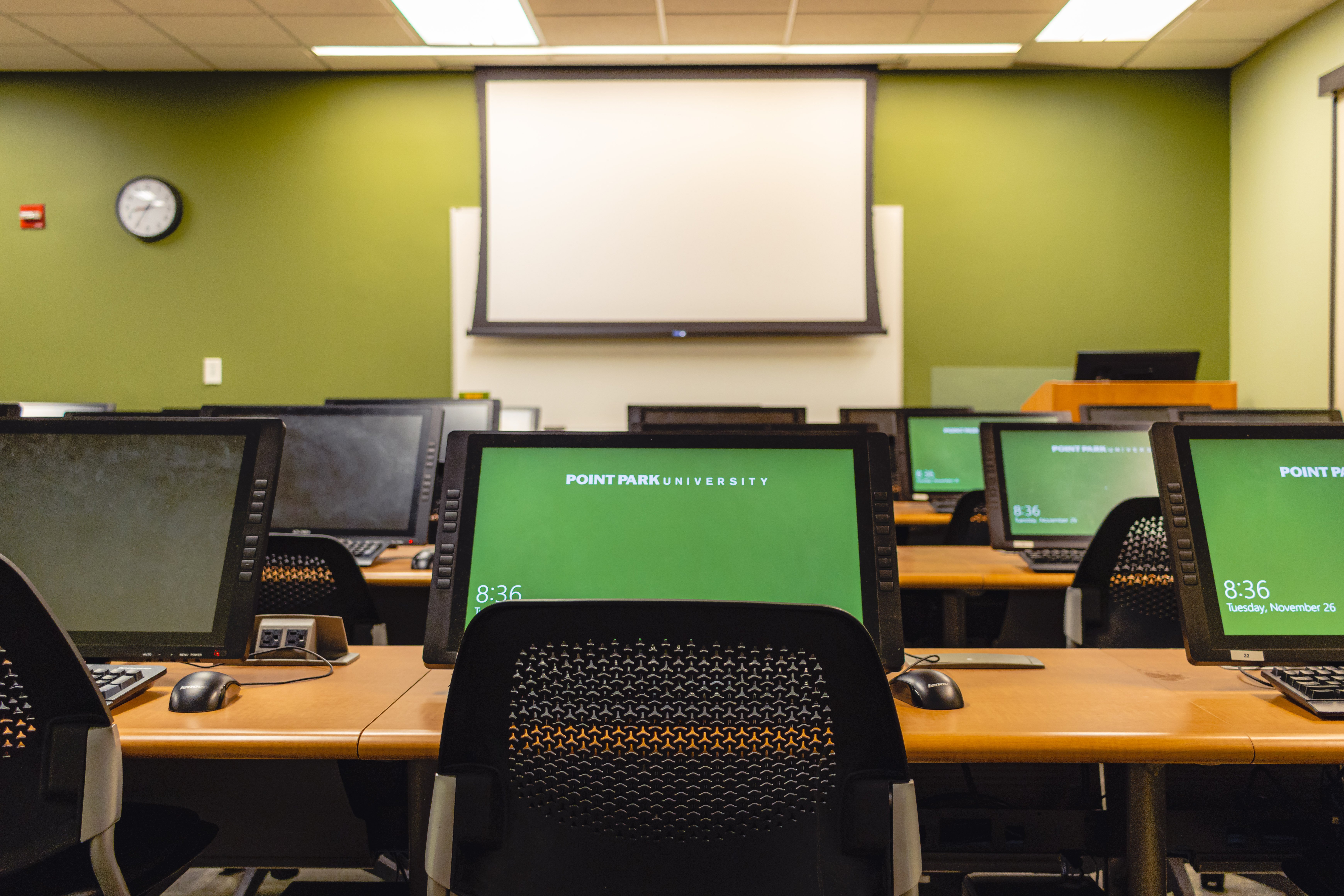 .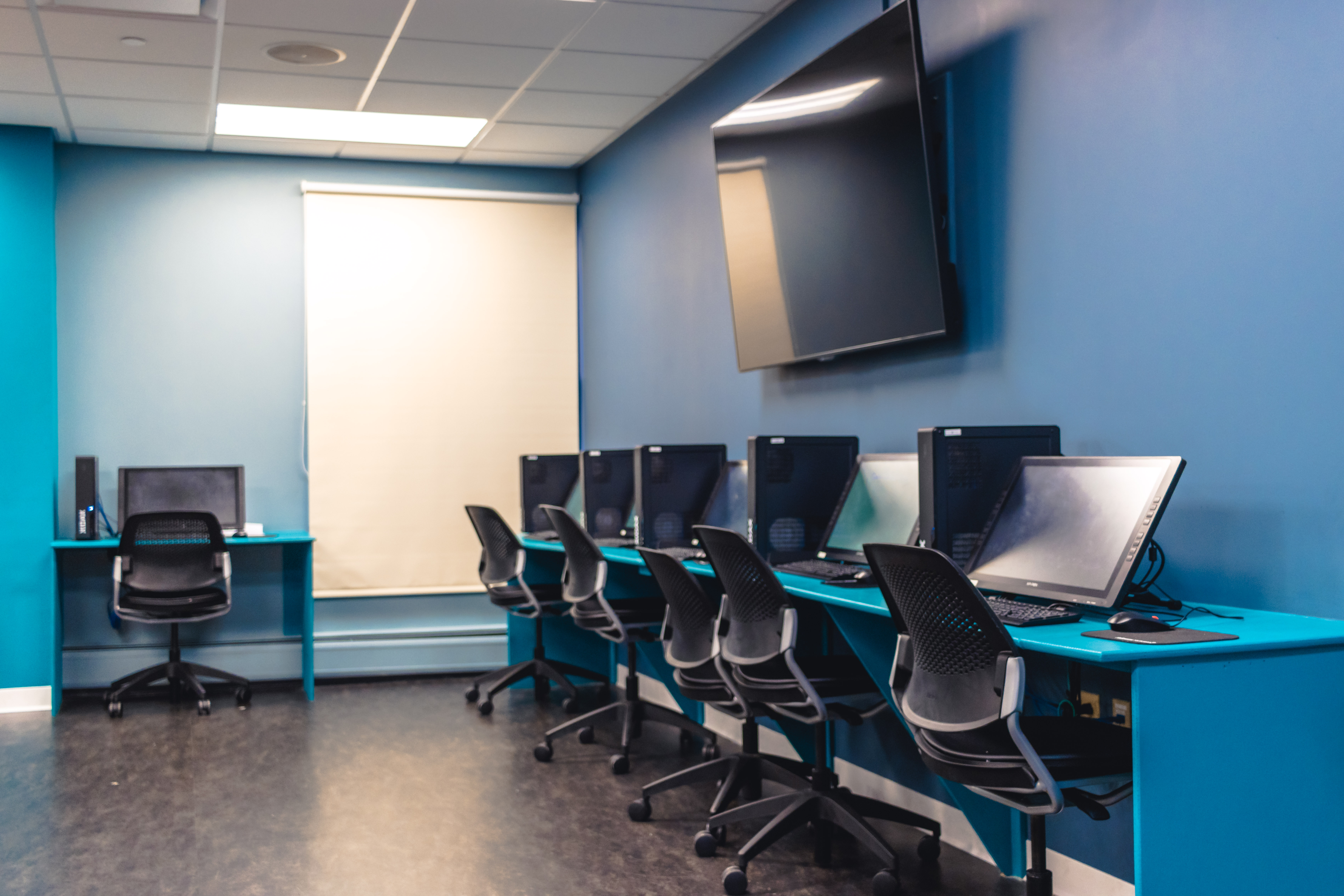 The option to live on campus is available to students at least 14 years old.
We will do our best to fulfill roommate requests, but requests are NOT guaranteed. Students will have the opportunity to enter requests during the registration process. 
Each residence hall has multiple points of secure access to student living areas, such as keycards, access codes, and lock and key. 
Adult resident advisers live on campus to supervise students who are minors. Each adviser is responsible for eight to ten minors. Parents of participating students and current Point Park students may apply to serve as a resident adviser. A limited number of positions are available. Interested parties should reach out to our department for more information. 
As an undergraduate student at Point Park, you'll have access to opportunities only a world-class city can offer — and few universities can match — for a real-world, career-oriented education. Consider a B.F.A. or B.A. in Animation and Visual Effects.