Marketing and Communications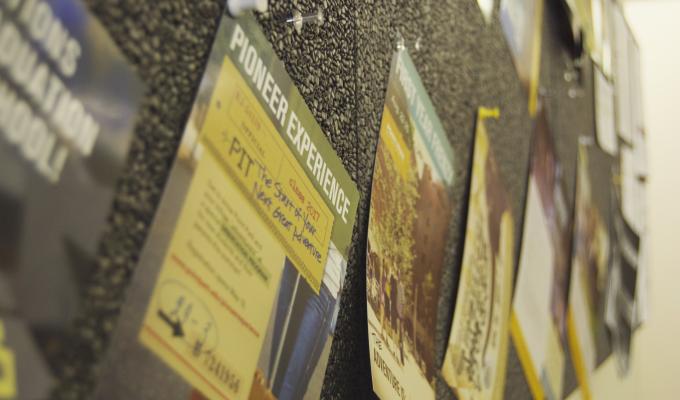 Point Park University's Office of Marketing and Communications is the official channel for the marketing efforts of the University, including:
Brand management.
Promotional materials for external audiences, primarily for recruitment.
Public relations.
Media relations.
Marketing and Communications uses a holistic and strategic approach; upholds the University graphic standards (.PDF) and writing standards; and offers consultation and services that apply best practices in graphic design, marketing, public/media relations and writing.
Note that the writing standards used by Marketing and Communications follow AP style with two exceptions: The words University and Downtown Pittsburgh are capitalized when referencing Point Park University. Questions about the graphic and writing standards should be referred to the managing director of communications and client services identified below.