Fast Facts
Every university has a campus. Ours just happens to be an entire city.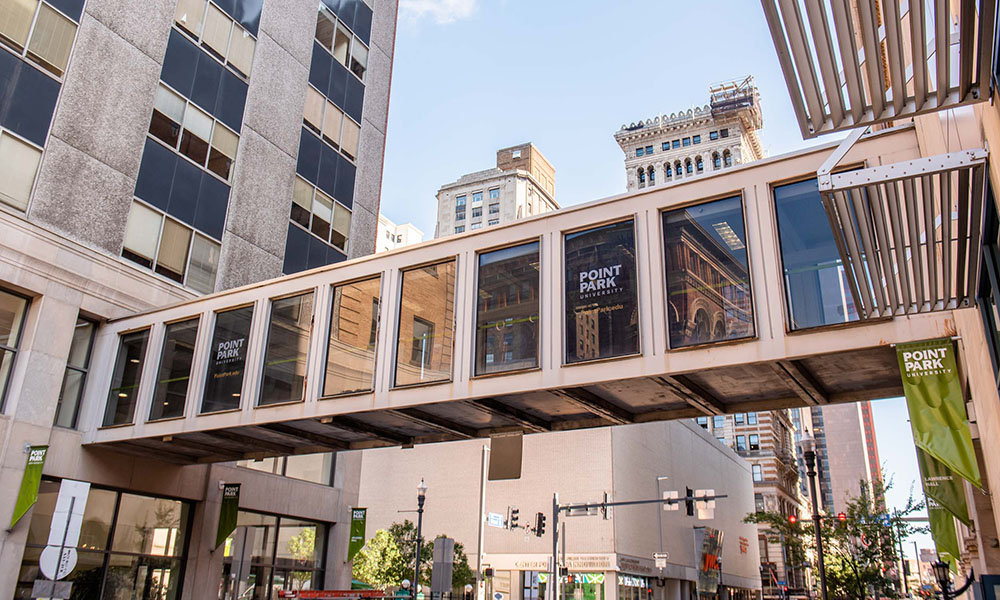 You won't find any Frisbee golf courses or frat houses. What you will find, however, is world-class culture, big-league sports, Fortune 500 internships and a slew of great restaurants, shops and pubs.

Point Park University is not your typical college. And in our unique, urban learning environment, you'll not only come into your own — you'll be changed forever. That's a fact.
To learn more about Point Park University and our five schools, please follow the links below: