President's Welcome
Welcome to Point Park University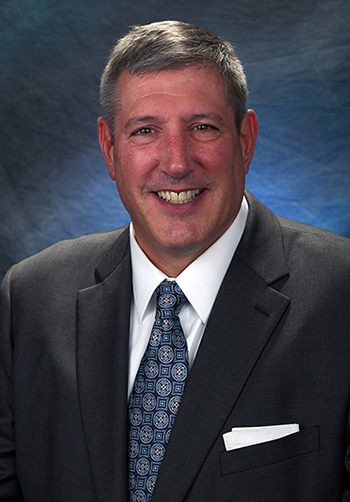 You have chosen a great time to visit. There has never been a better time to get to know Pittsburgh's only Downtown university -- and the real-world education that sets us apart.
 As we like to point out, our students are already involved in a more active, more engaged, more professional education. Our academic and social environment offers students limitless opportunities to explore their academic and career ambitions with the ultimate aim of preparing them for a fulfilling life after college.
Point Park offers the opportunity to excel in a wide variety of disciplines. We are training the next generation of performers and behind-the-scenes creators in the Conservatory of Performing Arts. We are preparing the next generation of teachers in the School of Education. We are on the cutting-edge of the rapidly changing worlds of journalism and public relations in the School of Communication. The Rowland School of Business is laser-focused on building professional connections and opportunities, whether you want to be an accountant or a sports agent. And our School of Arts and Sciences is recognized for academic excellence in a diverse range of studies, including criminal justice, humanities, literary arts and social justice, natural sciences/engineering and technology, and psychology.
Our faculty and students are immersed into the fabric of Pittsburgh. We are proud to provide a professionally rich atmosphere in which students benefit from academic opportunities through internships, faculty projects, and connections with alumni who are making valuable contributions in their respective fields. We are invested in ensuring that every student who comes to Point Park leaves here with a degree. All of our faculty and staff, myself included, are available to assist you on that journey.
Whether you are a prospective student, parent, educator, or Point Park alumnus who hasn't been back to campus lately, we hope that you will visit and experience firsthand our vibrant, real-world campus. We look forward to showing you around and getting to know you better.
It is always our pleasure to extend a warm welcome to the neighborhood.
Dr. Chris W. Brussalis
Interim President