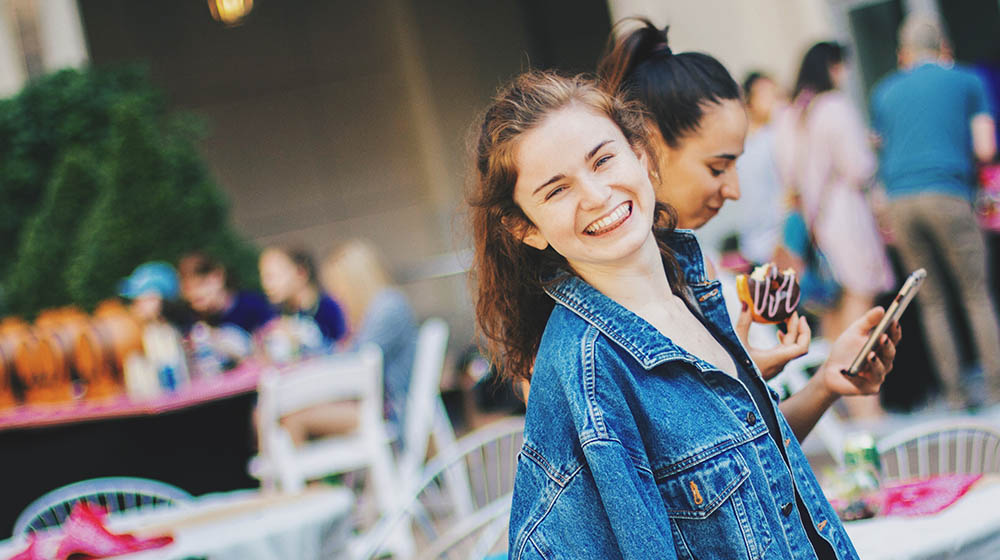 Admission Requirements
Students who meet all of the following criteria are qualified to participate in the program:
The student is a high school junior or senior.
The student has scored at the proficient level or higher on appropriate math or English tests and has a minimum cumulative G.P.A. of 3.0 as a junior or senior.
The student completes the Point Park University application (below) and is accepted by the University as a dual enrollment student. 
Apply online free (no fee and no deadline). Select the major: College in High School*.
*Students from the Propel Schools and West Mifflin High School should select the major: College Now.
Cost
Dual Enrollment 2018-19: 
For students taking Point Park courses (online or on-ground) at Point Park University.
Tuition: $200/credit
Total (for 3 credits): $600
This discounted rate reflects a potential savings of more than $2,500!
Contact Us
enroll@pointpark.edu
412-392-3430