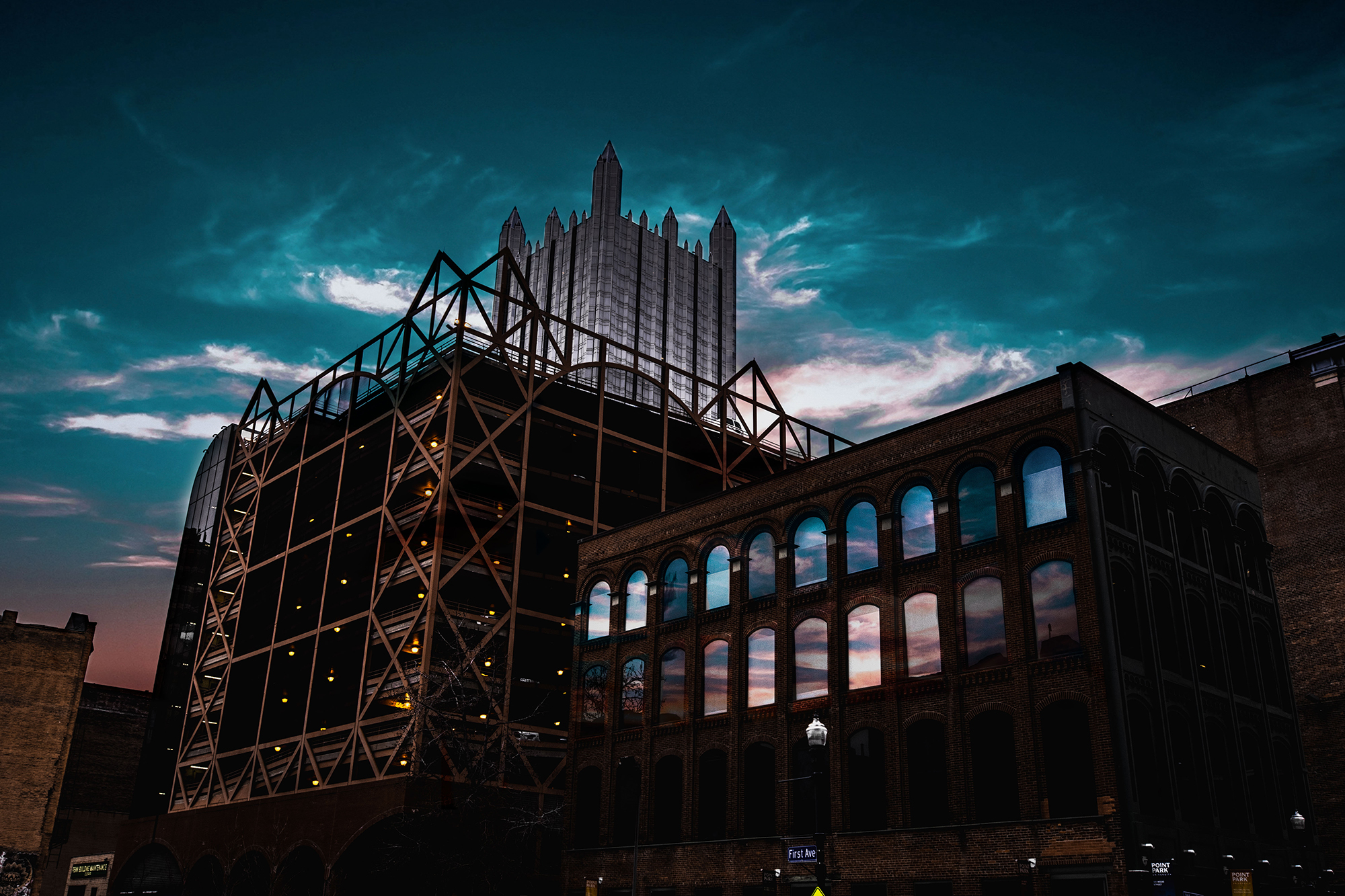 At Point Park University, we want each and every student to achieve their full potential. We're committed to providing you with the tools you need to succeed — in college and beyond.
Point Park offers a Center for Student Success, which serves as a resource for students in such areas as registration, changing a major, transitioning to college life, and University support services. The goal is to meet your individual needs as you work toward successful degree completion.
Need to learn how to write a research paper? Point Park's library can help with this and much more. The library provides a variety of research and reference services, including individualized research consultations, as well as extensive print resources and online databases to assist you.
We are proud to announce that Point Park University is a JED Campus. In the fall of 2020, PPU joined the JED Campus program in support of student mental health and well-being.  The program is a nationwide initiative of The Jed Foundation (JED) designed to help schools evaluate and strengthen their mental health, substance misuse, and suicide prevention programs and systems to ensure that schools have the strongest possible mental health safety nets. By joining JED Campus, Point Park demonstrates a commitment to the emotional well-being of its students. JED Campuses embark on a multi-year strategic collaboration that not only assesses and enhances the work that is already being done but also helps create positive, lasting, systemic change in the campus community. The program provides schools with a framework for supporting student mental health, as well as assessment tools, feedback reports, a strategic plan, and ongoing support from the JED Campus team.  For more information about JED Campus, visit www.jedcampus.org.