Social Impact Grants & Scholars Program
The Social Impact Grants and Scholars program — created by the Department of Community Engagement and Center for Inclusive Excellence — funds interdisciplinary social impact projects connecting Point Park University to organizations in the region to effect social change. 
2022-23 Grant Recipients
Reimagining Teacher Preparation: An Exploratory Learning Project at Point Park University with Students Pursuing Careers in Education and Related Fields
Rhonda Threet, Ph.D.
School of Education and Department of Community Engagement & Leadership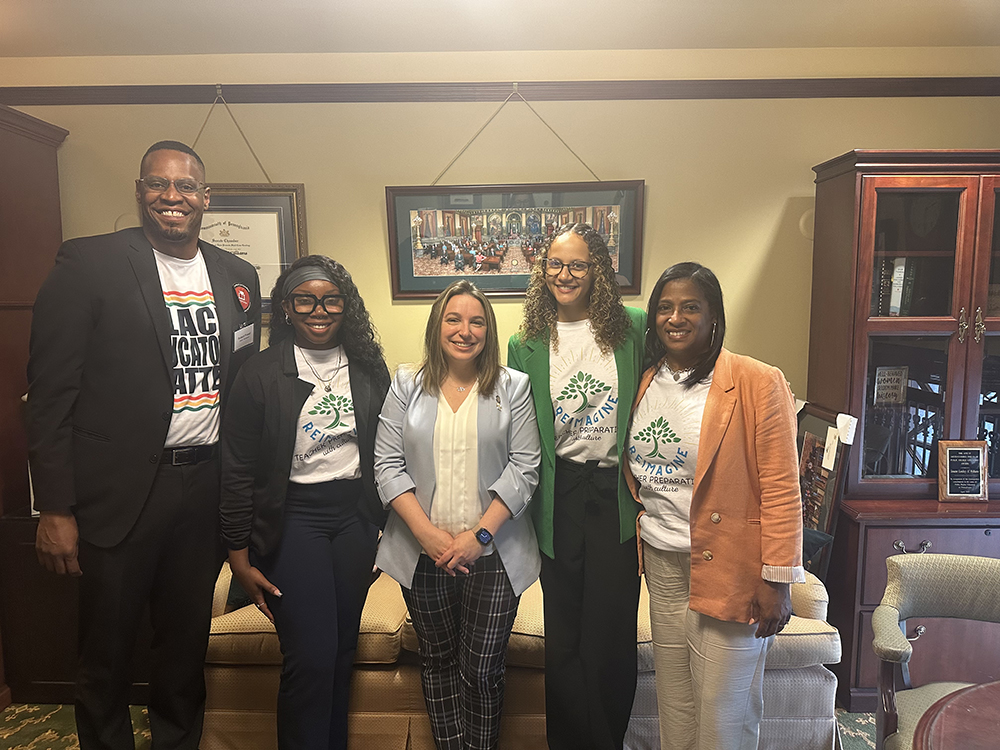 The goal of this project was to provide students who are pursuing education as a major or minor opportunities to understand and strengthen their racial identity development and racial consciousness.
An additional goal of this project was to provide professional learning opportunities and service-learning experiences with students who are from historically marginalized communities and in the public education setting.  Student Learning centered on positive racial development, culturally relevant education: such as PA Culturally Relevant and Sustaining Competencies, Culturally Relevant Education, CASEL Socio-Emotional Learning five competencies, and components of restorative practice such as using circles effectively to foster a sense of belonging and inclusion.  Students created a podcast about their work and traveled to Harrisburg to advocate and meet with legislators on Reimagining Teacher Preparation.
Music Without Borders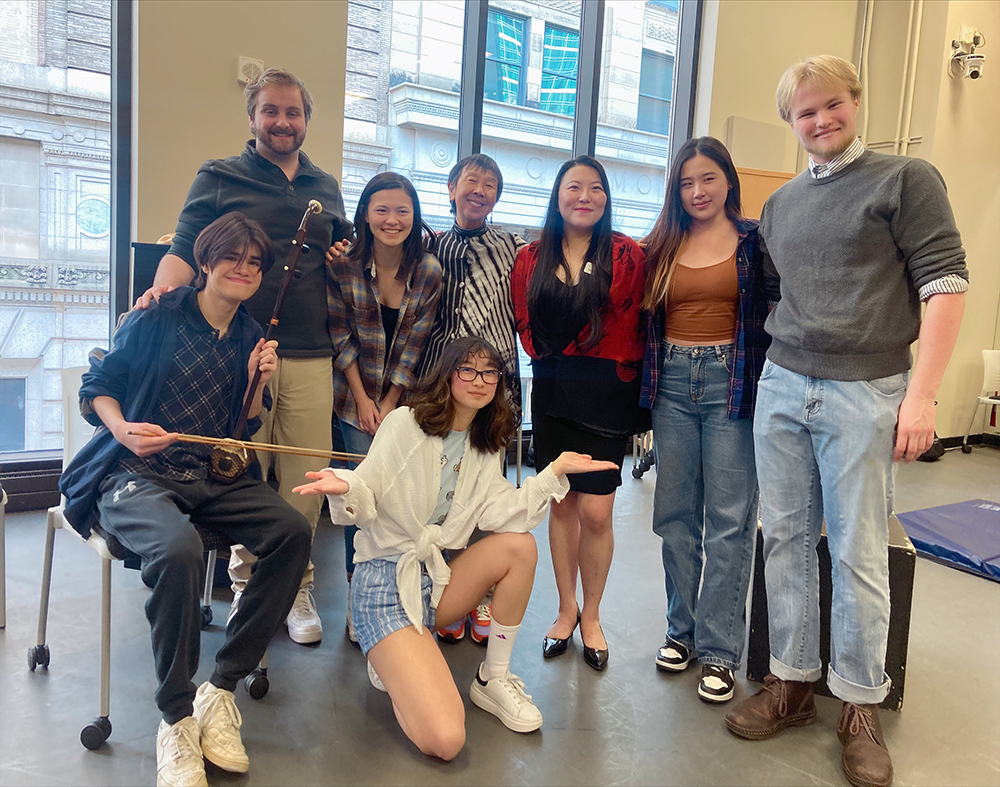 Yan Pang, Ph.D.
Theatre, Conservatory of Performing Arts
The main goal of this project, in collaboration with HarmoniZing Ensemble, was to break the boundaries between different cultures. Five Point Park University students collaborated with musicians from the HamoniZing Ensemble to create music about stories from the Pittsburgh refugee community and performances for the Pittsburgh general community. Through the musical creation and performance of the stories about the refugee community, we celebrate the freedom of creative expression and have the Pittsburgh refugees' voices heard.
2021-22 Grant Recipients
2020-21 Grant Recipients
---
2019-20 Grant Recipients
---
2018-19 Grant Recipients
---
2017-2018 Grant Recipients