Rising Brothers and Sisters
Rising Brothers and Sisters Events — 30 images
Spectrum of Support
The Rising Brothers and Sisters program aims to provide customized, professional college-to-career support services to students of color in high school and at Point Park. The program hopes to build a Spectrum of Support, which will include: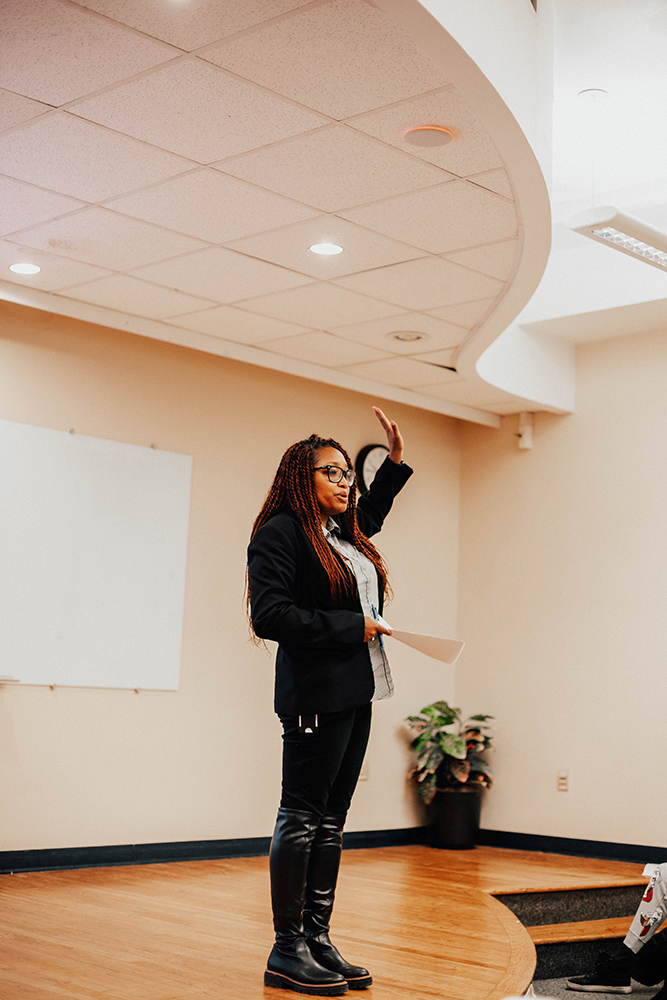 Josie Brown, dean, School of Arts & Sciences 
  Pittsburgh Allderdice High School seniors 
School Partnerships
Three high schools have been adopted into the Rising Brothers and Sisters program for the 2022-23 academic year:
High school students will attend Point Park campus visits, as well as small group workshops at their schools. Students who attend Rising Brothers and Sisters programming are selected by teachers, administrators and guidance counselors. Students are also given the opportunity to earn transferable college credits from Point Park.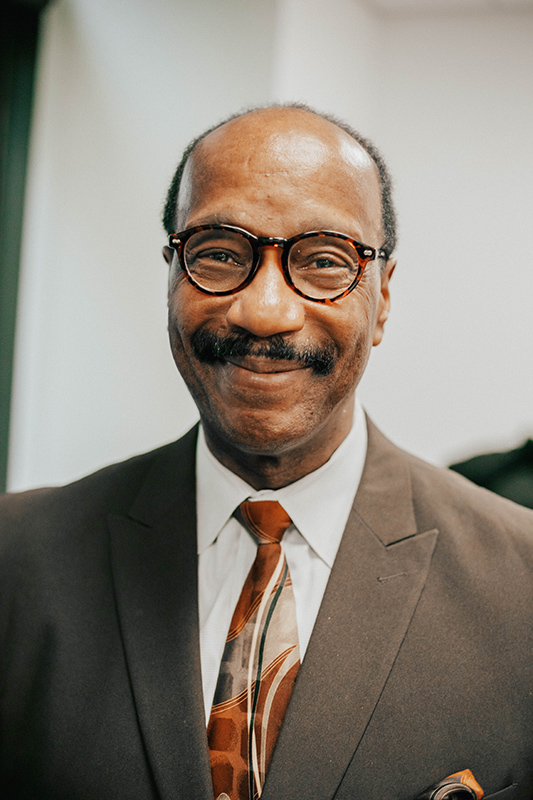 Mitchel Nickols, Ph.D.
Contact Us
Point Park Resources
Academic success is a leading component of the Rising Brothers and Sisters program and encourages students to connect with Point Park Tutoring Services, which provides professional and peer tutors for students who seek assistance in their coursework.
Point Park Tutoring Services offers both online and on-ground assistance. In addition, students may receive guidance with effective study strategies, such as organization, time management, note-taking techniques, and exam preparation. Students can access Point Park's tutor-scheduling software through https://pointpark.mywconline.com. This system will allow students to schedule one-on-one tutoring appointments and to upload documents for review.
Visit the Tutoring Services webpage to learn more.
Other Resources