Chuck Cooper and Josh Gibson Center for Equity and Education
Creating equitable pathways to success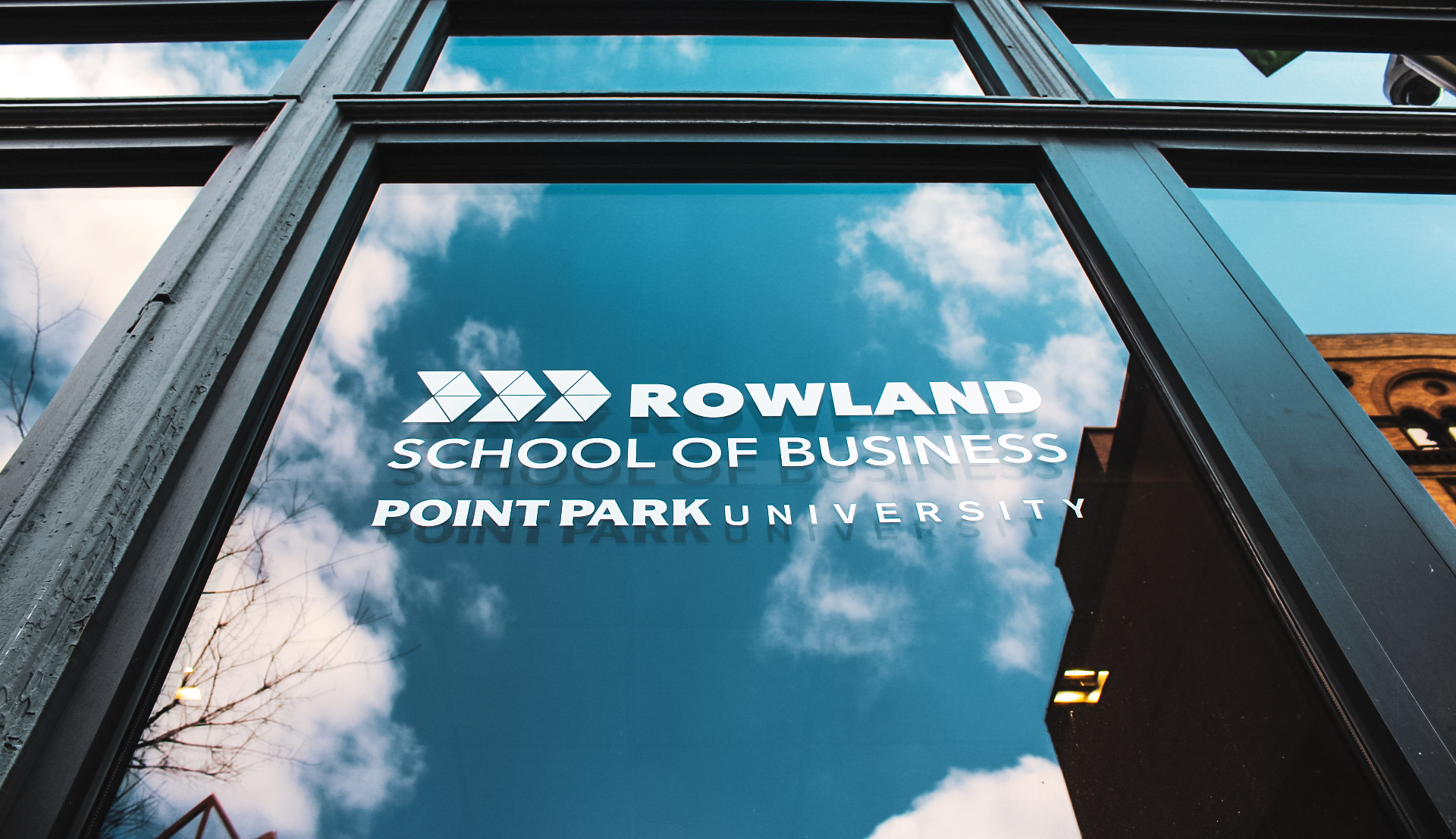 Upcoming Programs
Dates, times and locations will be posted as events are scheduled. Programming may shift to a hybrid or fully remote model as we navigate the COVID-19 pandemic.
The Cooper/Gibson College-Readiness Program is a multi-week program where students will participate in college-readiness workshops and receive mentorship from professionals and college student volunteers. Students will learn about personal branding, resumes, cover letters, personal finance, the FAFSA process and more
The Cooper/Gibson Speaker Series will bring together successful professionals from a broad range of business careers to educate the public on various career topics.
In the News
Connect With Us
College and Career-Readiness Resources