Chuck Cooper and Josh Gibson Center for Equity and Education
Creating equitable pathways to success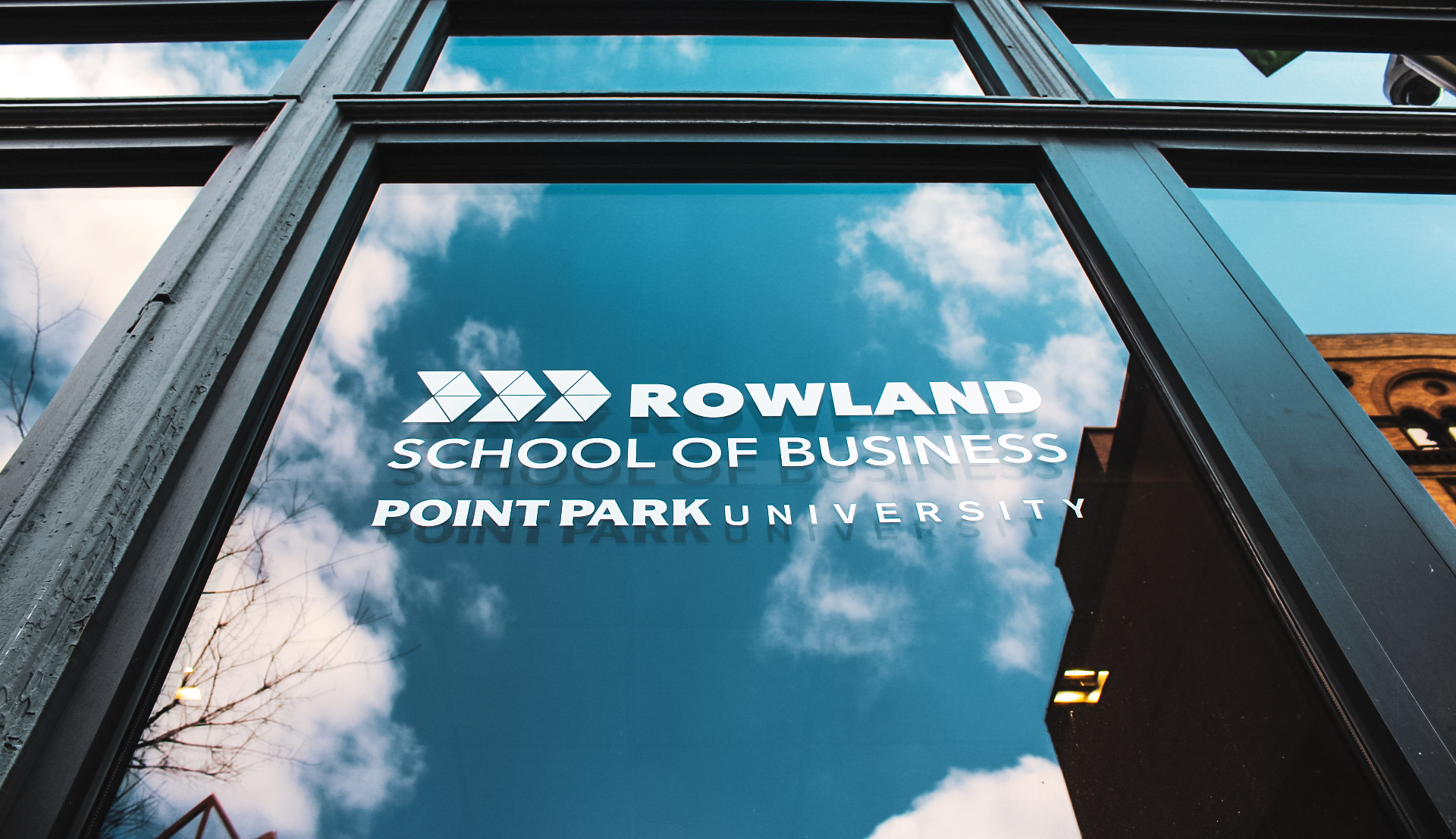 Chuck Cooper and Josh Gibson Center for Equity and Education Events — 9 images
Upcoming Programs
Dates, times and locations will be posted as events are scheduled. Programming may shift to a hybrid or fully remote model as we navigate the COVID-19 pandemic.
The Chuck Cooper and Josh Gibson Center for Equity and Education SCORE (Skills for Career/College Opportunities Resources and Exploration) program offers workshops related to college and career readiness for high school students on Point Park's campus and at Sarah Heinz House on Pittsburgh's Northside. 
Awards for our 2021-22 top SCORE students will be announced in June. Check back for details!

Applications for the 2022-23 school year are now open. Submit your application online.
SCORE program participation includes a basic, one-year Sarah Heinz House membership.
Free meals will be offered at all in-person events, including snacks and boxed lunches at Point Park events. Sarah Heinz House after-school events will include free dinner.
Students who complete the SCORE program may receive one college credit from Point Park.
Please check back for information on 2022-2023 programming.
In the News
"NBA unveils new trophies for division winners named after 6 NBA legends," NBA.com, April 11, 2022. 
"Celebrating Black History Month," WTAE, Feb. 28, 2022. 
"Actively BLACK - The PIONEERS Earl Lloyd, Chuck Cooper," Actively BLACK, Facebook, Feb. 22, 2022.
"Steph Curry, 2022 All-Star Game MVP, Talks About His Support of NBA Pioneers Cooper, Lloyd, Clifton," Chuck Cooper Foundation, YouTube, Feb. 21, 2022.
"Passion to Honor Josh Gibson's Incredible Legacy Burns Bright as Ever for Great-Grandson Sean," Pittsburgh Post-Gazette, Feb. 17, 2022. 
"The Lynne Hayes-Freeland Show: Chuck Cooper and Josh Gibson Center for Equity and Education," KDKA-TV, Sept. 19, 2021.

"

Chuck Cooper III and Sean Gibson: Making Equity and Education a Mission," TribLIVE.com, Sept. 14, 2021. 
"Point Park University's Rowland School of Business Launches The Chuck Cooper and Josh Gibson Equity and Education Center," Point Park University website, Sept. 14, 2021.
Connect With Us
The Cooper Gibson team is available to visit local school districts to discuss its programs. We recently visited Perry Traditional Academy to talk to students about the benefits of our SCORE program. To schedule a visit, contact Leslie Wessner at Lwessner@pointpark.edu for more information. 
College and Career-Readiness Resources