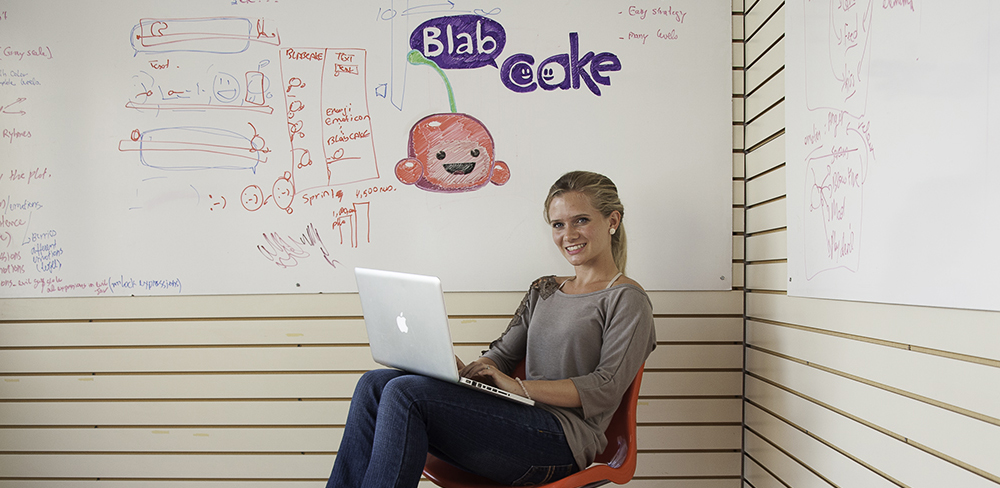 DIGITAL MARKETING MINOR REQUIREMENTS | REQUEST A MINOR FORM | SCHEDULE OF COURSES
Digital marketing skills are in serious demand as brands are putting more of a focus on digital marketing than ever before. According to the U.S. Bureau of Labor Statistics, marketing and technology are two of the fastest growing industries.
By minoring in digital marketing, you will be equipped to apply the interactive marketing strategies and tactics you learn to a career in social media, search engine optimization, copywriting, account management, online advertising and more.
Digital Marketing Minor Course Offerings
In our multidisciplinary digital marketing minor, 18 credits need to be completed through the following courses:
Digital Marketing
Databases
Business Analytics
Social Media Practices
Web Publishing I
Social Media Analytics and SEO
For comprehensive descriptions of the courses listed above, see the Rowland School of Business course descriptions catalog.