ENTREPRENEURSHIP MINOR REQUIREMENTS | REQUEST A MINOR FORM | SCHEDULE OF COURSES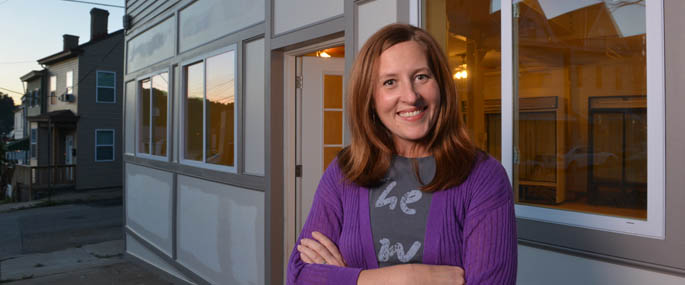 At Point Park University, entrepreneurship is offered as both a minor and area of concentration for business management majors. Minoring or concentrating in entrepreneurship will give you the background and knowledge on the particularly unique issues related to launching your own business or working for a small entrepreneurial venture.
Entrepreneurship Course Descriptions
To earn a minor in entrepreneurship, 18 credits need to be completed through the following courses:
Human Resource Management
Principles of Management
Intro to Entrepreneurship
Entrepreneurial Regulation
Advanced Entrepreneurship Apps
Information Technology for Managers
For comprehensive descriptions of these courses, see the Rowland School of Business course descriptions catalog.