Hospitality Management Minor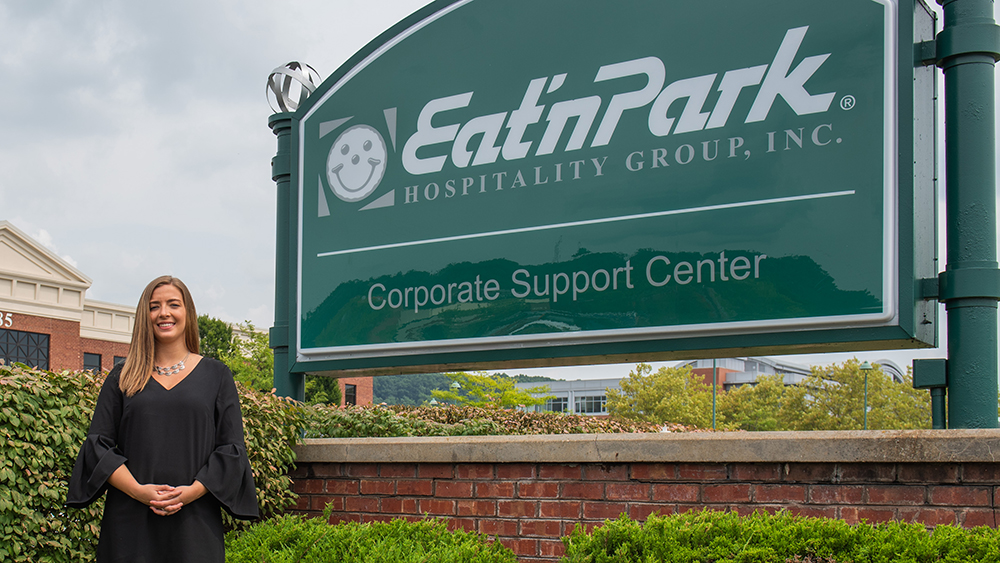 HOSPITALITY MANAGEMENT MINOR REQUIREMENTS |REQUEST A MINOR FORM | SCHEDULE OF COURSES
The hospitality industry has experienced strong growth in Pittsburgh, nationally and internationally, and is in need of well-educated professionals to manage it. Demand for entry level to top management positions continues to be strong with the top jobs earning salaries well over $100,000.
Hospitality Management Minor Course Offerings
In our hospitality management minor, 21 credits need to be completed through the following courses:
Introduction to the Hospitality Industry/Profession
Sales/Revenue and Marketing Planning in the Hospitality Industry
Safety and Security in the Hospitality Industry
Operations Management in the Hospitality Industry
Organizational Behavior in the Hospitality Industry – The Psychology of Hospitality
Business Models of Organization
Business management course or other elective
For comprehensive descriptions of the courses listed above, see the Rowland School of Business course descriptions catalog.