Nonprofit Management Minor
NONPROFIT MINOR REQUIREMENTS | REQUEST A MINOR FORM | SCHEDULE OF COURSES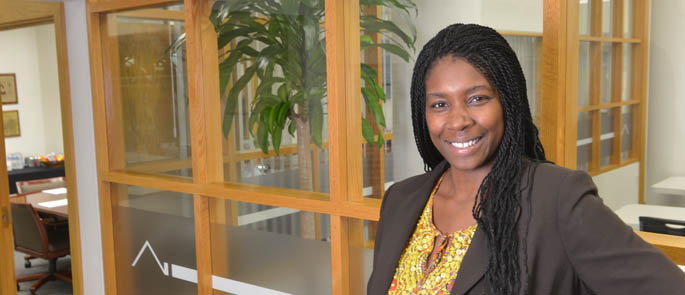 The nonprofit sector has been growing steadily in size and financial impact for more than a decade, surpassing the growth rate of both the business and government sectors. According to the National Center for Charitable Statistics, there are currently more than 1.5 million nonprofit organizations in the United States.

Point Park University's 18-credit minor in nonprofit management addresses the historical, legal, ethical and social basis of the growing field of nonprofit organizations. Additionally, topics such as leadership, governance, fundraising, accountability, budgeting and personnel/ethical issues are discussed.
Nonprofit Management Course Offerings
To earn a minor in nonprofit management, 18 credits need to be completed in the following courses:
Nonprofit Organizations
Public Budget and Finance I
Legal Aspects of Nonprofit Organizations
Essential Fundraising Principles
Leading Nonprofit Organizations
Then choose one of the following:
Special Employee Relations in Public Organizations
Public Budget and Finance II
Nonprofit Accounting
Public Administration Internship
Sports, Arts and Entertainment Management Internship
For a comprehensive list of course descriptions, see the Rowland School of Business course descriptions catalog.