Deadlines, forms and fees are available for NHSDF 2020.
Learn more.
2020 National High School Dance Festival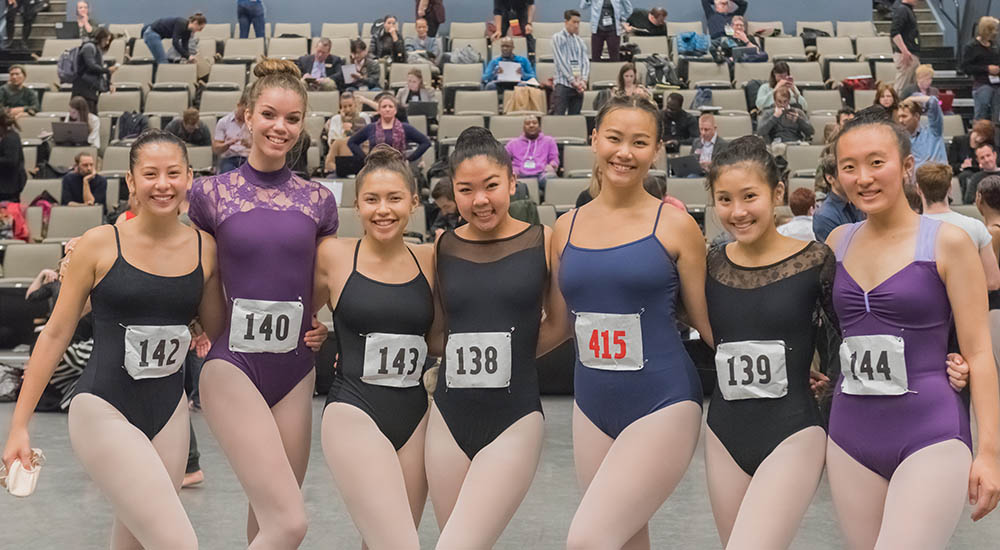 #NHSDF at Point Park University, Feb. 26 - March 1, 2020
Point Park University will host high school students from around the country and around the world to the National High School Dance Festival, Feb. 26 - March 1, 2020.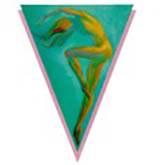 Registration 
Forms and fees must be RECEIVED (not postmarked) by the posted deadline. Follow the link below to register now!
Learn more about deadlines, forms and fees. 
Hotel Reservations
Wyndham Grand Pittsburgh
600 Commonwealth Place
Pittsburgh, Pa. 15222
Space is limited (rooms are held until Feb. 3, 2020)
Flat rate: $142 per night (singles/doubles)
Reservations: 1-888-317-0197 or book online
What to Look Forward to at NHSDF 2020
The 2020 National High School Dance Festival at Point Park will include:
Opening ceremony at the Byham Theater featuring Parsons Dance, a New York City-based dance company.
Scholarship auditions for dance programs and summer intensives in front of prestigious schools from across the country.
Gala concerts and informal concerts featuring students from high schools across the country and abroad.
More than 150 master classes led by guest artists and choreographers in Point Park's state-of-the-art dance facilities.
Master classes with Parsons Dance.
Workshops about the college admissions process, careers in arts management, business management, marketing for dance and performing arts, as well as creating and managing a professional dance company.
Closing ceremony at the new Pittsburgh Playhouse where scholarships will be awarded to students. 
Check out the full 2020 NHSDF schedule here!
Contact Us
Sarah Cowing, NHSDF coordinator, assistant to the chair, dance
nhsdf@pointpark.edu
412-392-6131
Kathryn Kearns, NHSDF founder and executive director
kfk2@psu.edu
215-848-7576
Explore Point Park and Pittsburgh
Point Park University - Pittsburgh's Downtown University - is in the center of a world-class city located within walking distance to museums, galleries, shops, eateries, sports stadiums and more:
About Pittsburgh
| 
Campus virtual tour
| 
Conservatory of Performing Arts