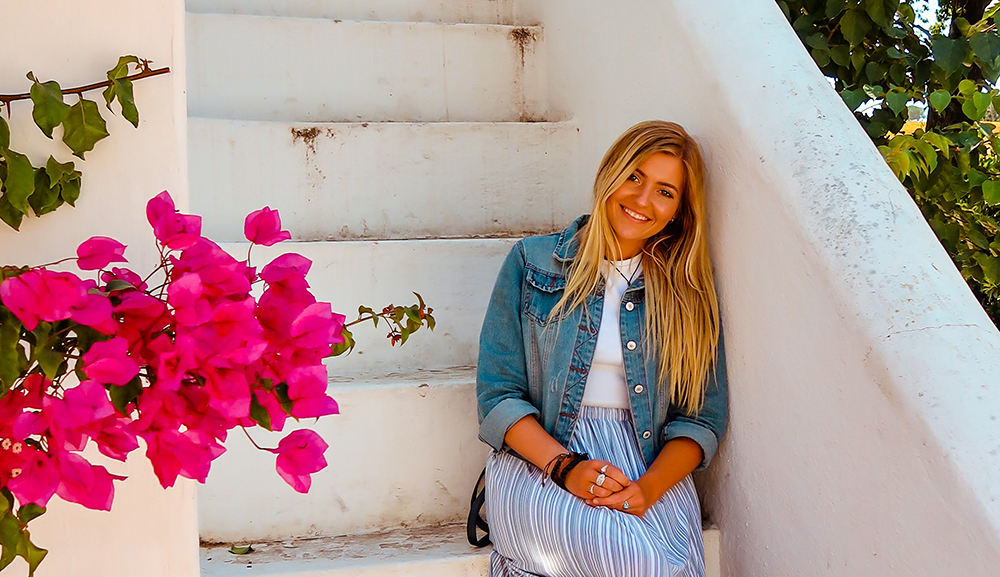 Samantha Elliott '22 completed her student teaching in Madrid, Spain in Fall 2021.
Tell me about the School of Education's study abroad programs.
The School of Education offers Point Park University education students with two types of study abroad opportunities — student teaching in the fall and spring semesters and international field experiences in the summer. 
Why should I study abroad?
There are many reasons to study abroad. Some of the benefits of studying abroad include reaching academic goals, earning course credit, gaining an appreciation of other cultures, enhancing your resume and learning more about yourself through the experience.
When is the study abroad program offered?
Working with the schedules of education majors, the School of Education offers study abroad opportunities in the fall, spring and summer semesters.
Where can I study and student teach abroad?
Placements in Ireland and Spain are available.
How can I find out more?
Education majors interested in studying abroad or student teaching abroad should contact Ginny Chambers, Ed.D., assistant professor of education.

Virginia (Ginny) Chambers, Ed.D.
Office: 710 Academic Hall
Phone: 412-392-6189
vchambers@pointpark.edu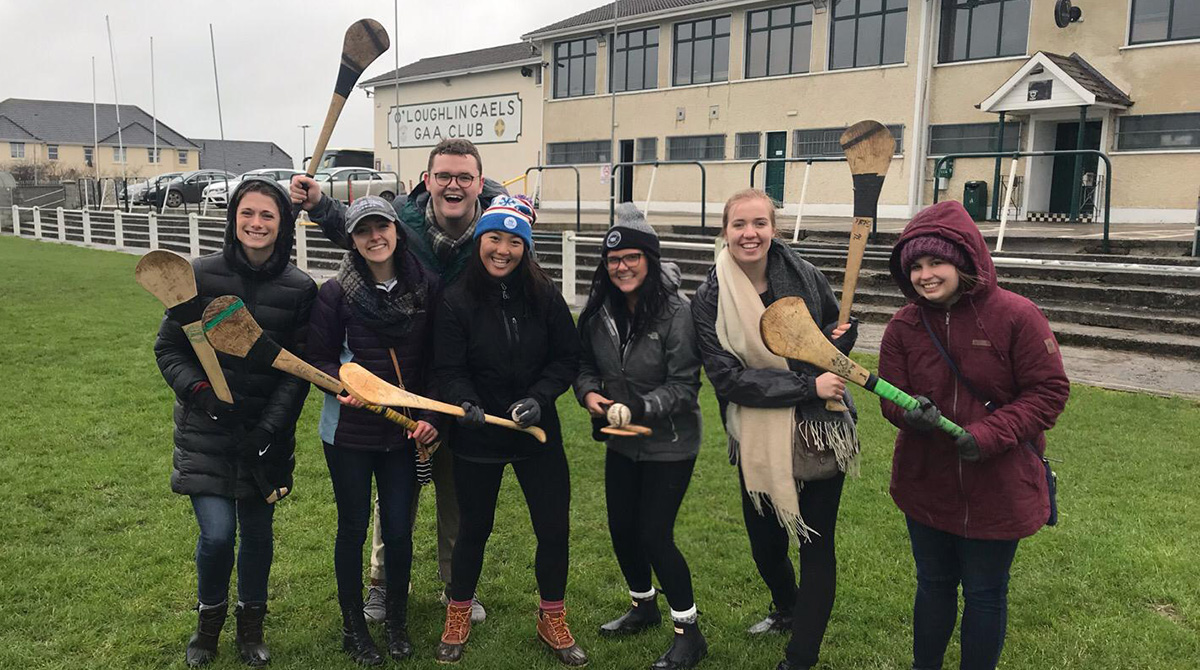 Photos from the Education Study Abroad Trip to London and Paris