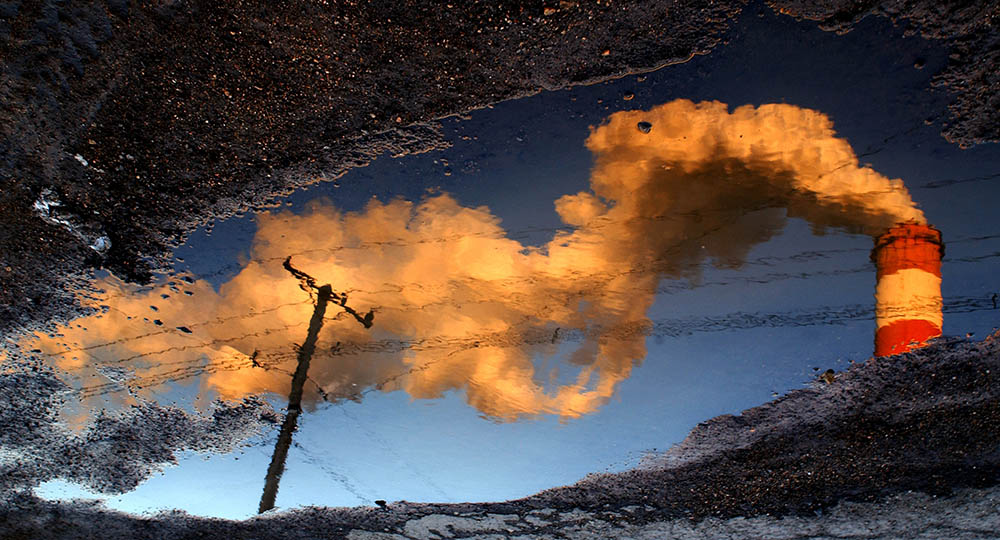 Virtual Chat Highlights School of Communication Graduate Programs
M.A. Program Equips Storytellers with Tools to Create a Professional Portfolio
The M.A. in environmental journalism program is designed for both budding and seasoned storytellers. Beginning day one, students have access to our state-of-the art facilities and the opportunity to work with some of the region's leading print and web-based journalism organizations that provide internships, networking and real-world experience.
Students Produce Award-Winning Film About Superfund Site on Upper Clark Fork River
Point Park University students traveled to Missoula, Mont., to document an ongoing clean-up of the Upper Clark Fork River, the largest Superfund site clean-up in the United States. The result of that effort is a 17-minute documentary entitled Superfund: Tailing History. Tailing refers to residue or waste materials left over after separating valuable ore, such as copper, from rock.
Superfund
was featured at the:

Point Park University-Produced Film Premiers on WQED
Pennsylvania's endangered watersheds are the focus of Downstream, a half-hour documentary produced by Point Park University students, in association with WQED Multimedia, and made possible through a grant from the Heinz Endowments.
Course Offerings
Students in the M.A. in environmental journalism program will thrive in a supportive environment of challenging courses, experienced faculty and small class sizes. Our evening classes to accomodate busy students include:
Writing/Editing in the Journalistic Style or Investigative Journalism
Communication Theory
Applied Mass Communication
Journalism Initiative I, II
Environmental Science I, II
Economics and the Environment
Politics and the Environment
Exploring Environment and Health Connection
Environmental Law
Environmental Communication
Electives to further your program of study
Learn More
Point Park University is limiting the first cohort of applicants to 10 students. For questions and additional details about the Master of Arts in environmental journalism program, contact the Office of Graduate Admission at gradadmission@pointpark.edu or 412-392-3808. This program is generously sponsored by The Heinz Endowments.