Pennsylvania Association of Broadcasters Scholarships and Events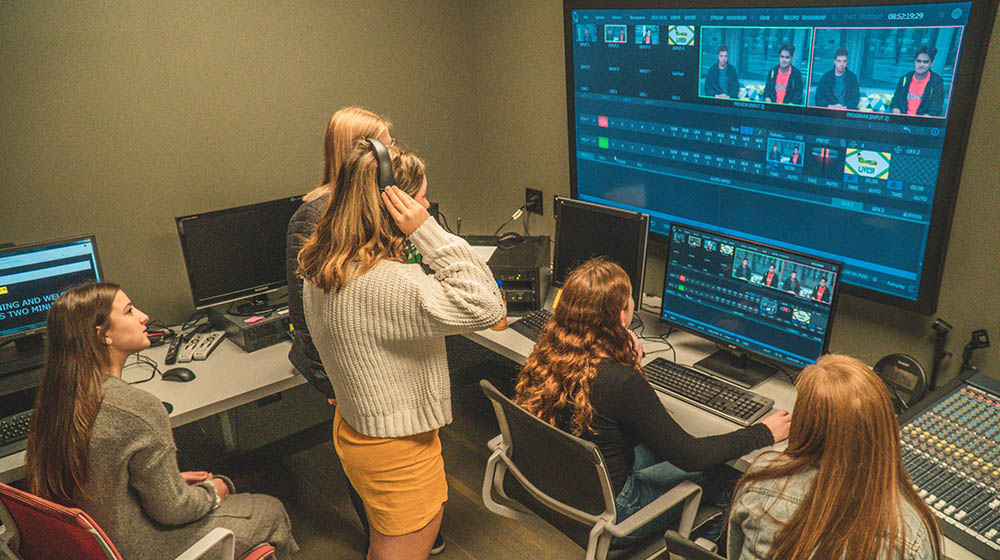 About PAB

The PAB represents around 368 radio and 38 TV stations in Pennsylvania – all broadcast media is free, over the air and licensed by the Federal Communications Commission.
Owners and operators include ABC, Audacy, CBS, Fox, Forever Media, iHeart Media, NBC and PBS, as well as individually owned stations.
In each broadcast station, the people in front of the camera and microphones, as well as those behind the scenes, work with a commitment to serve their community.