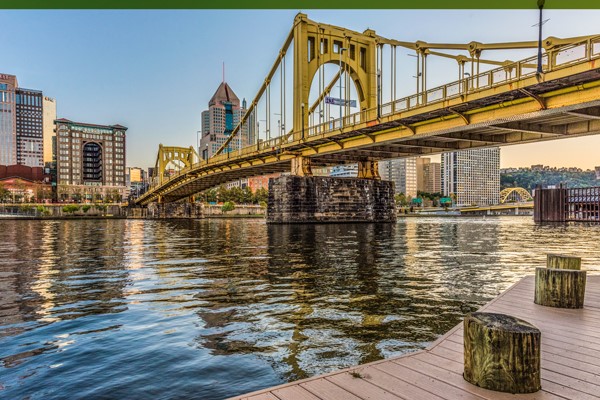 Explore Point Park
To learn more about our academic programs, faculty, urban campus, student life and more, please join us for any of the Admissions events listed below. We look forward to talking with you!
Events for full-time undergraduate students are listed below.
For prospective full-time undergraduate students


OPEN HOUSE PROGRAMS

Join us at our virtual open house: Open House 2.0
We encourage you to schedule an individual visit on weekdays or on a Saturday.

 Saturdays open include:

2021:  Nov. 20
2022: Jan. 8, Jan. 15, Feb. 19, March 5, April 9
The on-campus 2022 Admitted Students Days are planned for: Feb. 5, March 19, and April 23, 2022 RSVP info to follow late fall.

The virtual 2022 Admitted Students session will be held April 6, 2022.  RSVP info to follow late fall.
Explore our online Admitted Students Day 2.0 and connect virtually at your own pace.
PIONEER EXPERIENCE: SUMMER ORIENTATION PROGRAMS