Affordability
A Real-World Point Park Education is Within Reach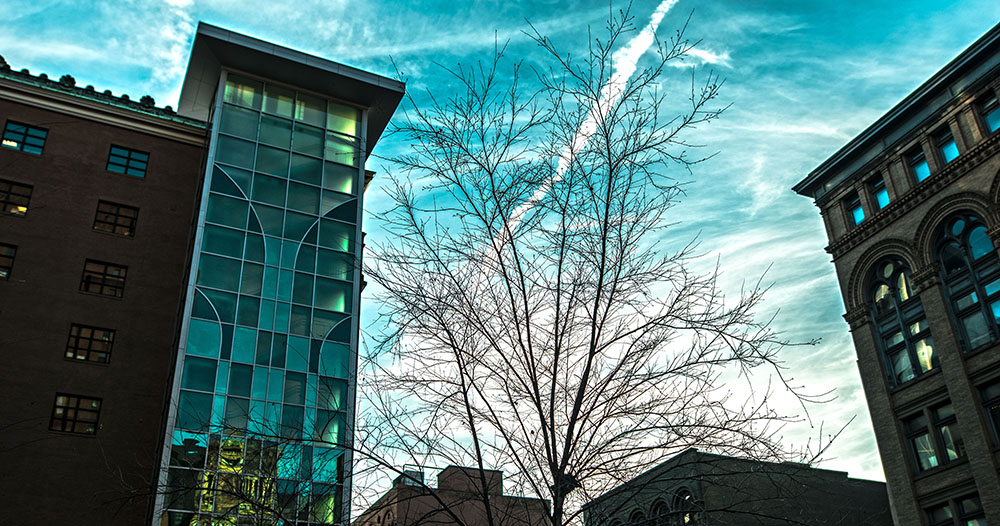 How realistic is paying for Point Park education? In a word, VERY. Point Park is a private university and a highly affordable one. When you consider tuition that is lower than many of our competitors, more generous financial aid packages and a comparison of cost to graduate outcomes, Point Park is a value unlike any other.
College is an investment - and a significant one. As a result, you want the greatest return possible. With the unique professional opportunities offered by Point Park and Downtown Pittsburgh, your return will be solid, and your future will be bright.
We Can Help You
There are many options to help you afford your education - from scholarships, grants and loans to payment plans - and we'll help you sort through them. We are committed to making a Point Park education affordable, and we will work closely with you to make this unique real-world education a reality.
The links below offer charts explaining the costs for attending Point Park. For the 2021-2022 academic year, 99 percent of our incoming freshmen received some type of financial aid, with an average assistance package of $30,102.
Every school has an overall cost of attendance that includes direct and indirect costs.
Direct costs are the charges that Point Park University will bill students for each semester that the student is enrolled. Direct costs are tuition, fees, room and board (if the student is residing in one of the residence halls.)
Indirect costs are not billed by Point Park University but are expenses that the student will incur. Indirect costs include books and supplies, transportation and miscellaneous expenses.
We are ready to help you and your family make your Point Park education a reality. After reviewing costs, try our net price calculators to find out how affordable Point Park really is.