Questions, concerns or ideas?
We want to hear from you.
Please stop by the Office of Alumni Engagement and Giving on the second floor of 101 Wood St ("The Green Building".) You can also write to us at the Office of Alumni Engagement and 
Giving, 201 Wood Street, Pittsburgh, PA 15222, contact us at 412-392-8096 
or send us an email at 
alumni@pointpark.edu
.
Office of Alumni Engagement and Giving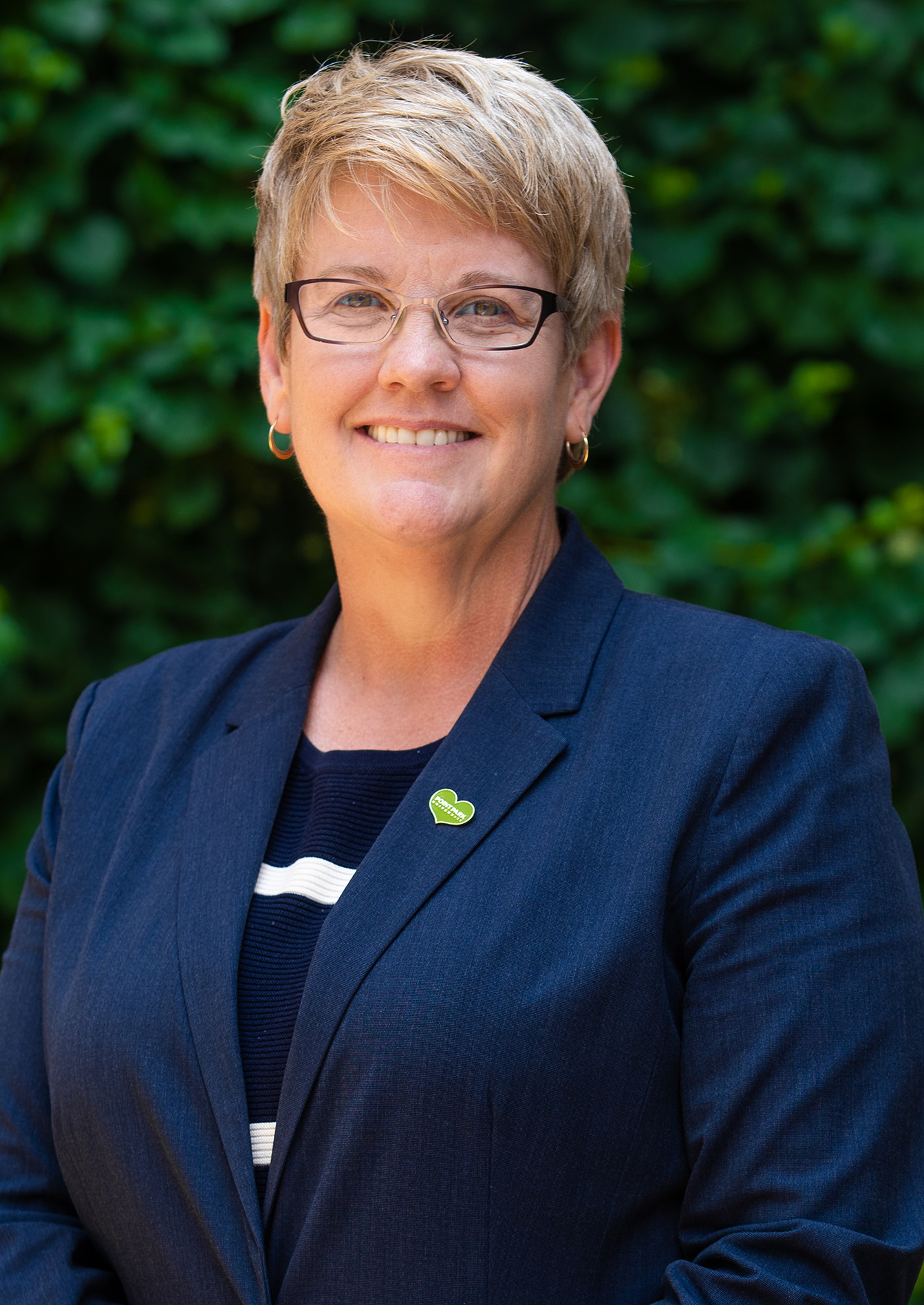 Julie leads the Office of University Advancement which includes alumni engagement; individual giving; foundation, corporate, and government funding; government relations; and public relations. In addition, the division will coordinate the fundraising activities of Athletics, the Center for Media Innovation, and the Pittsburgh Playhouse, as well as academic program fundraising in conjunction with the academic deans. Julie comes to Point Park from Pierpont Community & Technical College, where she was vice president for Institutional Advancement and foundation director. Prior to that, she spent time as president of the Fairmont State University Foundation and in several advancement and development roles at West Virginia University. Julie has raised nearly $45 million over a 20-year development career.
---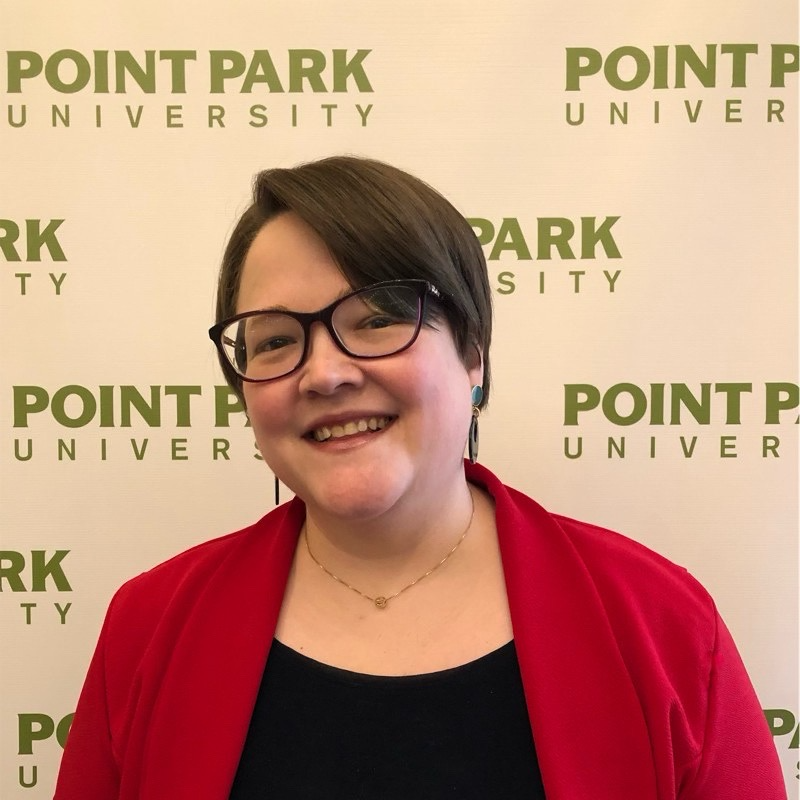 Kristin DeLuca
Assistant Vice President for University Advancement
Kristin leads the team in the coordination of annual giving, alumni engagement, and scholarships as well as university-wide efforts in securing foundation, corporate, and government funding. As part of the Point Park team since 2017, Kristin has held roles including Director of Institutional Partnerships and Director of Grants & Fellowships. Kristin has a bachelor's degree in Political Science from Chatham College and a master's degree in Higher Education Administration as well as doctoral coursework from the University of Pittsburgh. Kristin brings over 15 years of experience in higher education and fundraising to her work at Point Park. 
---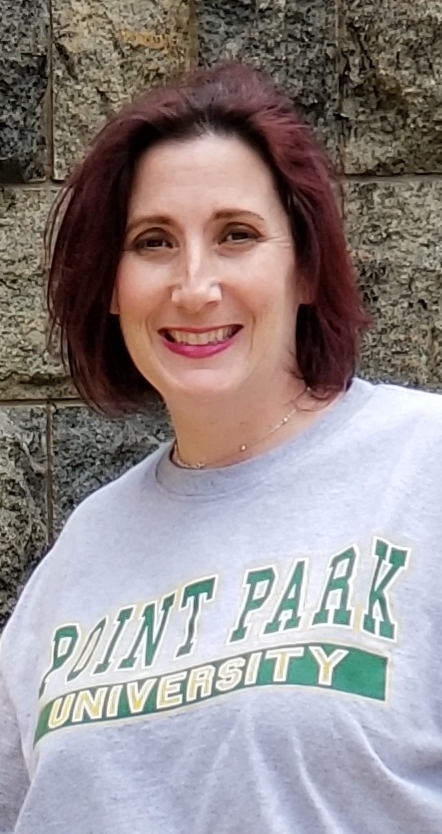 Manager of Database and Donor Services
Jen manages alumni, donor, and constitute data. Jen joined Point Park as the Data Specialist in August 2014 and has since been promoted to Coordinator of Development Resources and again to her current role as Manager of Database and Donor services. She has over 12 years of experience in donor services as she previously served as gift entry and donor records specialist at Carlow University. Jen earned her bachelor's degree in business administration from La Roche University.
---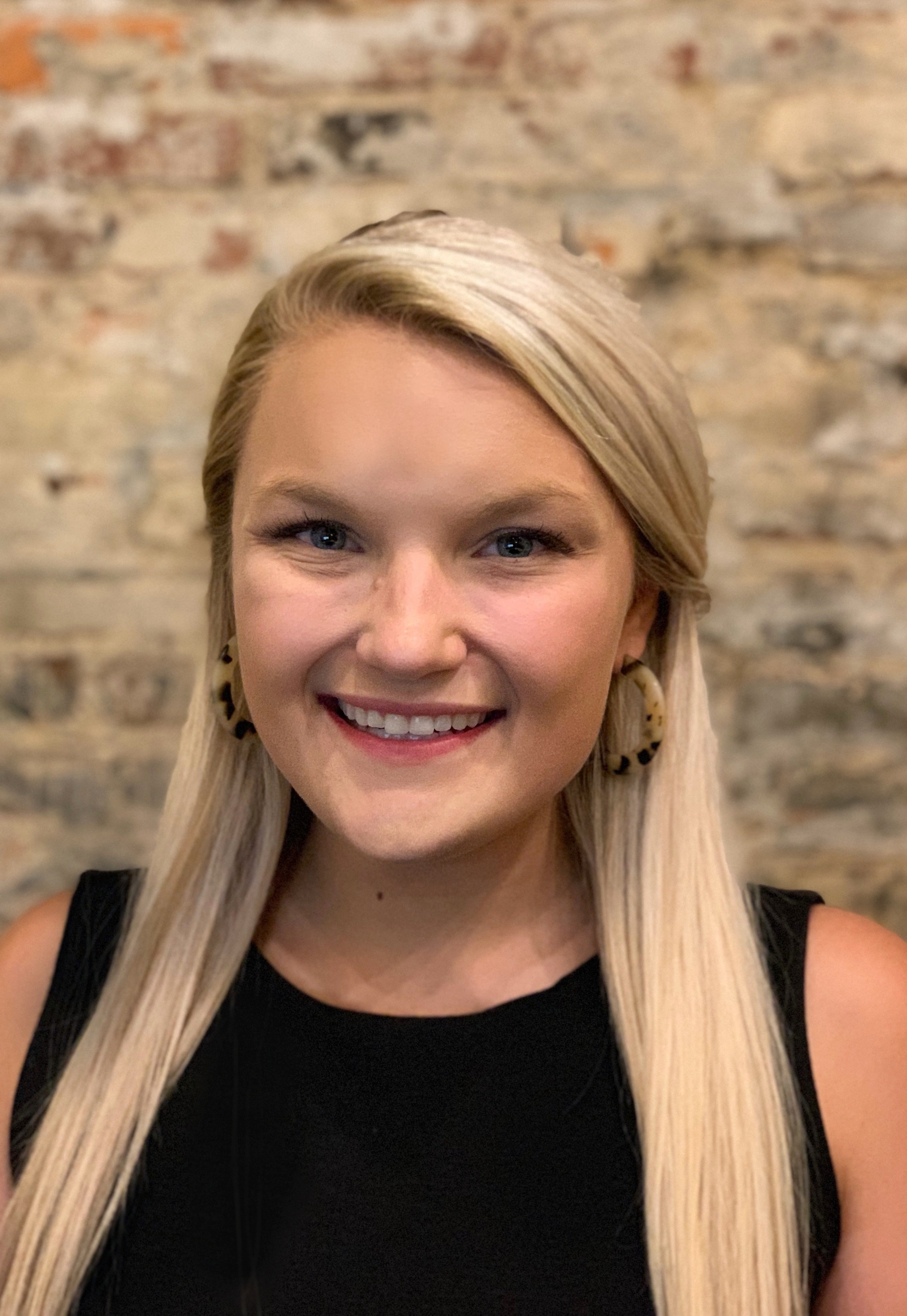 Alumni Engagement Officer and Social Media Manager
Barbara joined the Point Park University Alumni Engagement and Giving team in June 2019. She earned her BBA at Adrian College in 2017 and her MA in Higher Education Leadership at Siena Heights University in 2019. Barbara is a retired competitive collegiate figure skater and synchronized skater. She grew up in a suburb of Pittsburgh and is excited to continue her passion for higher education.
---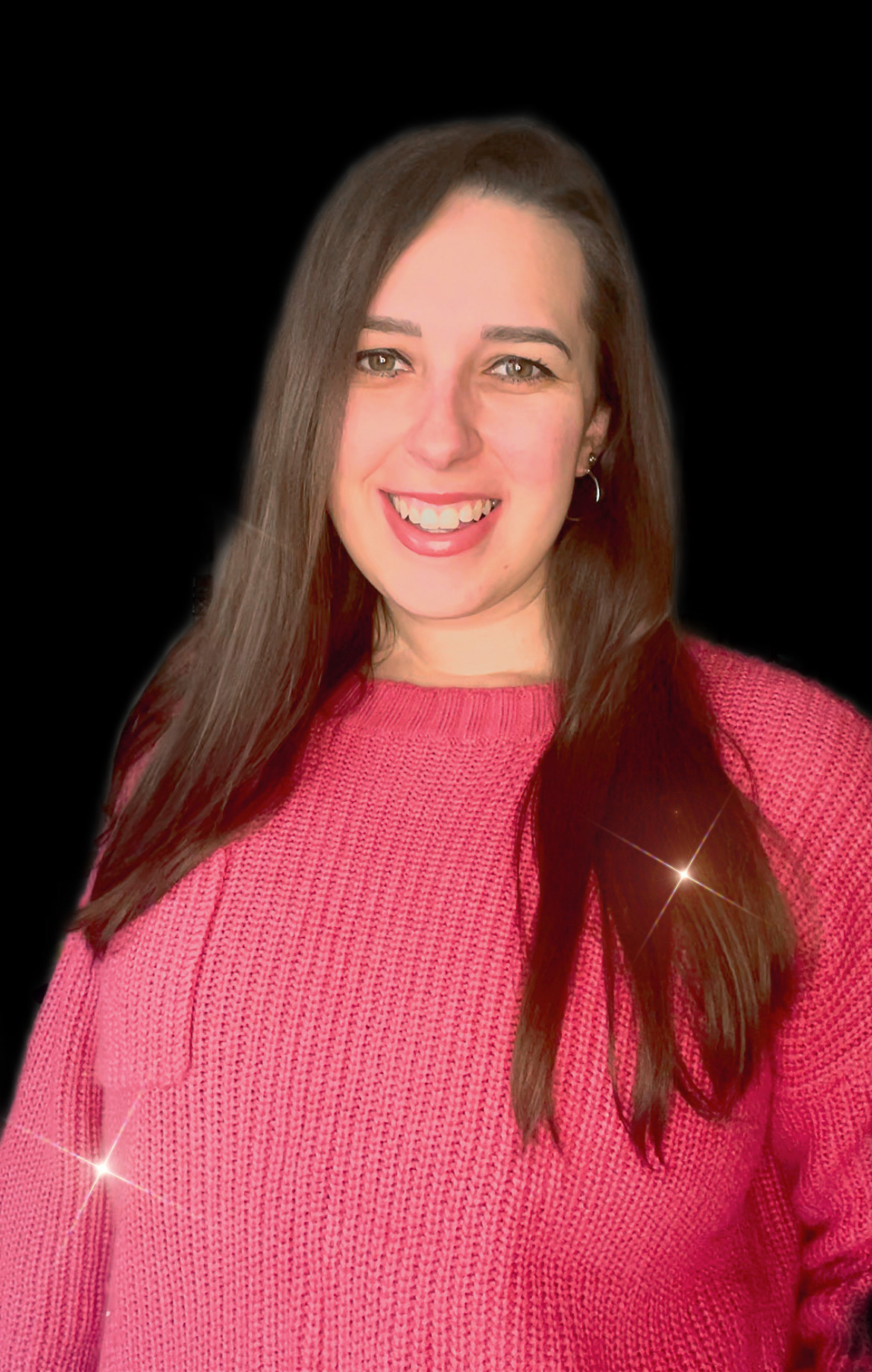 Shannon Josefoski
Coordinator of Database & Donor Services 
Shannon joined the Alumni Engagement and Giving team in April 2021 after spending 4 years in community-based nonprofit organizations. She earned a degree in Business with a minor in Civic and Community Engagement from Penn State in 2018. Shannon had the honor to represent the New Kensington campus in Penn State THON, a 46-hour Dance Marathon in 2017.