Co-op Information for Students
#PointParkWorks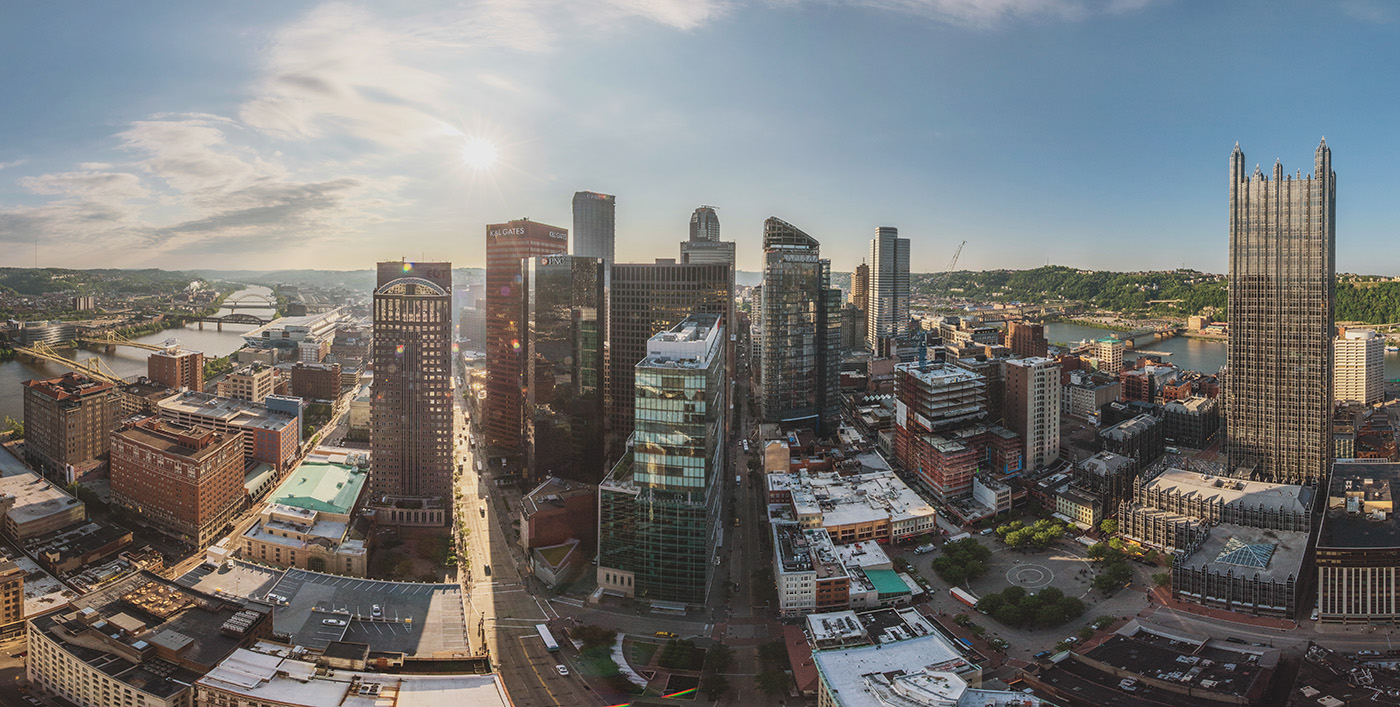 Gain Professional Work Experience, Earn College Credits — and Get Paid
Our cooperative education, or co-op program, emphasizes innovative and experiential learning that will enable you to gain real-world, full-time, paid work experience while at the same time, earning up to 12 college credits.
Point Park University students have completed co-op experiences with a variety of companies we have established relationships with throughout Pittsburgh and beyond.
Don't wait four years to enter the real world. Immerse yourself in many opportunities to launch your career before you graduate. 
The Workplace as Your Classroom
By taking on assignments from local, national and/or international organizations, our co-op students have the opportunity to learn new skills while applying the knowledge and theories gained in the Point Park classroom to real-world work scenarios.

In addition, as a co-op student you will have the chance to share the industry knowledge and skills you have acquired in the real world to enhance your engagement and overall experience in the classroom.
Key Benefits for Co-op Students
As a Point Park University co-op student, you'll gain a wealth of benefits, including:
Experience working in a real-world business setting related to your major and career interests
A valuable network of professionals, which can lead to future employment opportunities and industry insight
Financial compensation that can be used toward tuition, living expenses, etc.
Increased confidence and maturity in a professional environment
Improved communication, presentation and networking skills
Enhanced resume based on new knowledge and skills gained working in the field
Student Eligibility Requirements
To be accepted into our co-op program, you must meet the following requirements:
Junior class standing (60 credits completed)
Minimum cumulative G.P.A. of 3.0 by the end of sophomore year and throughout the co-op program
No academic, disciplinary or financial holds
Successful completion of the co-op preparatory course, Business Career Prep (BMGT 280) for Rowland School of Business students or Career Prep (COMM 300) for School of Communication students
Learn More
Co-op placements are available for students to complete during the fall, spring and summer semesters.
If you are a student interested in doing a co-op, or would like to learn more about the co-op program, contact the Professional Career-Readiness Center at 412-392-3950 or careerdev@pointpark.edu, or to schedule an appointment with a staff member, visit https://pointpark.joinhandshake.com/login.