more news
Assistant Professor Megan Ward Will Connect Victorian Novels with Artificial Intelligence
Thursday, March 29, 2012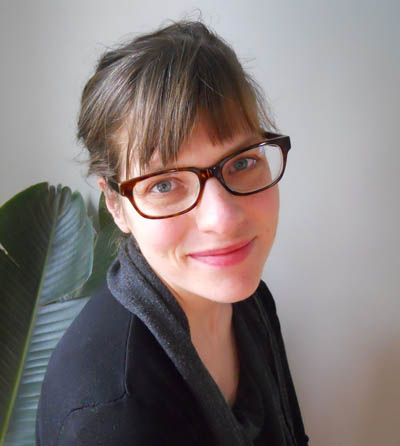 Assistant Professor of English Megan Ward, Ph.D., will link together an unlikely pair - Victorian novels and artificial intelligence - in her presentation "Realism and Robots: The Victorian Novel and Cybernetics" on Wed. April 4 at 3 p.m. in the Lawrence Hall Ballroom.

"I will contend that the way the Victorians developed characters through repetition anticipates the way that early artificial intelligence replicated the human almost a century later," explained Ward. "Understanding the Victorian novel as a pre-imagination of artificial intelligence not only illuminates Victorian realism or artificial intelligence; it reveals the hidden cultural roots of invention."
Ward's research specialty areas include Victorian literature and digital humanities. She helped inaugurate Point Park's Annual Undergraduate Humanities Symposium, scheduled this year for April 20, and she will be attending the Digital Humanities Summer Institute this summer at the University of Victoria.
Following Ward's presentation, Point Park will host its Fifth Annual Faculty Recognition Exhibition along with a reception.
For more information, contact academicaffairs@pointpark.edu.