more news
Biological Sciences Professor Presents Research at the International Conference on Plant Science in Paris
Monday, February 4, 2019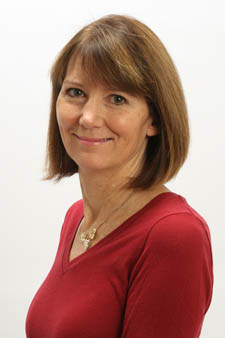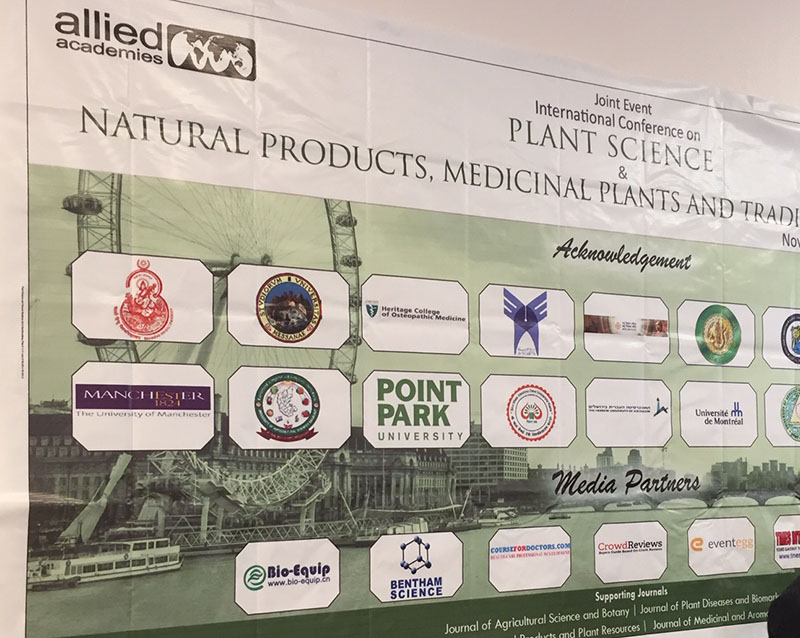 Diane Krill, Ph.D., professor of biological sciences at Point Park University, presented research focused on the electrical stimulation of small flowering plants (known as Arabidopsis thaliana) at the International Conference on Plant Science in Paris, France.
Additionally, she received a Certificate of Recognition at the conference for her research work.
Led by Krill, this research was performed in the labs in the Department of Natural Sciences, Engineering and Technology at Point Park, in collaboration with Electrical Engineering Professors Donald Keller, Ph.D., P.E., and Gregg Johnson, Ph.D.
Read the "Electrical Stimulation of Arabidopsis thaliana" abstract by Krill, Keller and Johnson.
More About: natural sciences, faculty research, School of Arts and Sciences, biology, faculty, electrical engineering, international