more news
Criminal Justice Instructor Delivers Presentation on Mail Fraud for the U.S. Department of State
Wednesday, August 18, 2021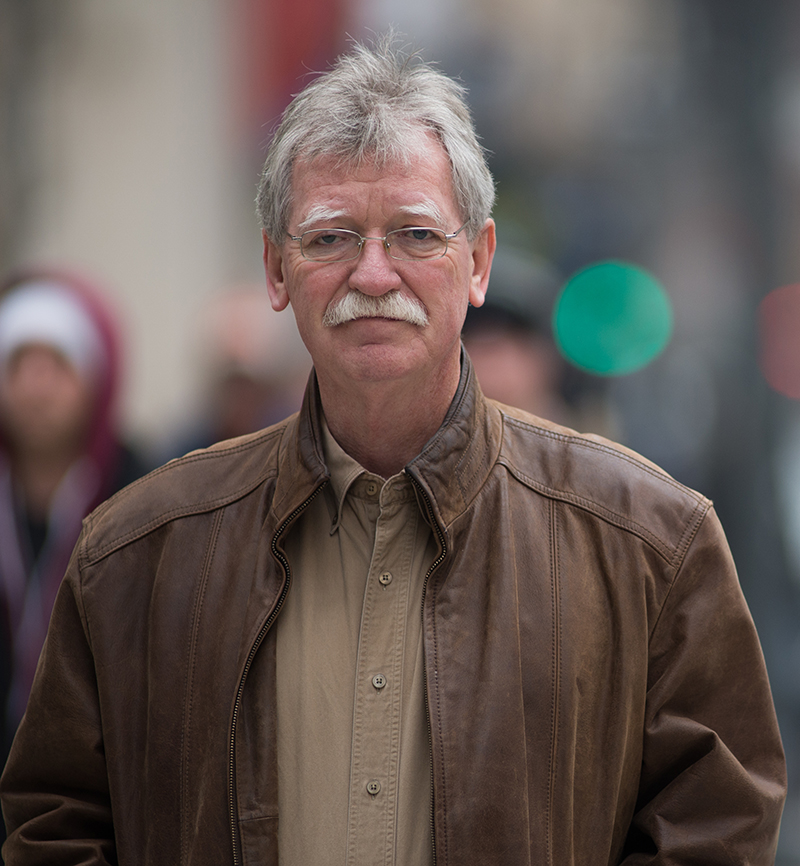 In "Cooperative Efforts in Combating Transnational Crime," Richards shared his insights on various topics, including what qualifies as mail fraud, the statute of limitations, parallel violations like money laundering, duration of schemes, venues and seizures of proceeds.


"I have investigated mail fraud and related criminal activity for 25 years as a federal agent and head of the White Collar Team covering western Pennsylvania and northern West Virginia," he said. "I also spent nine years as a private investigator on behalf of victimized businesses and organizations."


In addition to sharing his expertise in the classroom, Richards has offered his knowledge through a variety of presentations over the years. He previously gave a presentation to senior law enforcement, prosecutors and judges in North Macedonia on money laundering and financial investigations with respect to human trafficking crimes. He also delivered presentations to visiting foreign law enforcement on behalf of the U.S. Justice Department and Department of State visiting the Pittsburgh U.S. Attorney's Office.


Richards' field experiences as a criminal justice professional provide a balance to the courses he teaches and allow him to give perspectives on real-world issues including search warrants, arrests, effective investigations and all elements of law enforcement.


"I prefer students to express their understanding of the issues involving all of the law enforcement efforts and then discuss other perspectives, along with the evolution of the subject matter," he said.


More About: faculty presentation, School of Arts and Sciences, criminal justice, faculty