more news
English Instructor Authors Doomsday-Style Poetry Collection Book, The Apocalyptic Mannequin
Tuesday, October 15, 2019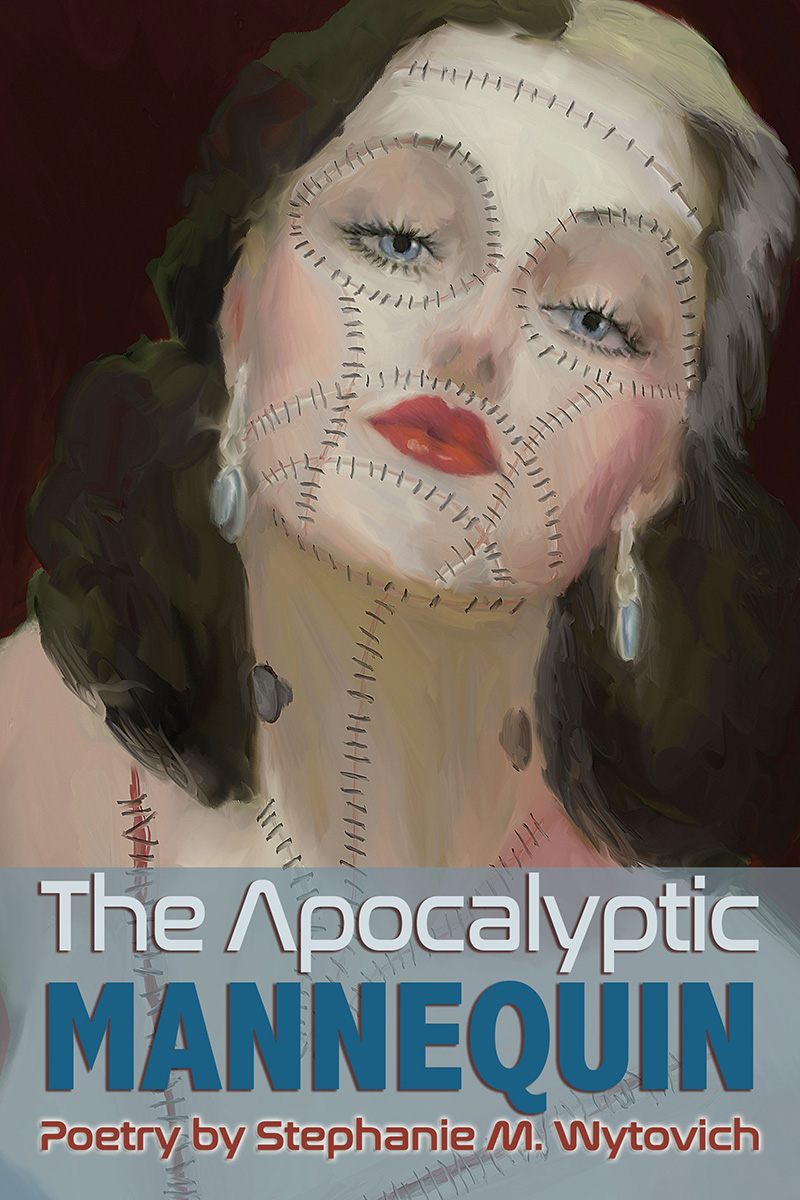 Just in time for Halloween, The Apocalyptic Mannequin was recently released and Stephanie M. Wytovich, MFA, part-time instructor of English for the Department of Literary Arts and Social Justice and student success coordinator at Point Park University, is the author.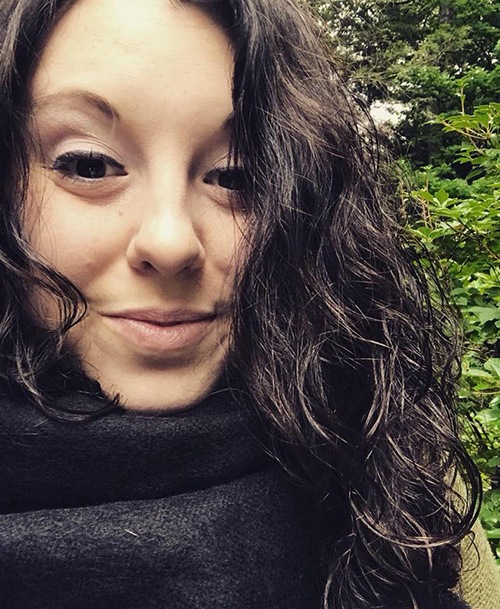 The Apocalyptic Mannequin is a post-apocalyptic poetry collection that straddles the line between science fiction and horror as it works to redefine the definition of body after life.
According to the book's publisher, Raw Dog Screaming Press, "The poems inside are undelivered letters, tear-soaked whispers and unanswered prayers. They are every worry you've had when your electricity went out, and every pit that grew in your stomach watching the news at night. They are tragedy and trauma, but they are also grief and fear, fear of who — or what — lives inside us once everything is taken away." 
The Apocalyptic Mannequin is recommended by various authors including Max Booth, III, who said, "Like a doomsday clock fast forwarding to its final self-destruction, Wytovich's poetry will give you whiplash as you flip through page after page. The writing here is ugly yet beautiful. It reads like a disease greedily eating up vital organs. The apocalypse has arrived and it couldn't be more intoxicating." 
"For me, horror has always been about survival. I think we flock to it because we like confronting our fears in a safe place where we can observe terrible things, but not be directly threatened by them. On the whole, it's a blunt genre that doesn't sugarcoat things, and I think it allows us to examine our faults and instincts in an environment that's actually teaching us about our values, morals and faith so we can constantly reevaluate the person we are inside, as well as learn how to navigate the world and the people around us," Wytovich explained.
At Point Park, Wytovich teaches College Composition, Intro to Literary Studies, The Art of the Short Story and in the spring semester, she will be teaching a Witch Literature class.
Wytovich added: "At the end of the day, we're all just trying to live a comfortable, safe life, so it makes sense that we would be drawn to a genre that tries to teach us how to make those things happen and prepare for the moments when life is anything but. I wanted to write a book that addressed that." 
Read a Q&A interview with Wytovich here: "Stanzas of the Apocalypse: An Interview with Stephanie M. Wytovich."
More About: faculty, Department of Literary Arts, School of Arts and Sciences