more news
Point Park University Math Instructor Named a Pittsburgh 40 Under 40 Honoree
Monday, October 28, 2019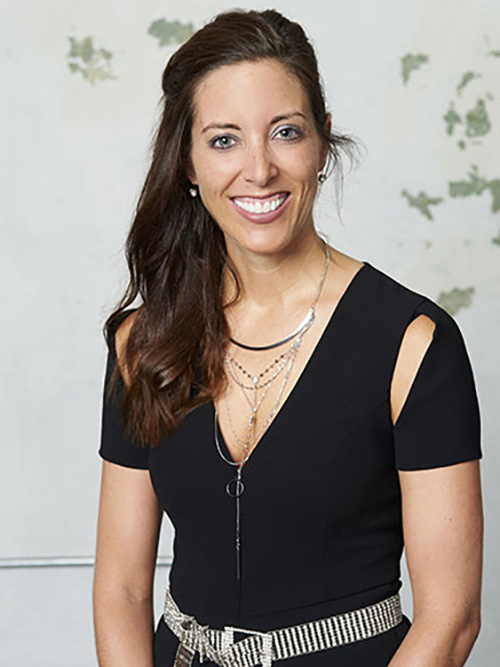 Natalie Ahwesh, a part-time mathematics instructor for the Department of Natural Sciences, Engineering and Technology at Point Park University, was named to Pittsburgh's new class of 40 Under 40 Honorees. 
Ahwesh was chosen for the honor based on her career accomplishments, volunteer work and commitment to the Pittsburgh region, including serving as vice president of Humane Action Pittsburgh, which advocates for animal protection through education, policy and legislation.
She has helped to pass 14 animal protection laws, including those that hamper puppy mills and halt pigeon shoots.
"Our biggest challenge is making sure that the laws we've worked on are understood and enforced," Ahwesh told Pittsburgh Magazine.
More About: faculty, mechanical engineering, electrical engineering, natural sciences, engineering technology, civil engineering technology