more news
Point Park University Professor Marion Dixon Wins $20,000 Tiny Beam Fund Fellowship
Monday, February 21, 2022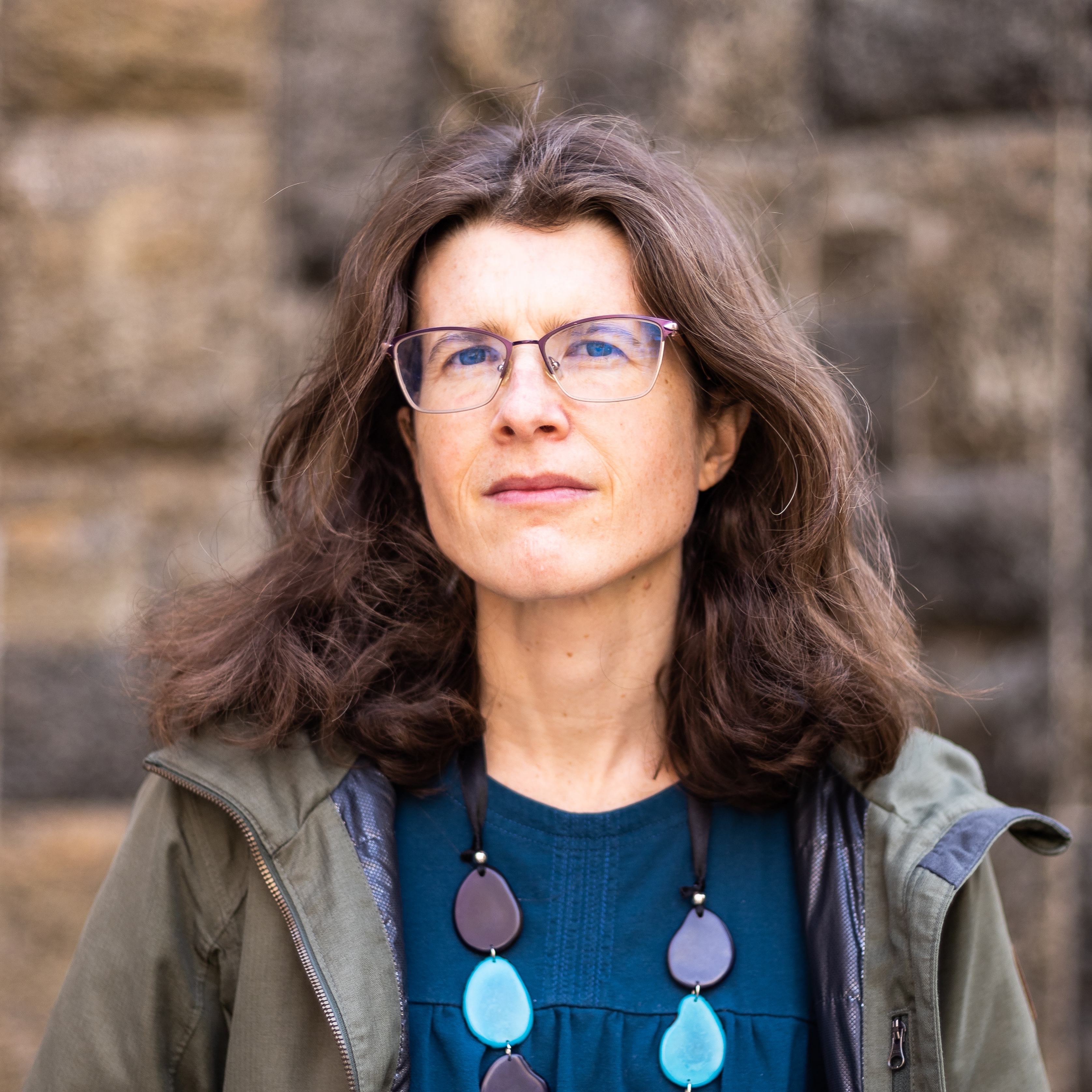 Point Park University sociology professor Marion W. Dixon, Ph.D., has won a $20,000 fellowship from the Tiny Beam Fund, an organization devoted to understanding and addressing the complex problem of industrial animal production around the world. Dixon's fellowship, set to begin this fall, will be devoted to researching the drivers and impacts of industrial animal agriculture in low- and middle-income countries. 
"I am writing a book on corporate food in Egypt, and, for the fellowship, I will focus my research on the explosive growth in poultry and dairy products in the country but for a public audience," Dixon said. "I am concerned about the spread of animal-based diets for health and environmental reasons."
In the Department of Humanities and Social Sciences, Dixon teaches such courses as Sociological Foundations, Governments and Politics of the Middle East, Introduction to Global Cultural Studies and World Cultures.
Learn more about Dixon's research in the Q&A below. 
What drew you to this area of research?
I have been a vegetarian for more than two decades. I adopted this vegetarian diet – with low dairy consumption – when I learned about industrial animal production as a young person. I didn't want to support industrial animal agriculture for ethical reasons (because of how animals are treated) and for environmental reasons (greenhouse gases, viruses like the avian flu and more). Secondarily, I became a vegetarian for personal health reasons. 
What do you hope to accomplish through the fellowship?
The Tiny Beam Fund is an amazing organization! It was founded a few years ago to focus on tackling industrial and large-scale production. Their fellowship is designed to make the research of scholars accessible and relevant to those they call front-line persons, such as nonprofit organizations, small-scale family farms, advocacy campaigns and others. As a fellow, I will produce a guidance memo for these front-line groups, as well as for a larger, informed public.
How does this work outside of classroom inform the lessons you share with or the way you teach Point Park students?
I often bring my expertise on agriculture and food systems into my courses. I have taught an upper-level Agriculture and Food Systems course a couple of times, and I hope to teach that course again. 
Also, I am planning to develop an environmental studies curriculum. I am excited to start offering a new core course next year, Introduction to Environmental Studies. Industrial animal agriculture is hugely important to environmental change, including global warming, so I anticipate the topic that I am addressing through this fellowship will be important to the environmental studies curriculum in the future.
More About: faculty, School of Arts and Sciences, faculty research,