more news
Professor Presents Psychology Research on "Living the Good Life"
Wednesday, October 14, 2015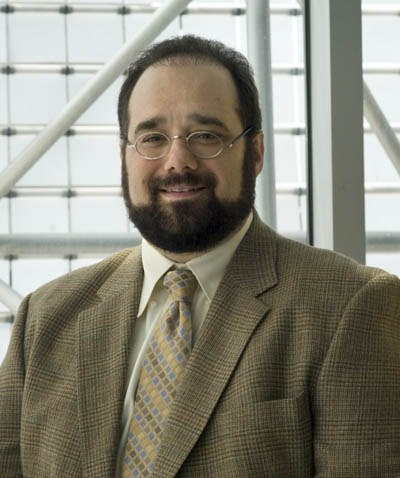 Brent Robbins, Ph.D., associate professor of psychology and chair of the Department of Humanities and Human Sciences, presented his research paper titled "Living the Good Life - Integrating Humanistic and Positive Psychology Perspectives," at the American Psychological Association's 2015 Annual Convention in Toronto, Canada.
In his paper, Robbins argued that the integration of humanistic and positive psychology can provide a philosophical foundation for the study of human happiness and well-being.

"Humanistic psychology can inform positive psychology about how to integrate values with science in order improve the quality of everyday life for a wide range of people. The integration of ethics and science can also serve to highlight the dignity of the person and the importance of upholding the claim that universal human rights have a basis in the reality of human existence," explained Robbins.
In addition, Robbins recently published a chapter in the book, Positive Psychology in Practice: Promoting Human Flourishing in Work, Health Education and Everyday Life, on the intersection of positive psychology and humanistic psychology.
Learn More
Point Park University offers a bachelor's degree in psychology (with concentration options in clinical, child, community and forensic psychology) and a master's degree in clinical-community psychology.
More About: Department of Humanities and Human Sciences, faculty presentation, M.A. in clinical-community psychology, research, psychology, faculty