more news
Professors to Offer Free Master's Degree Level Clinical Psychology Classes
Thursday, June 6, 2013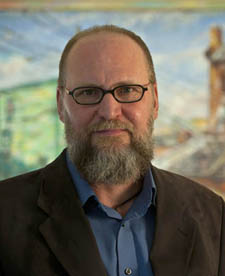 McInerney

Associate Professors of Psychology Robert McInerney, Ph.D. and Brent Robbins, Ph.D. will give a free sampling of master's degree level classes in clinical psychology on Thursday, June 27 and Thursday, July 25 from 6 to 9 p.m. in the University Center, room 212.
McInerney will discuss "Existential-Humanistic Foundations to Community Action Research" in his class on June 27 and Robbins' July 25 class will focus on "Finding Joy in Recovery."
Attendees will have the opportunity to meet Point Park's psychology professors, administrators and students as well as learn about graduate school and the career paths available in the areas of clinical psychology, community research and activism.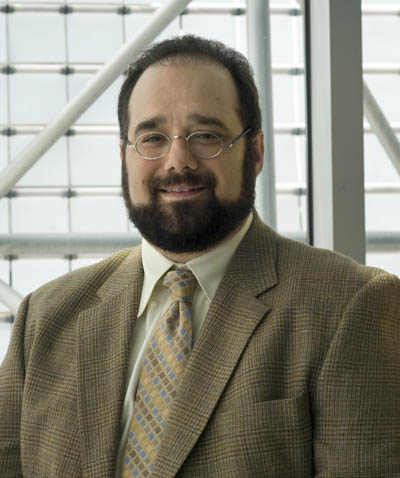 Robbins
The event is free and open to the public but reservations are requested. Please R.S.V.P. to Kris Julian at kjulian@pointpark.edu or 412-392-3480.
Learn more
Learn about the Master of Arts in clinical-community psychology program offered at Point Park.
More About: faculty, M.A. in clinical-community psychology, faculty presentation