more news
Professors to Research Early English Drama and Victorian Literature
Monday, May 13, 2013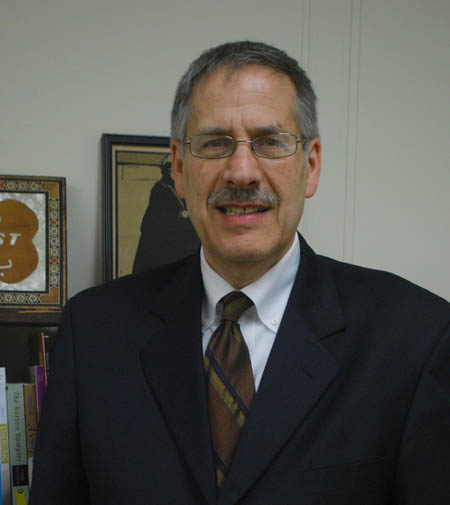 Professor Robert Alexander, Ph.D. and Assistant Professor Megan Ward, Ph.D., are part of teams who were recently awarded grants for further study in the areas of Early English Drama and Victorian literature.
Alexander will contribute to the British Arts and Humanities Research Council's effort to complete the Records of Early English Drama project. Awarded $1.2 million, this project will seek to publish all references to entertainment in the British Isles before 1642. Alexander will travel to Durham University in the United Kingdom over the next five summers beginning in 2014.
"I'm looking forward to examining the documents themselves, as opposed to microfilms of them, and to getting this project done," remarked Alexander.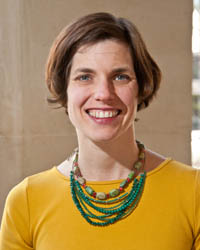 Ward is part of a team of faculty from institutions across the United States and England who were awarded a $275,000 three-year grant from the National Endowment for the Humanities to enhance the digital archives of the works of Dr. David Livingstone.

Livingstone was a Scottish Congregationalist pioneer medical missionary with the London Missionary Society and an explorer in Africa.
"As a Victorianist, my role will involve transcribing and encoding Livingstone's diaries and letters, making the archive more useful and accessible to scholars and designing an outreach program for schools," explained Ward.
Learn More
Interested in studying English? Learn about Point Park's English program and the majors offered through the Department of Humanities and Human Sciences.
More About: Department of Humanities and Human Sciences, research, English, faculty