more news
Psychology Professor Serves as Guest Editor of Scholarly Journal
Friday, April 29, 2016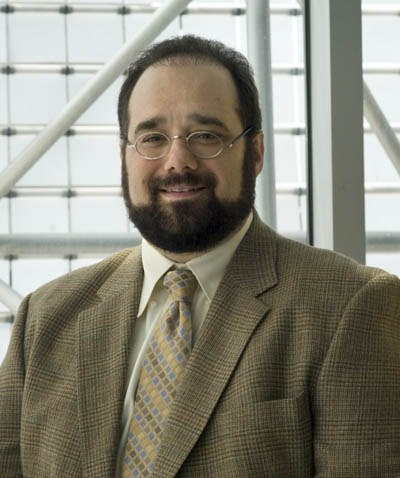 Brent Dean Robbins, Ph.D., associate professor of psychology, served as guest editor and writer for a special issue of the Journal of Humanistic Psychology, which focused on "Community Psychology and the Hermeneutics of Love."
This May 2016 issue also featured articles written by Robert McInerney, Ph.D., associate professor of psychology, and Rachael Goss, part-time psychology instructor at Point Park.
"This is a very important issue for us because the concept of a 'hermeneutics of love' as the basis for clinical and community psychology is a major philosophical foundation for our undergraduate and graduate programs in psychology," explained Robbins.
"We come to psychology from a humanistic perspective, which places special emphasis on the dignity of persons," Robbins added.
According to Robbins, Point Park's B.A. in psychology and M.A. in clinical-community psychology programs are part of a larger movement in science and practice primarily interested in respecting, defending and better understanding ways to improve psychology so that it can more adequately recognize and respond to the qualities of personhood that are deserving of intrinsic rights and responsibilities.
Learn More
Meet the faculty and learn more about the Bachelor of Arts in psychology and Master of Arts in clinical-community psychology degree programs at Point Park University.
More About: M.A. in clinical-community psychology, research, School of Arts and Sciences, psychology, faculty, Department of Humanities and Human Sciences