more news
Students to Present Original Research and Hear from Published Poets at Annual Humanities Symposium
Thursday, April 12, 2012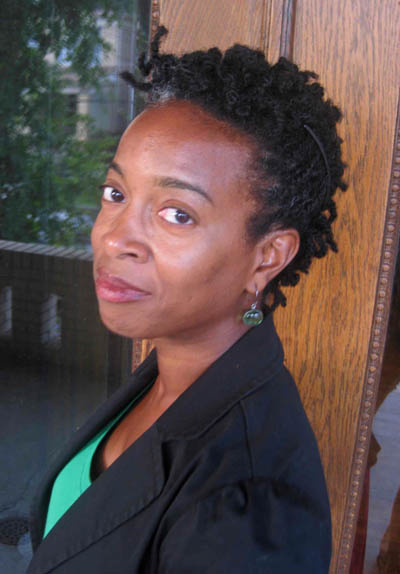 Yona Harvey
Undergraduate students from across the University will present their original research at Point Park's Third Annual Humanities Symposium on Fri., April 20 from 1:30 to 8 p.m. in the Lawrence Hall ballroom.

Some of the titles of the student research panels include:
"All-American Muslim: A Look at the Media and Veiling in Muslim America," by Alexandra Stang
"Assimilative Fiction as an Attempt at Gay Liberation," by Scott Romani
"A Phenomenological Study of Rejection in the Performing Arts," by Tierra Leshai Peters
"The symposium is a great opportunity for students to go beyond the classroom and connect with other students both socially and intellectually," said Megan Ward, Ph.D., assistant professor of English. "It also shows we take their work very seriously."
After the student panels, symposium participants will have dinner in the Lawrence Hall Ballroom and listen to keynote speakers Yona Harvey and Terrance Hayes, published poets and English professors at Carnegie Mellon University. Harvey and Hayes will give a presentation on "The Art of Place, The Place of Art." Through sound and spoken word, they will discuss the role Pittsburgh plays in their work.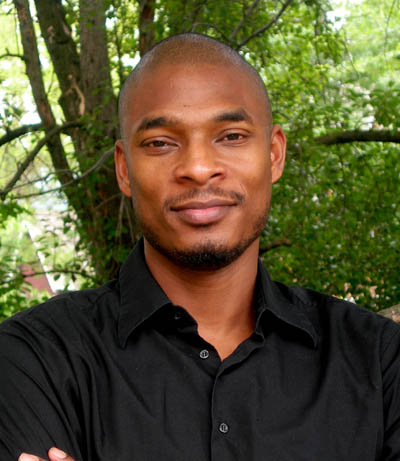 Terrance Hayes
Yona Harvey is an assistant teaching professor of English and director of the creative writing program at Carnegie Mellon University. She has a Master of Fine Arts degree as well as a Master of Library and Information Science degree. She finds that her experiences in archives and information science, as a writer in the schools, and as a collaborator with other artists all inform her work as an emerging poet. Her first poetry collection, Hemming the Water, is forthcoming from Four Way Books.
Terrance Hayes is a professor of English at Carnegie Mellon University. He is the author of Lighthead (Penguin 2010), winner of the 2010 National Book Award and finalist for the National Book Critics Circle Award and Hurston Wright award. His other poetry books are Windin a Box, Muscular Music, and Hip Logic. Other honors include a Whiting Writers Award, a National Endowment for the Arts Fellowship, a U.S. Artist Zell Fellowship, and a Guggenheim Fellowship.
For more information on the Third Annual Humanities Symposium, contact Megan Ward, Ph.D., assistant professor of English, at 412-392-8187 or mward1@pointpark.edu.