more news
Writers' Series Welcomes Award-Winning Author and Poet Karyna McGlynn Nov. 19-20
Friday, October 25, 2013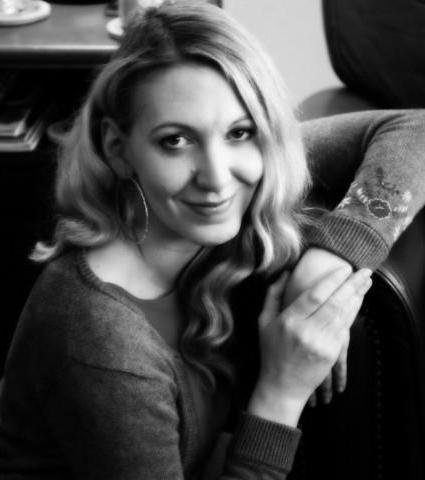 The Point Park Writers' Series will welcome Karyna McGlynn, an award-winning author and poet, to campus Nov. 19-20, 2013.
On Nov. 19 at 6 p.m. in the Lawrence Hall Ballroom, the public is invited at no charge to hear McGlynn read from a selection of her works. The following day, she will teach a master class exclusively for Point Park University students.
McGlynn is the author of I Have to Go Back to 1994 and Kill a Girl, winner of the Kathyrn A. Morton Prize from Sarabande Books, as well as several chapbooks. Her poems have appeared in Denver Quarterly, FENCE, Ninth Letter, The Literary Review, Verse Daily, the Academy of American Poet's Poem-A-Day and more.

She received her M.F.A. from the University of Michigan and is currently a Ph.D. candidate in literature and creative writing at the University of Houston. McGlynn also serves as the managing editor of Gulf Coast and coordinator for the Houston Indie Book Fest and Gulf Coast Reading Series.
The Point Park Writers' Series presents public lectures and readings throughout the academic year. Previous guest lecturers have included poets Eduardo Corral, Sandra Beasley and Mary Biddinger and writers Ivan Rodden, Brigid Pasulka and David McGlynn.
Learn More
For more information about the Point Park Writers' Series, contact Sarah Perrier, Ph.D., assistant professor of English, at sperrier@pointpark.edu or 412-392-8184.