more news
Assistant Professor Helena Knorr to Discuss Worldviews of Women's Education on March 29
Friday, March 23, 2012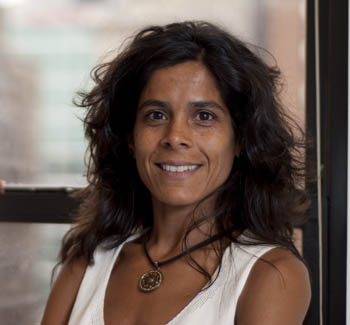 In honor of Women's History Month and the 2012 theme "Women's Education - Women's Empowerment," Helena Knörr, Ph.D., assistant professor of organizational leadership at Point Park, will present on the topic "Worldviews of Women's Education" on Thurs. March 29 from 4:30 to 5:45 p.m. in room 701 of the Student Center.
Knörr's presentation will explore education as an empowerment tool for women worldwide. She will examine challenges and opportunities regarding social, political, economic, environmental, legal, and ethical contexts from a critical perspective and discuss the new emerging faces of leadership.
Students, faculty, staff, and the general public are invited to attend the presentation. Refreshments will be served. RSVP to dparasolick@pointpark.edu.