more news
Business Faculty Member Serves as National Panelist on Equity and Inequality in the African-American Community After COVID-19
Friday, June 5, 2020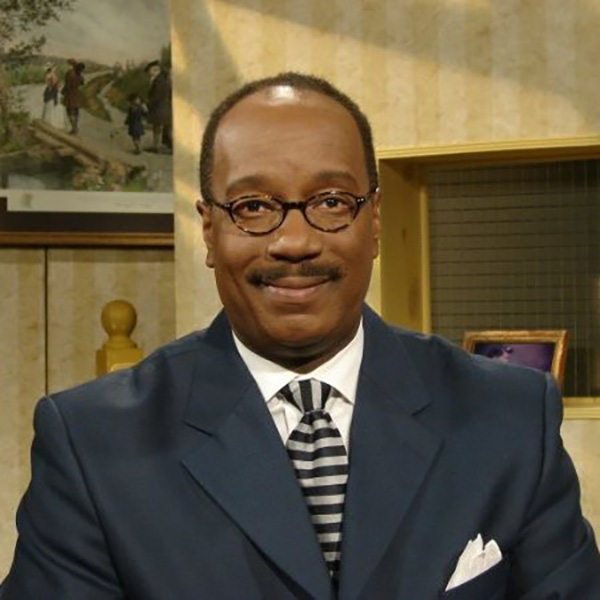 Mitchel Nickols, Ph.D., part-time faculty member for the Rowland School of Business, recently served as a panelist on a national conference call titled "Equity and Inequality in the African-American Community After COVID-19," which focused on issues related to finance, telecommunications, health and more.
"One of the topics I discussed was how it is not new what we are currently seeing with the uprisings around the United States. Pick a time period. History reveals numerous uprisings due to perceived injustices and the need to address disparities in health, education and economics," Nickols explained.
Additionally, Nickols just completed a training session for a local police academy on the topic " Reshaping Police Response: Race and the Arrest of Us" in which cadets addressed how they would do arrests. Nickols' training explored implicit bias, emotional intelligence, culture and community policing.
A diversity and sensitivity trainer and consultant for police departments and school districts throughout Western Pennsylvania, Nickols often speaks with Pennsylvania mayors, city managers and council members on the topic of leadership and engagement of the total municipality. 
He is also an author and motivational speaker focused on diversity and inclusion. Nickols' latest book is titled, Paved: Passion, Attitude, Values, Energy and Determination.
More About: faculty presentation, Rowland School of Business, faculty